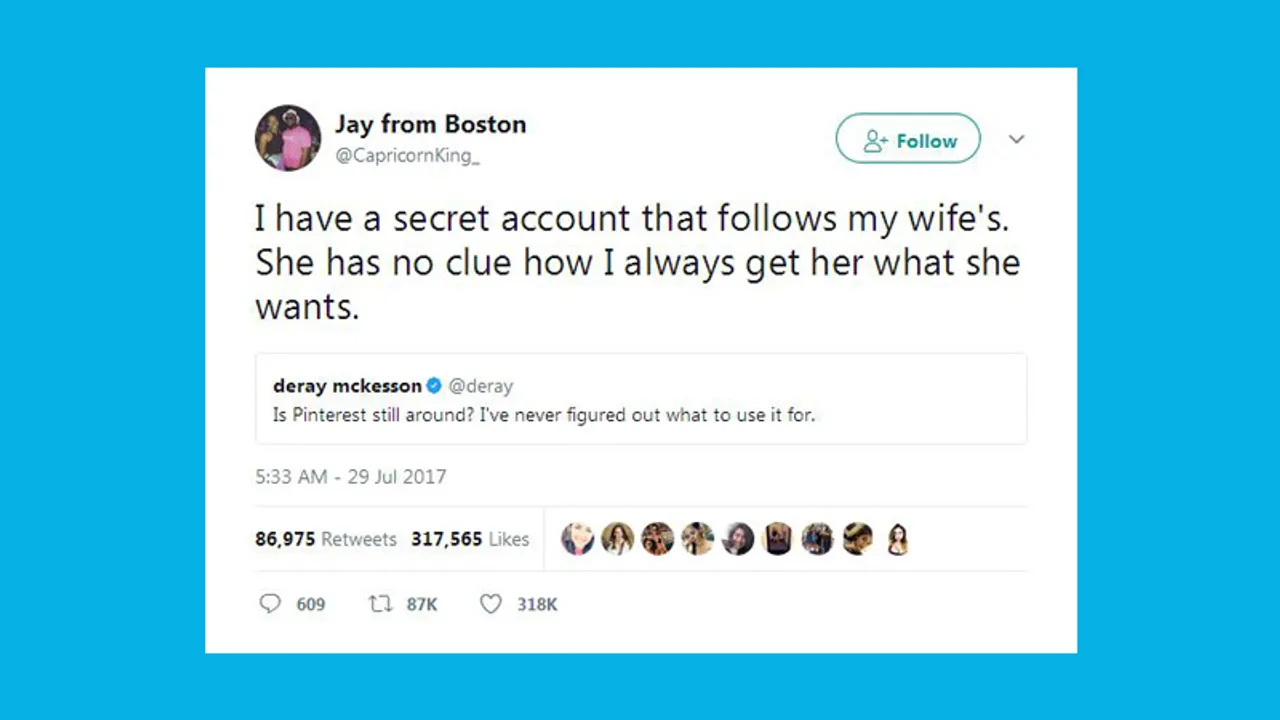 When women say 'Men never pay attention', we know they do have a point! Because men hardly ever do. Although when it comes to Jay from Boston, such problems are plain arbitrary. All he did was create a fake Pinterest account and stalk his girlfriend to become (probably) the best husband ever.
Jay from Boston, or as we shall call him from now onwards, (probably) the best husband ever created a fake Pinterest account under a random name, and followed his wife on the photo pinning platform.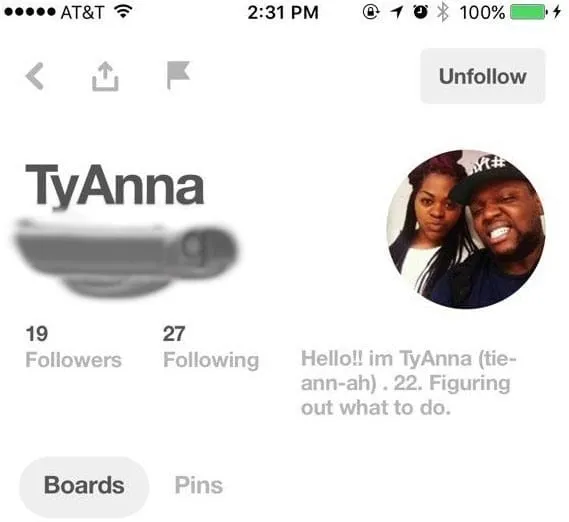 As you may or may not be aware, let me enlighten you. Pinterest is a haven for women of all ages, full of beautiful images and illustrations, from teenage obsessions to more mature ones, Pinterest has pictures of just about everything. Fashion, home decor, DIY projects, beauty etc etc, you get my point.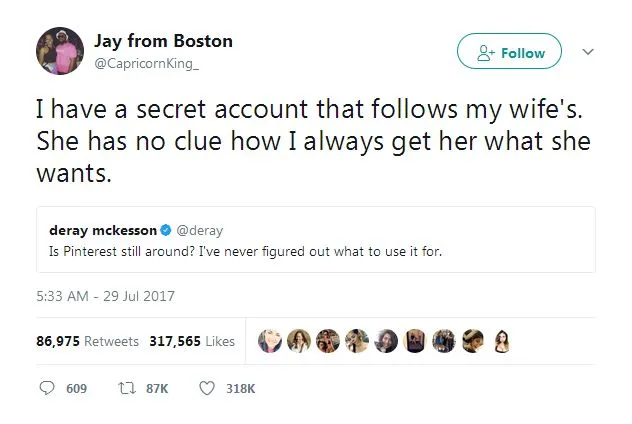 So this guy, I'm only going to call him (probably) the best husband ever because of 'Respect', follows his wife on Pinterest, and watches out for all the images she Pins on her board.
And using this valuable insight into his wife's wish list, this genius of a man does what every man on the face of the earth is incapable of doing! HE DOES NOT DISAPPOINT HIS WIFE WITH GIFTS because he always knows what to get her.
So now, (probably) the best husband ever came up with this brilliant idea out of desperation to impress his wife when they had just begun dating. Valentine's Day was breathing down his neck, he had no clue about what to get her.
"She's picky and she likes things that tend to be small or handmade...so I like to get things right the first time," he told BuzzFeed News.
He has gifted her "a sapphire nose ring, lip glosses, and earrings," all inspired by her Pinterest pins and board." as reported by BuzzFeed News.
As expected, Twitter has been in awe of this man, and his rare skill.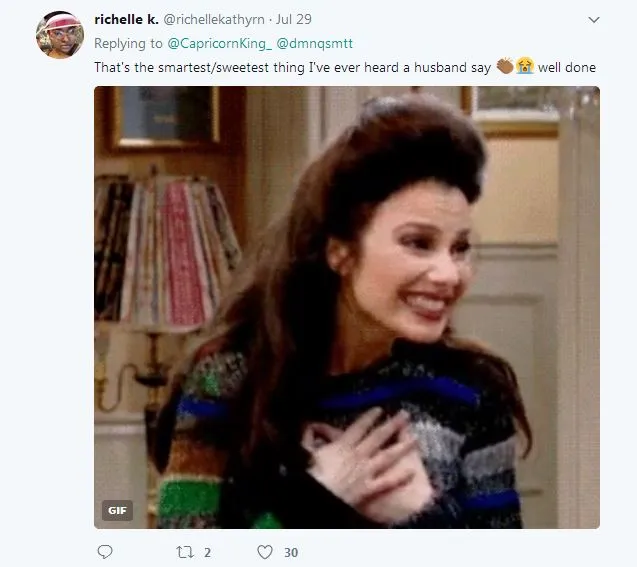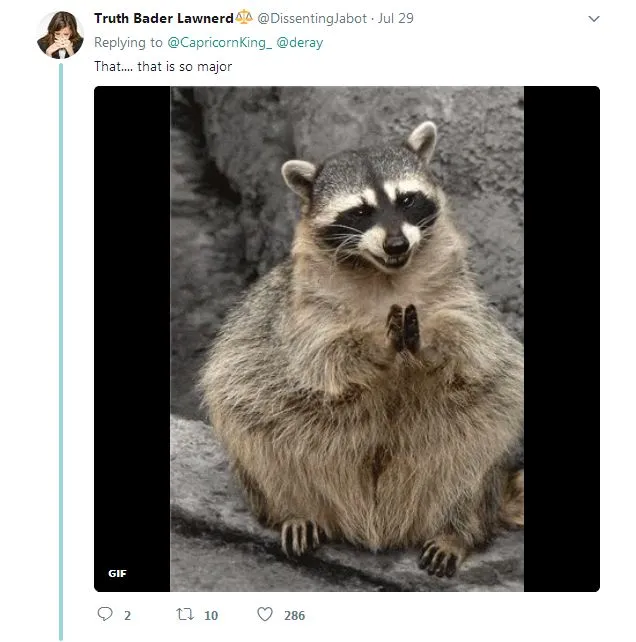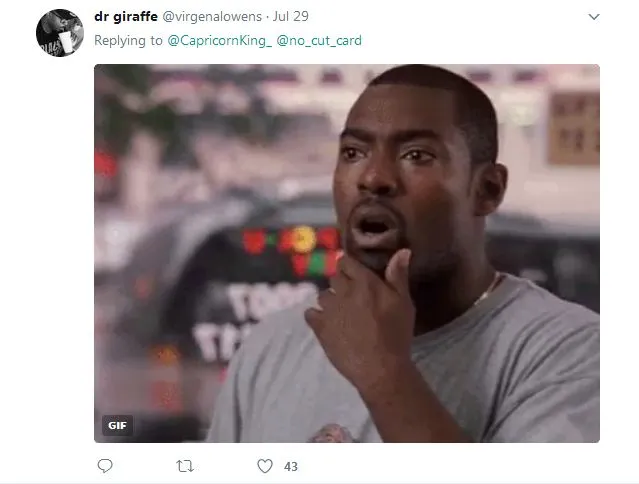 Women on Twitter & Instagram want their boyfriends and husbands to take note, and learn a valuable lesson from Jay from Boston, or as we know him (probably) the best husband ever.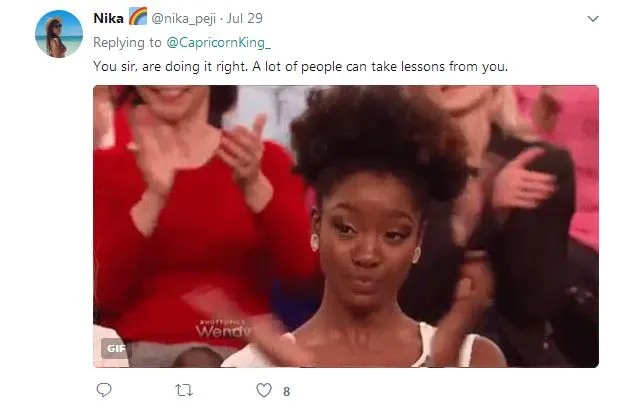 This guy did take notes though.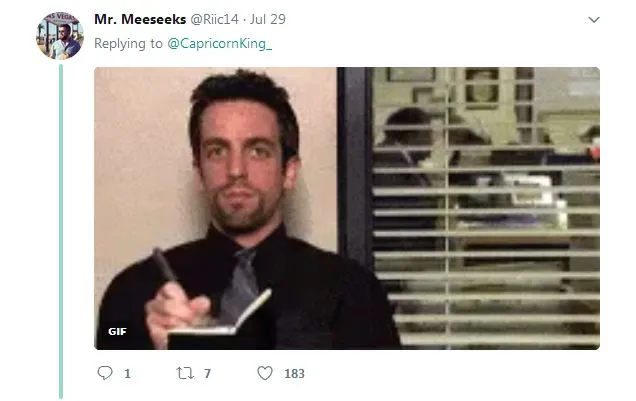 What are your thoughts about Jay from Boston's clever wizardry? Let us know in the comments!