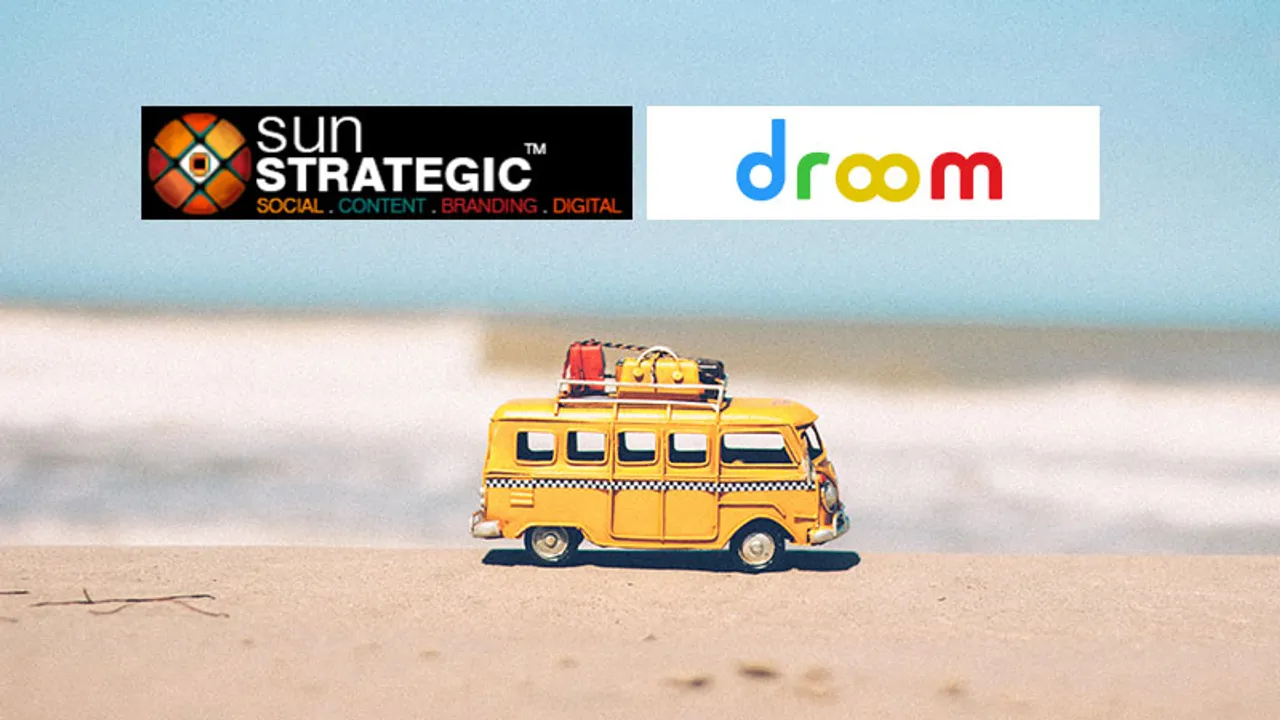 sunSTRATEGIC has been entrusted with the content-driven campaign strategy and creative mandate of Droom An Online Marketplace
Droom, headquartered in Gurgaon, is the first online marketplace for buying and selling new and used automobiles. With almost 65% of automobile transactions, Droom is the largest auto portal in India. The online automobile company is known for selling a wide variety of vehicles from economy to luxury. The company has secured 4th rank in maintaining the largest E-commerce position in India.
Amit Bhatia, Sr. Marketing Director of Droom, says, "We partnered with sunSTRATEGIC to create content that is helpful for our users and also to help us drive our SEO efforts. Their willingness to give us curated, well-drafted content & strategies is what resonated with us. Our visions match. The team is young and enthusiastic. However, their experience in this domain is worthy of mention."
Sherina Kapany, Founder of sunSTRATEGIC says, "We are super excited and thankful to Droom for this opportunity. With Droom, we are finally bringing strategy and innovative user experience to the forefront in a structured market of automobiles. Droom as an online auto portal is the fresh and exciting entity to work with. They are enthusiastic about widening their reach in the market, and we are trying to give our best in helping them achieve so. I am very glad that the leadership with Droom has believed in our ideation and supported our vision for the brand. We are very glad to be a part of this journey with Droom."
sunSTRATEGIC won Droom's trust after they actively provided them with high-quality content with a tight deadline. Meeting the deadline has always been the key factor in sunSTRATEGIC's success. The way in which they cater to their client's needs is worth the praise.
With creativity and out of the box ideas, this promises to be the beginning of a long and successful partnership between Droom and sunSTRATEGIC.