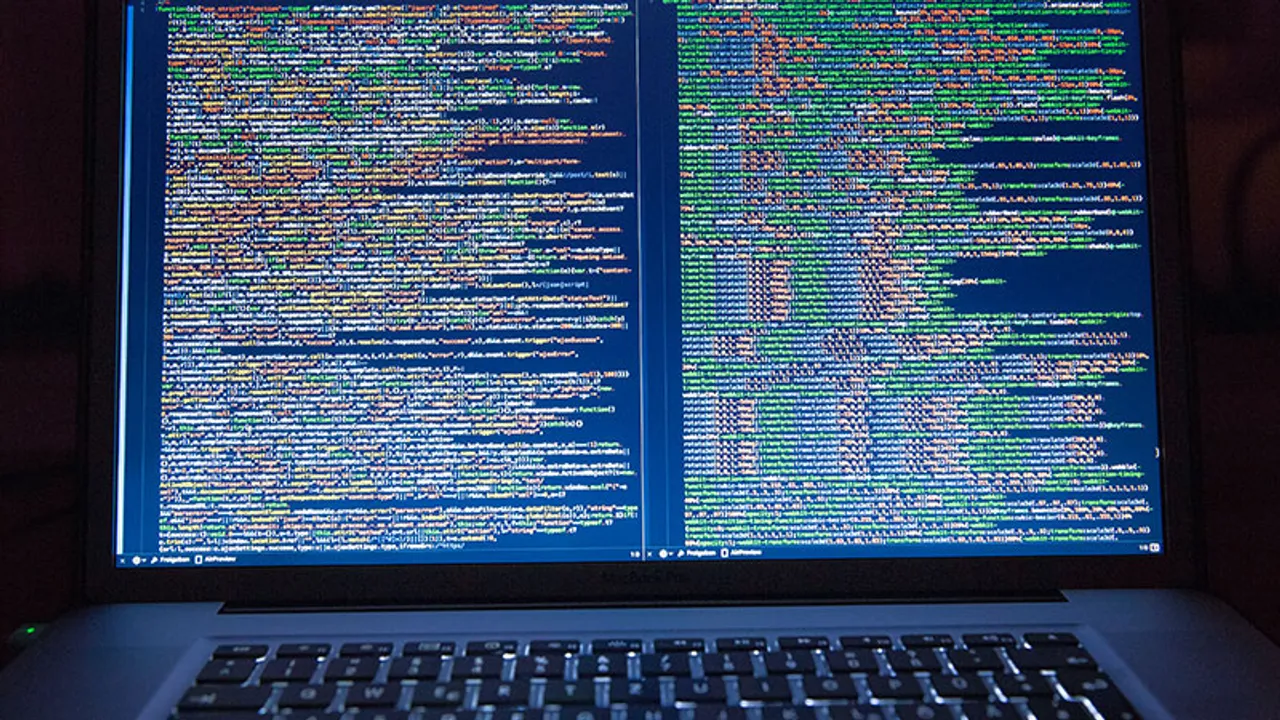 Big Data still is the buzz word that leaves the brand groping in the dark - either with doubts or myths. An over abused term in the digital sphere, what is Big Data and how can brand look at it from a social media perspective?
Uday Kelleputtige, CEO & Co Founder,  QuickMetrix clears all fog around this subject with his two cents on how brands and agencies can make the best out of it.
How do you define the scope and relevance of Big Data and Predictive Analytics In the age of Social Media?
People tend to think that marketing is only about creatives, graphics, and ideas especially when it comes to social media marketing. Nothing could be further from the truth. A large and the most significant component of social media marketing is big data analytics and the deep insights gathered from it. These insights help in content strategy, refining operational strategies such as choice of platforms, post timings, Influencer program etc. Marketers today are obsessed with higher ROI for their budgets. The only way to make that happen is to rely on data than your gut!
What is your take on Data Driven Marketing on Social Media? Please share a couple of examples of how Brands have leveraged social media data and insights?
Data driven marketing in Social Media has picked up in a big way and it is here to stay for good. Today it's not just the clients who are insisting on data and insights, even the agencies have come around to accept the fact that Social Media marketing is not all right brained after all. And this to me, is a telling sign of the wave of data analytics that has swept in this field.
Let me share a couple of examples on this.
The first one that comes to mind is the daily twist campaign done by Oreo when it celebrated its 100 birthday a few years ago.
As part of the centennial, the company launched the "Daily Twist" campaign, where they offered a whimsical, humorous or eye-catching ad each day that reflected the latest happenings, pop culture news, milestones or celebrations taking place in the world. Every morning the team concentrated on "what's trending and what's right for Oreo". Many "Daily Twists" were turned around from concept to completion in as little as six or seven hours. The content created during this 100-day campaign was received very positively with more than 200 million media impressions and more than 2500+ media stories.
The other one that was done extremely well was by Coke. In its contour digital campaign, where it celebrated the 100 yrs of the iconic bottle shape, they launched a social media campaign to spread happiness. The team analyzed few thousands of conversations every day for happy sentiment involving love, humor, birthdays, exercise, friends, holidays, Friday, food, music, anniversaries etc. Then they created personal messages on birthdays, Fridays, love, sport and sent it individually on twitter handles. In 3 months, the campaign had a reach of 22 million with 70% retweets. It is a classic case of data driven marketing!
We know Social Media Listening is the key, can you share a process which entails how one can set up a funnel which channelizes the insights derived from listening towards tangible actions?
Any process that will funnel insights from listening towards tangible actions has to be built on a technology platform that supports Workflow, Business Rules, Data ontology, Data Analytics & Automation.  For e.g. Customer Service request in a bank can traverse through social media team to customer service to a particular zone before it is resolved and multiple similar requests will trigger a business rule to check the pattern based on business parameters and show insights. These insights can trigger corrective action in terms of a branch/product/service issue.
E.g. One leading PSU bank
Post demonitisation, Banks had a surge in social media volumes in terms of inbound communication from customers. This data was sliced and diced to arrive at specific actionables: which (digital) products of ours are customers happy with or unhappy which, what are the specific issues (e.g. XXX app is not available on a version of Mobile OS etc, or the sign on or PIN setup is cumbersome). This data helps the Brand prioritize improvement areas using real data rather than hearsay or gut feel. The actionable could be product improvement, UI improvement or better FAQs or training of customer service
Give us a peek into how Brands are using Social Media Analytics to their advantage?
Brands are increasingly looking for content that will drive engagement. For e.g. it is analytics that has driven focus on video content, increased rush to Instagram for fashion/food industry, etc. Brands use data analytics to identify influencers (not celebrities) on a  regular basis. These influencers don't cost much and help amplify content & build trust.
Technology based analytics also help brands look beyond the category and build favorable associations in related/non-related categories. For e.g a cooking oil positioning itself in sports and fitness, insurance brand in children scholarship and higher education, computer manufacturing company making itself relevant in music by engaging with a different TG.
There are 3 distinct advantages:
It increases organic reach as the brand gets associated with a new category.

It enhances the brand image and helps build a strong bond/ association with the category that can drive recall and increase sales.

It helps brands talk and connect to a new TG, which in long term helps market growth.
Can Online Reputation Management processes be automated? Please share the best practices for ORM
Can the ORM process be automated – The answer is yes, it can be automated with the implementation of the right technology. Should one automate the entire process – my answer would be  'No, there has to be some level of Human intelligence devoted to it'
The two primary reasons to refrain from complete automation of ORM are:
Automation with the current robotics and AI is not at a level where we can automate the responses with a very high degree of accuracy and reliability.  The social media users do figure out a boilerplate response sooner than later.  There is a greater risk of social media users tricking the automation to hilarious results to seriously damage the brand equity.

The primary objective of social media engagement for a brand is to build a relationship with the people out there and be seen as a brand that is relevant, involved and a part of the community that makes up its audience. Automating the engagement piece will take away this crucial aspect of the social media strategy and hence dent the ROI objectives of the marketing program.
Social Media Analytics Tools have a major role to play in times of a Crisis, please share some tips on Crisis Management
Analytics tools are the early warning signs of a crisis. In many ways, they are similar to the Tsunami Warning Systems (TWS) that is used to detect tsunamis in advance and issue warnings to prevent loss of life and damage. They are made up of two important components: a network of sensors to detect tsunamis and communications set up to issue timely alarms to permit evacuation of the coastal areas.
Similarly, Analytics tools detect a post that is gathering momentum. This is measured by 3 parameters – a) sentiment b) Velocity of engagement and c) Nature of participants (read influencers). Once the tool detects the intensity of the crisis depending on the above parameters, it will trigger alerts in terms of emails and SMS depending on the implementation and client requirements.
How do you measure the ROI on Social Media Marketing? What is the metrics one should follow?
Social media marketing is a space that has seen tremendous disruption in the last few years in terms of content, new platforms, measures of success etc. Similarly, the ROI measurement has also undergone a sea change from the time where fan growth was seen as the most important attribute to measure. Today, the social media marketing drives multiple business objectives from lead generation to customer service as shown in the picture below:
Hence the ROI cannot be narrowed down to few metrics but will depend largely on the objectives of the social media marketing for the brand. Depending on which block the brand wishes to focus on, the ROI metrics will have to be defined in line with that. It is akin to the situation where if you have an aircraft, the objectives of its use will define the success criteria for the project. If the aircraft used for rescue operations – then no. of trips, no. of people saved will be a good measure of success. If the aircraft is used as a fighter jet in wartime, the metrics would be diametrically opposite of the earlier one.
Uday Kelleputtige is the CEO & Co Founder of  QuickMetrix, a real time data analytics tool. You can know more about the tool here.