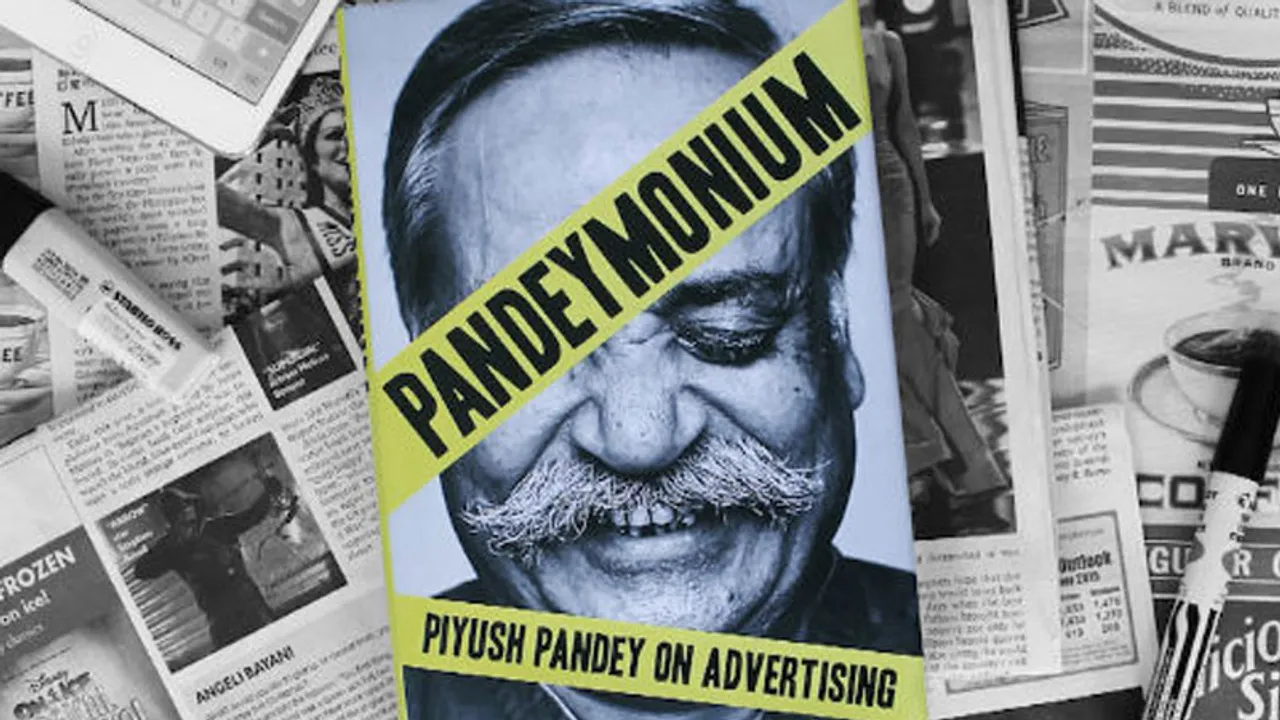 Social Samosa handpicks books by ad & marketing honchos that every marketer and avid reader should read.
KV Sridhar a.k.a. Pops, Founder, HyperCollective recently launched his book '30 Seconds Thriller- Tales that tell the stories behind the ads we love'. The book published by Bloomsbury India, takes the readers through 100 of our most loved commercials, right from the Doordarshan days to YouTube.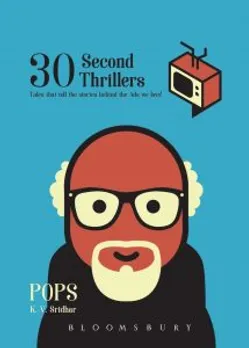 Commenting on the objective of writing this book, Sridhar said, "It is mainly to bring to the readers the stories and anecdotes of the most loved ads in the last 40 years. Actually there is a lot of curiosity in the minds of the common man, who want to know more about these ads. They are not interested in understanding complex strategies, but simple behind-the-scene facts excites them. Nobody has answered these questions till now."
This book has rich insights from 24 advertising gems of our country, including, Alyque Padamsee, Piyush Pandey, Prasoon Joshi, R. Balki, Josy Paul, Prahlad Kakkar, Kailash Surendranath, Prasoon Pandey, Ram Madhvani, Shantanu Sheorey, Prakash Varma, KS Chakravarthy, Agnello Dias, Gauri Shinde, Amit Sharma, Nitesh Tiwari, Priti Nair, Arun Iyer, Shriram Iyer, Ashish Khazanchi, Kartik Iyer, Parshu Narayanan ,the late AG Krishnamurthy and Pops himself.
Before starting his own venture HyperCollective, he worked with SapientNitro for two and a half years and was with Leo Burnett-  India and subcontinent, for almost 17 years (non-consecutive) as the Chief Creative Officer.
Social Samosa takes a look at some of the other advertising honchos who launched their books in recent times and are absolutely a must read.
Marketing veteran Paddy Rangappa, shares insights on how marketers and brand custodians can grow their brands in his book which was launched last month. The book demystifies the esoteric subject of brand-building. It stresses on the role of insights in helping brand growth. The book also speaks about the importance of optimizing spends on buying media and giving relevant messages in the digital age.
Rich in case-studies of successful global brands like Dove, McDonald's and Vicks VapoRub, and replete with brainstorming tips and catchy acronyms for developing successful brand campaigns, Spark surely makes for a good read.
The Indestructible Brand by Hushidar Kharas & Venke Sharma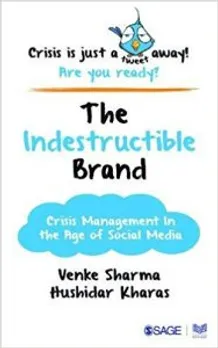 In the book, The Indestructible Brand- Crisis Management in the age of social media', also launched last month, authors Hushidar Kharas, former Star, KFC, Future Group hand and present day in-charge of customer engagement and social media at Amazon Prime Video) and Venke Sharma, former Tribal DDB, Leo Burnett hand shares tips along with brand examples of how to deal crisis in the age of social media.
The book shares how most brands are not prepared to deal with negative comments and that often leads to a crisis like situation. Therefore, it is very important to create a crisis squad and a playbook, which can be used as a reference whenever such a need arises.
Pandeymonium- by Piyush Pandey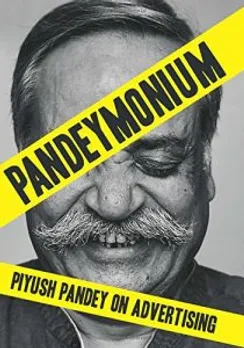 One of the biggest names in the advertising world and the brain behind a lot of successful ad campaigns, Piyush Pandey, Executive Chairman and Creative Director, South Asia Ogilvy & Mather India launched his book Pandeymonium in 2015. This book is an account of the things the man with a big moustache loves - family, cricket, Ogilvy and advertising.
In Pandeymonium, Piyush talks about his influences, right from his childhood in Jaipur and being a Ranji cricketer, to his philosophy, failures and lessons in advertising in particular and life in general.
Nawab, Nudes, Noodles by MG Parameswaran: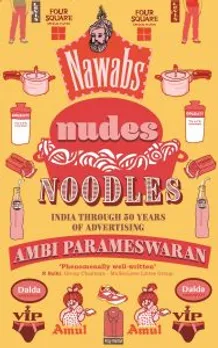 Advertising veteran MG Parameswaran a.k.a. Ambi as he is fondly called in the fraternity, last year launched his book Nawab, nudes, Noodles- India through 50 years of advertising. The book is about India as seen through the advertising lens.
Ambi examines over a hundred ads to study how the Indian consumer has changed in the past five decades and how advertising and society have shaped each other. Ambi is the founder of Brandbuilding.com and has now seven books to his credit.
India Reloaded- by Dheeraj Sinha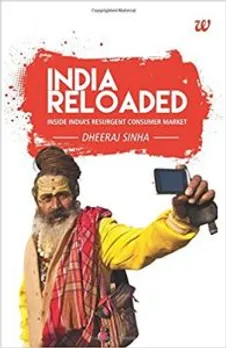 Dheeraj Sinha, Chief Strategy Officer, Leo Burnett, South Asia wrote his second book 'India Reloaded'- Inside India's resurgent consumer market in 2015. 
It delves into the emerging consumer market that is India and covers the various beliefs of advertising and marketing. It also busts the myths and assumptions about Indian consumers. The book presents a fresh and nuanced perspective on the opportunities that the Indian market offers.