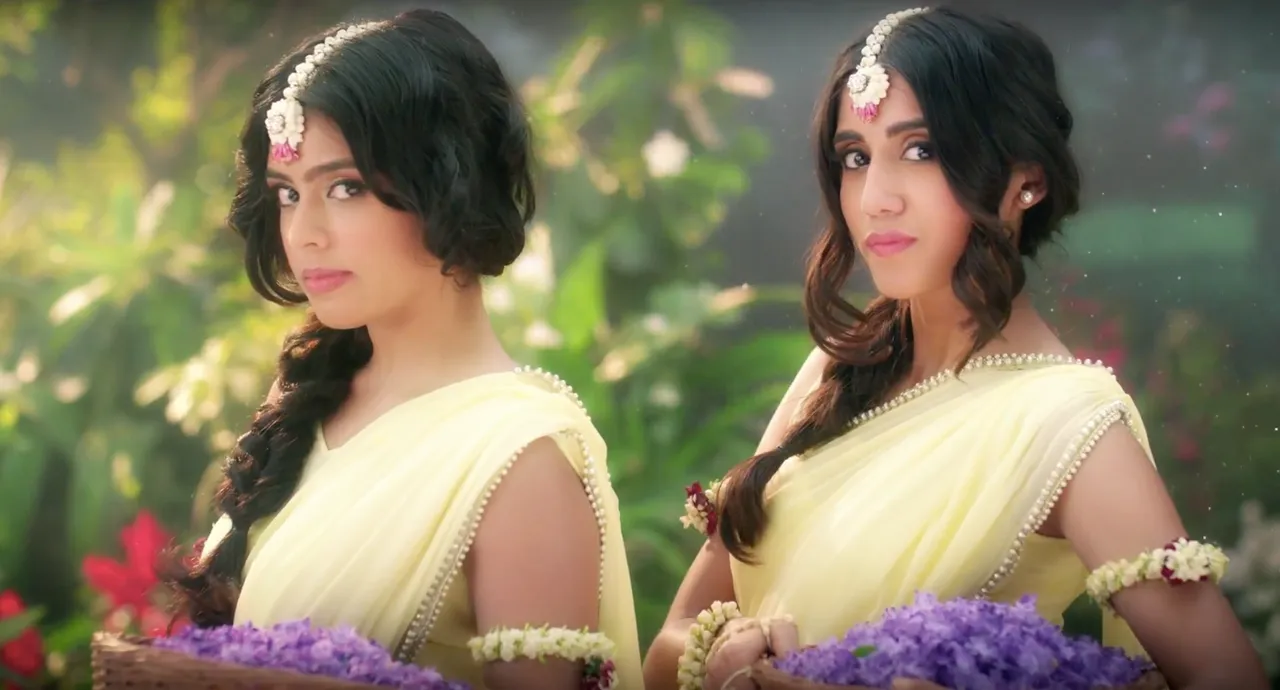 Odonil Air freshener has released two new ads in order to promote the brand's latest offering called Odonil Zipper. The campaign titled 'Fragrance so powerful, it makes your bathroom smell wonderful' uses humor to make their communication standout and create a good brand recall. The creative attempt is fresh and it has never been attempted by the brand before.
In one of the ads, actor Rushlaan Mumtaz is featured.
Even though the brand has used hashtags like #OdonilZipper, but there have been no conversations on social media about the campaign.
Would you like us to review the campaign? Let us know in the comments section below or write to us at team@socialsamosa.com