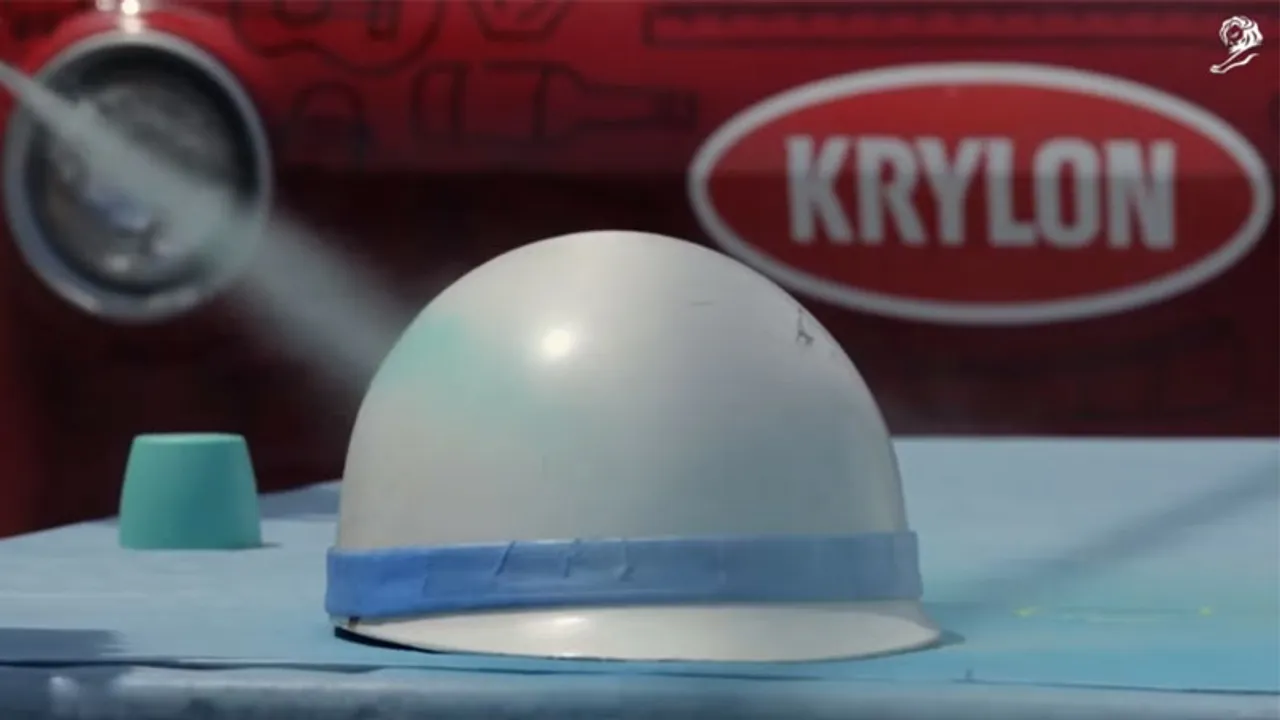 Social Samosa takes a look at 5 successful Pinterest campaigns to learn from.
Often brands tend to ignore the potential of Pinterest as a probable marketing channel and end up spending a major chunk of their advertising budget on the other mediums. However, Pinterest recently crossed 200 million monthly active users, up from 150 million a year ago, chalking out the potential of the platform. Also, the platform which is often dismissed as 'female centric', has also seen a 50 percent increase in interest among male users.
According to reports, 55 percent of Pinterest users visit the platform for the only purpose of finding or shopping for products. In comparison to just 12 percent doing the same on Facebook and Instagram respectively. There is huge potential on this medium and few brands have executed great campaigns which have gotten them good RoI.
Social Samosa takes a look at 5 successful Pinterest campaigns to learn from
Honda
Honda's Pinterest campaign titled 'get out and live life' asked consumers to get off Pinterest. The brand developed the campaign around the launch of the CR-V and chose five influencers and challenged them to take a #Pintermission: 24- hour break from Pinterest.
Honda also wanted these pinners to do some of the stuff they'd been pinning about and gave $500 to help them along the way. The campaign had more than 4.6 million exposed to the Pintermission boards, it produced more than 5,000 repins and almost 2,000 likes. Additionally, more than 16 million media impressions were garnered from the campaign.
Honda's Pinterest campaign was thus a huge success and it garnered immense interactions at the cost of just $2500.
Krylon Paint
The objective of Krylon's Pinterest campaign was centered around the idea that spray paint can make an old, worthless item beautiful and valuable.
It launched with a series of TV spots featuring a family who bought old items at a yard sale, spray painted them using Krylon, and sold them back to their original owners at a huge profit. Then the brand hit the road to prove this concept in real life. They drove a van through the six states and 690 miles of the world's longest yard sale. Along this way, they bought and transformed items and kept the audience on Pinterest updated in real time. It also became the first brand to utilize buyable pins feature. All 127 items went on sale, with all proceeds going to charity.
Kotex
Kotex in Israel found 50 "inspiring" women and looked at what they were pinning on Pinterest. The brand then sent the women a virtual gift. If the recipient pinned the gift, she then got a real one in the mail that was based on something she had pinned. In total, there were more than 2,200 interactions based on the 50 gifts.
Mastercard
Mastercard's #AcceptanceMatters campaign on Pinterest spoke about how its credit card is accepted by businesses all over the world. The brand started a conversation around this theme during the NYC Pride Parade.
Mastercard partnered with Pinterest influencers who were interested in spreading their #AcceptanceMatters message and pins. The pins would also link back to a Facebook contest hosted by Mastercard that asked users to submit photos through a Facebook contest app that showed what acceptance was.
The results of the campaign led to 24.5 million impressions, 13,000 repins in 9 weeks. The brand which had no followers to begin with gained 171 followers during the time of the campaign.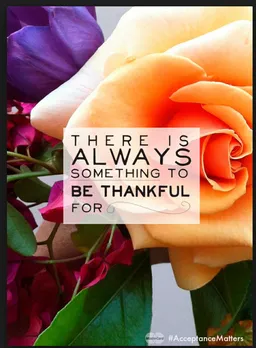 Peugot
Car manufacturer Peugot created an engaging and clever social media campaign where users must find missing images on pinboards. The brand created a series of Pinterest boards that read like an advertisement to showcase its newest models including the Boxer, the 107, and the 3008. Some of the boards were missing images. Once the five pictures were found, pinned, and pieced together, they reveal a car model. The first five people to complete the puzzle boards and share it with Peugeot, won prizes.