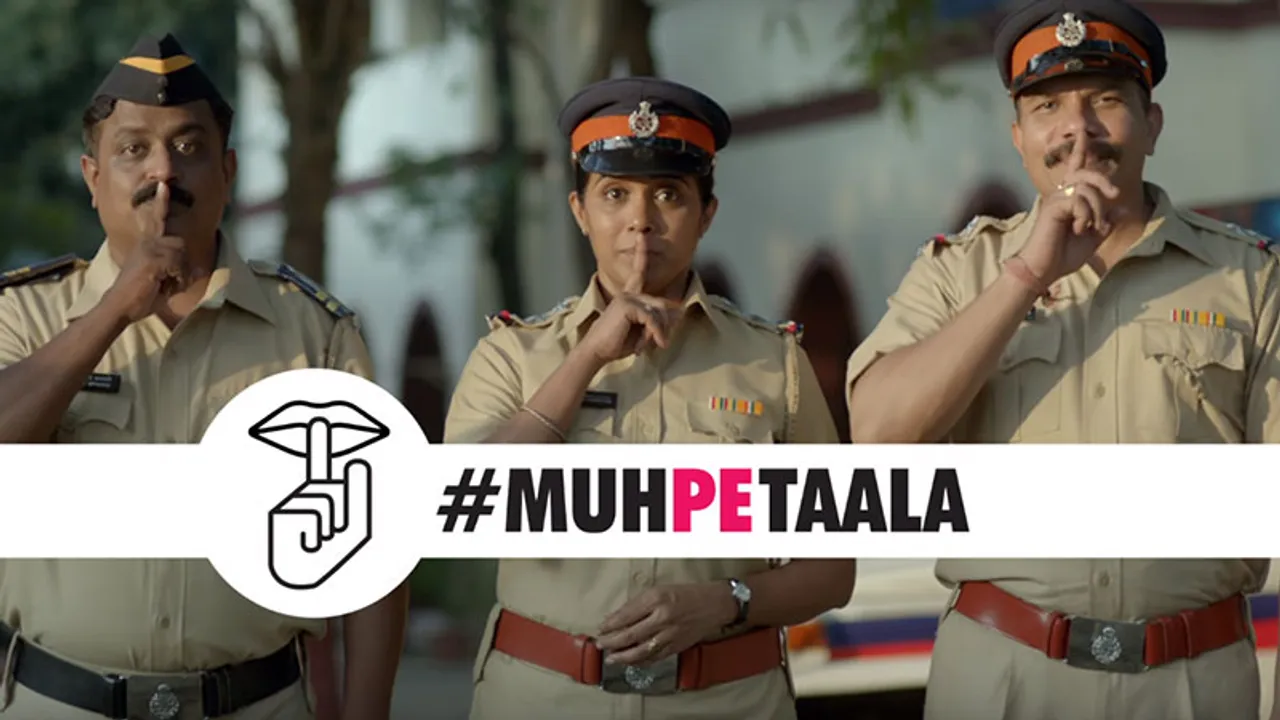 Axis Bank's most recent campaign, Muh Pe Taala has been devised to promote awareness and protect customers from online fraud, phishing and other banking scams.
For Muh Pe Taala - the brand has teamed up with perhaps the most reliable and trustworthy message conveyors there are, the Mumbai Police department. Themselves known to have developed a robustly positive reputation for their tech savvy and lighthearted yet uncompromising approach, Mumbai Police hits the message home for Axis Bank.
The campaign video for Muh Pe Taala features three Police personnel, speaking to the camera cautioning viewers to never, under any circumstances share their personal banking details such as ATM Pin, CVV number or OTP with any person, no matter who they say they are.
When it comes to protecting your banking info, there's only one rule you should follow. And the ever vigilant @MumbaiPolice will show you how. Wondering what the rule is? Just watch the video, lagao #MuhPeTaala, and share! pic.twitter.com/5ByUsa0d4i

— Axis Bank (@AxisBank) November 13, 2017
There are no forced brand plug ins and the message is at the centre of the video, which has also been made well without any frivolities.
Would you like us to review the campaign? Let us know in the comments below or write to us on team@socialsamosa.com.