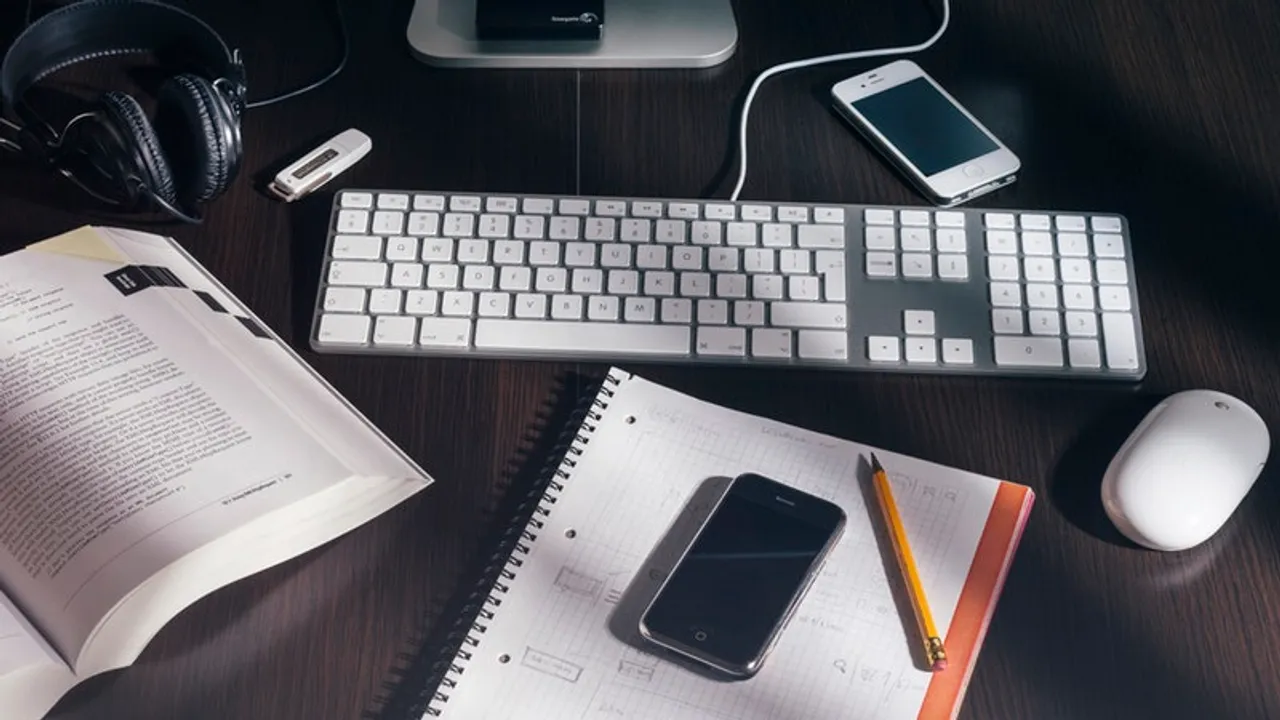 Social Samosa takes a look at three brands that tasted success after executing a Twitter followers campaign case studies
Followers campaigns are the best way to promote your account or grow your audience on Twitter. Building a large base of followers is the key to fully leveraging your Twitter presence to drive business results. This is a great way, in which followers see your content, retweet, engage, and share it with others. Followers campaigns amplify your message.
According to reports, below are some of the interesting statistics, which you can keep in mind, before running a followers campaign on Twitter. Tweets from brands that contain images are 34 percent more likely to get retweeted than tweets from businesses with no image at all.Tweets from businesses with hashtags are 33 percent more likely to be retweeted than those without hashtags. Also you stand a chance to lose on an average 15 percent of new Twitter followers within three weeks unless, you make an effort to engage early.
Social Samosa takes a look at three brands that tasted success after executing a Twitter followers campaign case studies
Furguson FEI
The Ferguson team, one of the largest plumbing wholesale distributor in the US used Twitter to share information about their state-of-the-art showrooms with industry professionals and homeowners. In addition to answering customer questions and sharing product trends, they often participated in Twitter chats to connect with potential clients and industry influencers. To build on their organic Tweets, amplify their reach, and grow their valuable community, the Ferguson team decided to run a followers campaign with Twitter Ads.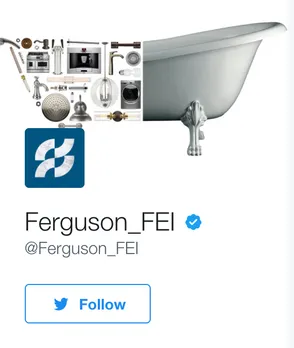 The brand wanted to target interior designers, builders, and contractors in the US with this campaign. Ferguson's Tweet copy provided users a direct call-to-action by including the words "Follow us" and explaining what the user would gain by following. By focusing the user's attention and telling them exactly what action to take, they were able to maximize their results.
Ferguson used follower targeting to reach their target audiences. They created separate campaigns; one tailored to interior designers and another designed to appeal to builders and contractors.
For each campaign, they targeted followers from 30-40 trade publications such as @BuildersMagazin, @NAHBhome and @InteriorDesign, as well as users like their followers. By segmenting their campaigns in this way, they were able to tailor their Tweet copy to the audience and easily see which audience drove the newest follower growth.
There was 3000 percent increase in new followers and 104 percent increase in engagements from the campaign.

Matias Tombolini
Matias Tombolini, a noteworthy economist, professor, and author based in Argentina wanted to establish himself as a top influencer on politics and economic topics in Latin America. He therefore, decided to compliment his organic Twitter strategy with a followers campaign. Tombolini wanted to target people in Latin America who are interested in economic, social, and political issues.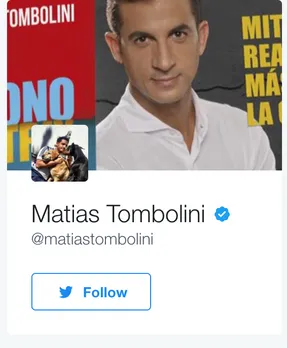 Matias's Tweet copy caught readers' attention by asking a question and explaining the benefit of following. To keep the audience focused on pressing the follow button, the Tweet included the word 'follow' and didn't feature any hashtags or images. By being clear and specific, he was able to maximize his results. Matias used follower targeting to reach people who were likely to be interested in his content.
Matias interacted with his growing audience by sharing both pre-scheduled Tweets and in-the-moment content on current political topics. By complimenting his followers campaign with strong organic content, he derived maximum benefit from Twitter. He saw a 7x higher follower rate compared to industry benchmark.

Onnit
Onnit, a popular fitness products company uses Twitter to communicate with its customers and to work directly with brand ambassadors. When the company is running a big sale, it wants to let people who follow their brand ambassadors know it's a good moment to try Onnit products at a lower cost. To reach this audience, Onnit ran a followers campaign with Twitter Ads. The brand targeted health-conscious 18 to 34-year-olds across numerous international markets.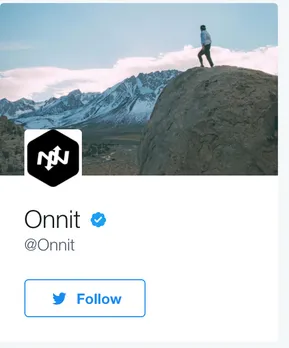 It began by using follower targeting to reach people similar to those following certain Twitter handles, such as celebrity and former mixed martial artist @joerogan. It then used tailored audience targeting to narrow the focus of its campaign even further. To avoid any wasted spend, Onnit only targeted Twitter users in the countries to which the company ships.
The Onnit team used a snippet of code called a website tag to track conversions they achieved through their Twitter Ads campaign. This enabled them to gain a clear understanding of the value of each follower they gained through the campaign.
The campaign resulted in 40 percent lower cost-per-acquisition than target.

Followers campaigns have a high turnaround percentage provided they are well thought and followed up with engagement activities.
For more Case Studies click here.