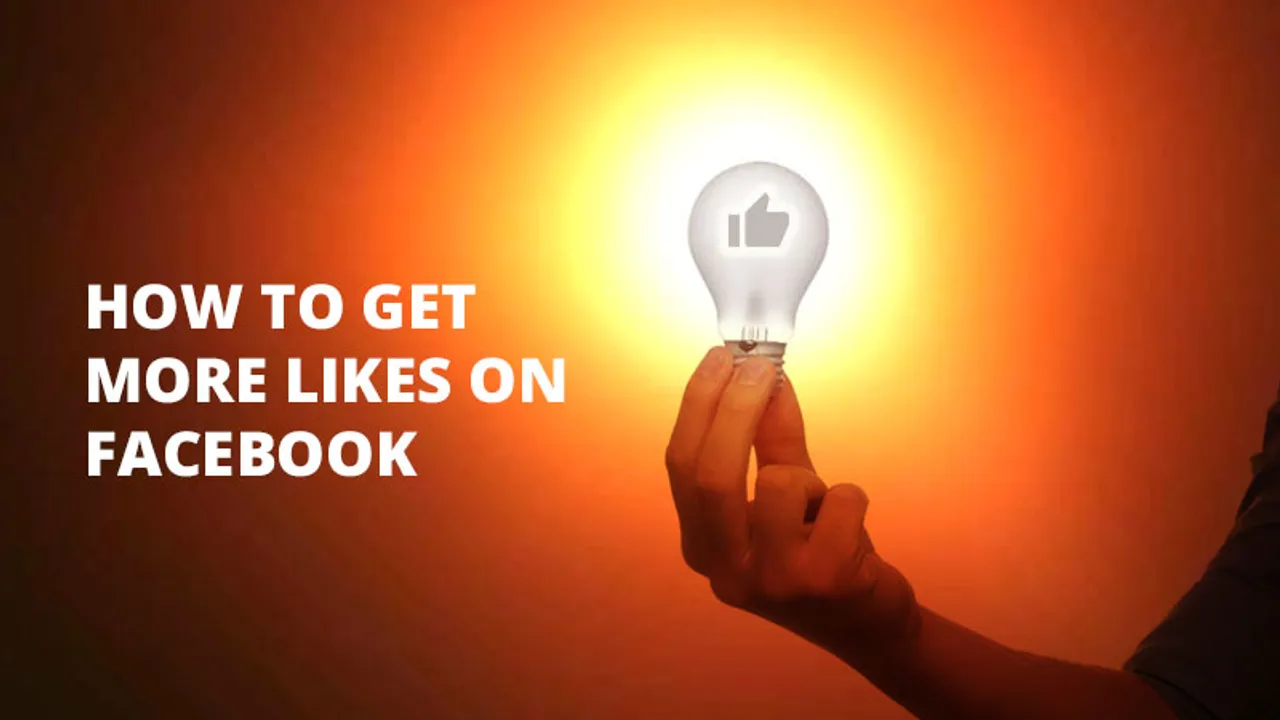 The uncompromisable, ever elusive, and most sought after metric on Facebook is 'Likes', and it is not just teens and 20-something millennials that obsess over them, brands too at times wonder, How to get more likes
Sure, the more in-depth metrics such as Reach, Engagement, Views, and ROI are all crucial and much more valuable, but the Like is the simplest reflector of whether a post has created the sort of impact that every brand longs for! It has been observed that Photos receive 53% more Likes as compared to the good ol' text posts, and are likely to receive 104% more comments. Even when it's a Photo based post, keeping the captions minimal, under 80 characters could get you 66% more engagement!
If you are looking to find the answer to How to get more likes on Facebook, this Infographic could help you create the immediate impact that your business deserves.
This Infographic was originally published here.