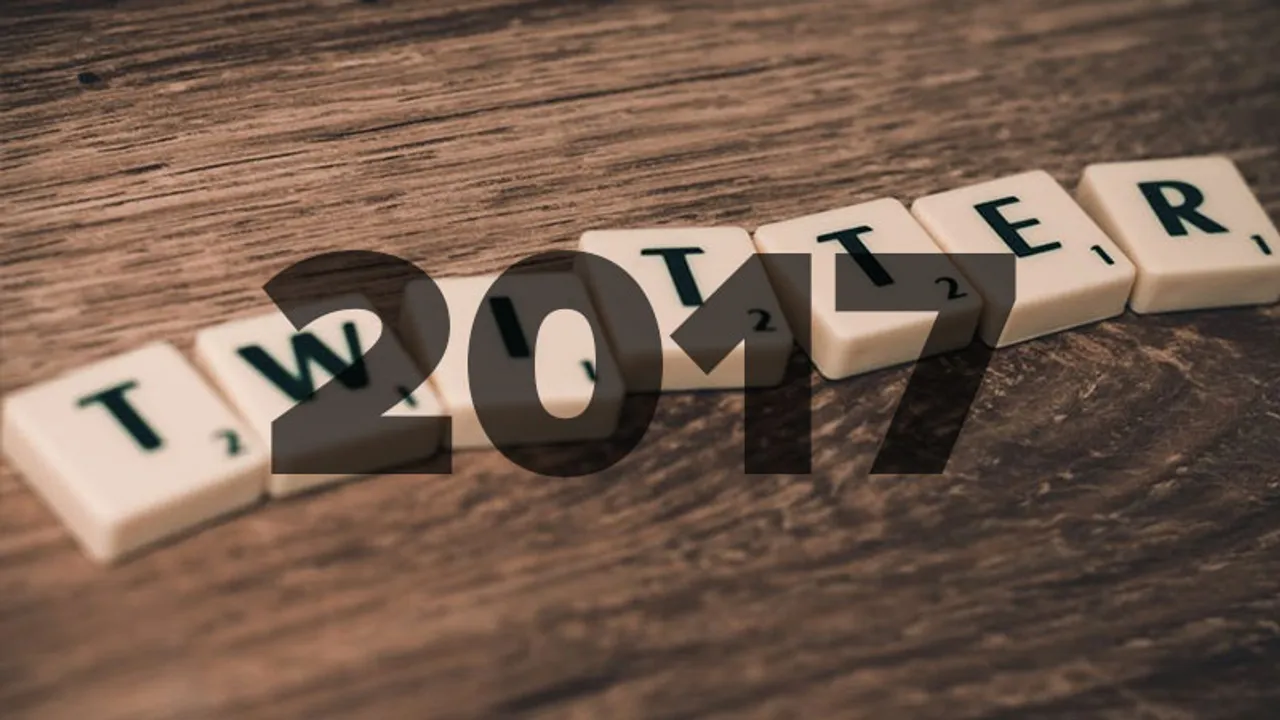 Recent times have not been kind to Twitter as the company continued to brave the rough tides, although 2017 saw them strengthen their association with India. Here's what happened with Twitter in 2017.
The year did not begin on a very positive note as Twitter announced the demise of Vine, the looping video platform much to the chagrin of the many Vine creators. The very next update from the Twitter camp was a special emoji for the Republic Day in India, following it up with a Valentine's Day emoji and stickers! Twitter in 2017 also spent a significant amount of their time attempting to curb abuse and harassment on their platform, while still trying to bring in some revenue by hinting at Twitter Premium, a paid subscription service for Twitter, pre-roll ads before Periscope broadcasts, content deals with multiple channels and more.
Twitter in 2017 looked much stronger than the terrible year it had to endure. Social Samosa brings you every Twitter update, from special emojis, and new features to the introduction of new products and new partnerships with content providers.

The article is a part of our Social Throwback series that recaps the year that was for the industry.