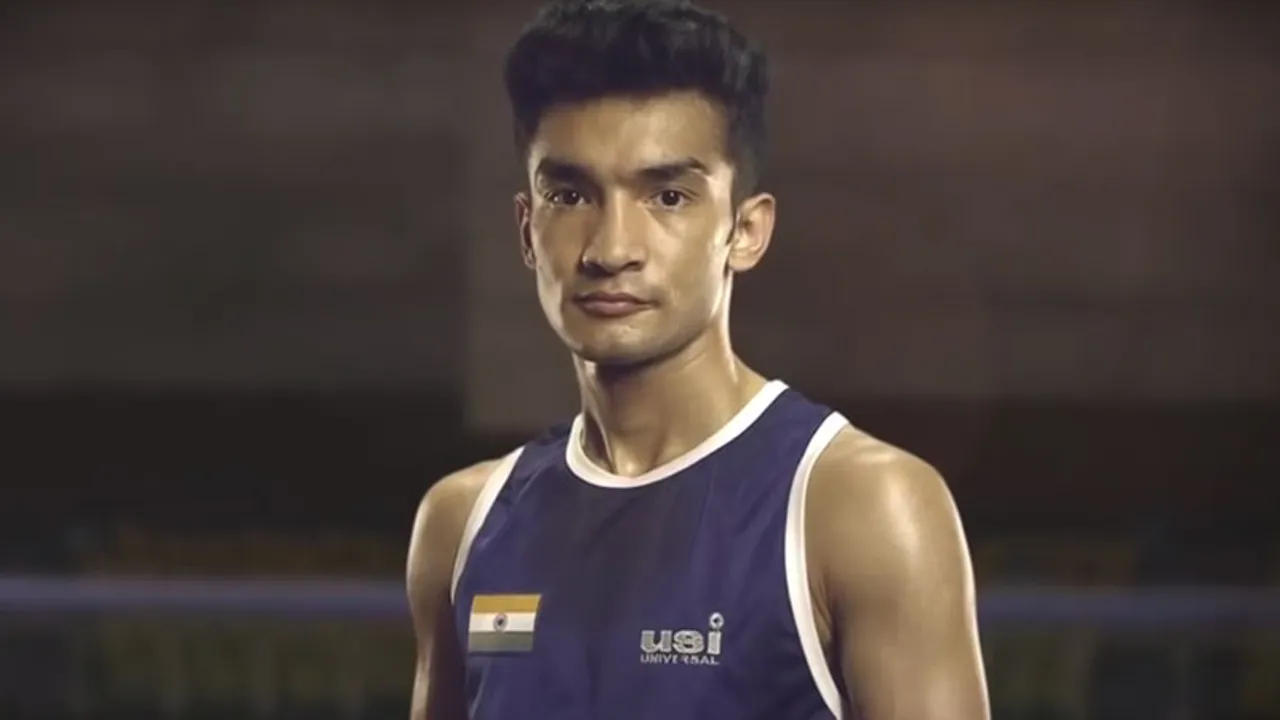 Rohit Ahuja, Campus Editor, LinkedIn shares his thoughts on brands taking the patriotism route and how it impacts them.
Patriotism is a selfless passion of love for one's nation. It is an ideology of attachment to one's homeland. It is not merely the feeling one gets after Pakistan gets beaten by India in sports or rising up at the movie theaters before the national anthem. Patriotism is a zeal to work for the nation and being proud for the same.
Since decades ago and even of late, many brands have tapped on patriotism in their advertising communications to strike a chord with consumers. Advertising that conveys a sense of national pride and that emphasizes the use of domestic materials in the manufacturing process are some of the examples of patriotic advertising. For those companies looking for a way to appeal to the masses, patriotic marketing may prove to be an elixir.
The larger question however is, for how long can a brand sustain itself by waving the national flag?
People primarily buy products and services to satisfy a need or to solve a problem. Merely communicating product benefits or price differentiation has never sufficed, hence brands have always taken the emotional route. Brands have suffused their stories with emotions such as companionship, love, fear, pride, youthfulness and the list is just endless. Patriotism is one such emotion. Hence, people's purchase decisions are no longer guided by a mere intention of need satisfaction, but are fuelled by emotions.
However, in my opinion, after a few purchases, emotional purchase decisions are soon replaced by conscious rational decisions, where the buyer examines the value being delivered and also compares it to competing brands. Advertising initially shapes perceptions and compels people to walk into the stores. But what they take back home from the store are tangible products and tangible services with functional benefits, not just emotional stories.
I'd like to further elucidate the above statement. Emotional motivators will continue to lead people to stores for initial purchases. However, after a few purchases, they judge for themselves whether the brand delivers functional benefits or not. Stories continue to motivate people and as a result, a lot of brands have integrated functional benefits in their storytelling.
In this article, I will talk about brands that told once patriotic stories, that continue to tell patriotic stories and then there are those who choose to combine patriotism with functional benefits.
Buland Bharat ki Buland Tasveer - Hamara Bajaj
Long before 'Make In India' came into existence, there was 'Hamara Bajaj', a campaign that took pride in the brand for its Indian-ness. It was a campaign that blended patriotism with a product. Scooters had never been sold like this before in a country, where a motorized two wheeler was an aspirational product and required to be booked in advance. It was perfect for those family rides, when a car was a luxury much beyond the common man's reach. The humble scooter was trusted, loved and depended upon. And it marched along, matching every step with the common man, taking every pothole in its stride, sometimes breaking down but never giving up. That was 'Hamara Bajaj', which delivered India from the hopeless days of 'license raj' to the unbound aspirations of liberalization and globalization. The 'Hamara Bajaj' commercial showcases people from diverse religions and ethnicities of India unified by their common possession of the Bajaj scooter.
But then those were the days when the consumer wasn't highly informed like the tech-savvy, internet surfing, Quora exploring consumer of today's age. The consumer was not asking how many seconds it took to achieve a speed of 100 km/hour. So patriotism as a narrative worked.
But if we look at Bajaj ads today, the focus is on features and functional benefits.Patriotism seems to have been dissolved from the story.

From being 'Desh ka Namak' to being 'Desh Ka Namak, Desh ki Sehat' : Tata Salt
Tata Salt, over the years, has built a strong emotional connect with its property, 'Desh Ka Namak' . That it is moving towards building a stronger narrative on health is evident from its new tag-line 'Desh Ka Namak, Desh ki Sehat'.
In an interview with ET BrandEquity, Mr. Boke. Head of Marketing, Tata Salt, revealed that 'Desh Ka Namak' will continue to be a strong lever for the brand. "The biggest insight in the category is that 'a salt is a salt'. The consumer doesn't think much about buying a salt. Being the market leader, we wanted to talk about the functional attribute of the product which will then stand out. One of the challenges is how do you accelerate the conversation and penetration for the brand. While Desh Ka Namak will connect the brand to the consumer, it might not be enough reason for the consumer to move from their current brand to Tata Salt."
Expanding its communication from the emotional 'Desh Ka Namak' to going functional and proving the purity of the salt, the brand has changed its communication statement with its new campaign 'Sawaal Kijiye apne Namak se' (Question your salt). In this campaign, the brand aims to encourage people to test the purity of their salt as consumption of adulterated salt may lead to serious health implications and ultimately emphasizes on the unparalleled purity of Tata Salt.

The expansion from patriotism to functional benefits is a key take-away from this example.
And then there are brands who have still stuck to the patriotism bandwagon:
'Swadeshi' continues to dominate Patanjali's narratives
"Just like crores of deshbhakt Indians, shopkeepers and customers in the country who are aware should give priority to Patanjali's products in their shops and hearts and contribute in the service and prosperity of the country. Using our products will help in fulfilling the dreams of great personalities like Mahatma Gandhi, Bhagat Singh and Ram Prasad Bismil who wanted citizens to use swadeshi (indigenous) products." were the lines in one of Patanjali's print advertisements.

Patanjali company swears by an array of products steeped in tradition from chyawanprash to digestives and other consumer goods such as oats, tooth-paste, noodles with a swadeshi appeal. When buying Patanjali products, people not only look for quality but also for a moral gratification, that they are helping some locally owned factory make profit. Patriotism is definitely a selling factor for Patanjali products.
However, when asked whether patriotism was a motive behind purchasing Patanjali products, a Quora user revealed, "No. I have solely been using Patanjali products because of its authenticity, and price. Patanjali products are far less expensive than other organic products. I don't have to prove my patriotism to anyone, by buying Patanjali products."
Paytm
Paytm, the online payments and ecommerce company, launched a campaign for a corruption-free India and has been doing campaigns around nationalistic themes for a while now, including setting up a fund for soldiers and Indian Army's war widows. "Emotional appeal helps communicate our vision of a cashless nation," says Sonia Dhawan, a spokesperson for Paytm, in an Economic Times report. "It fits well into today's definition of Indianness.", she adds.
Opinions are divided, however:
"There is a thumb rule. The sadder the product, the greater is the chance of companies using nationalistic appeals to sell", says Partha Sinha, vice-chairman, McCann India in an Economic Times report. He added, "In the hands of capitalism, patriotism just becomes another selling proposition. It may work if the brands are doing something genuine for India. In the absence of that, it is simply exploitative."
The appeal of nationalism is so universal that businesses so diverse in their character are adopting it. "Brands are essentially emotional," says Abraham Koshy, professor of marketing at IIM, Ahmedabad. "Patriotism is perhaps the highest form of emotion." Patriotism has the power to override simpler product or brand benefit claims, he adds, in an Economic Times report.
I personally believe that a good narrative is a combination of a functional benefit with an emotional connect. While storytelling will entice audiences, they will always ask for a reason to believe. The functional benefit does gives them a reason to believe your story. Patriotism is a very noble emotion and no brand should wrongfully leverage on it, because that would deprecate the true meaning of patriotism. It must be tapped on reasonably and carefully, and that too when the brand is actually doing something for the nation.
 

In the long run, brands must undertake razor-sharp research to find out unexplored insights that they could fit into their narratives, instead of using patriotism and waving the flag as an excuse for not being able to come up with interesting ideas and insights.