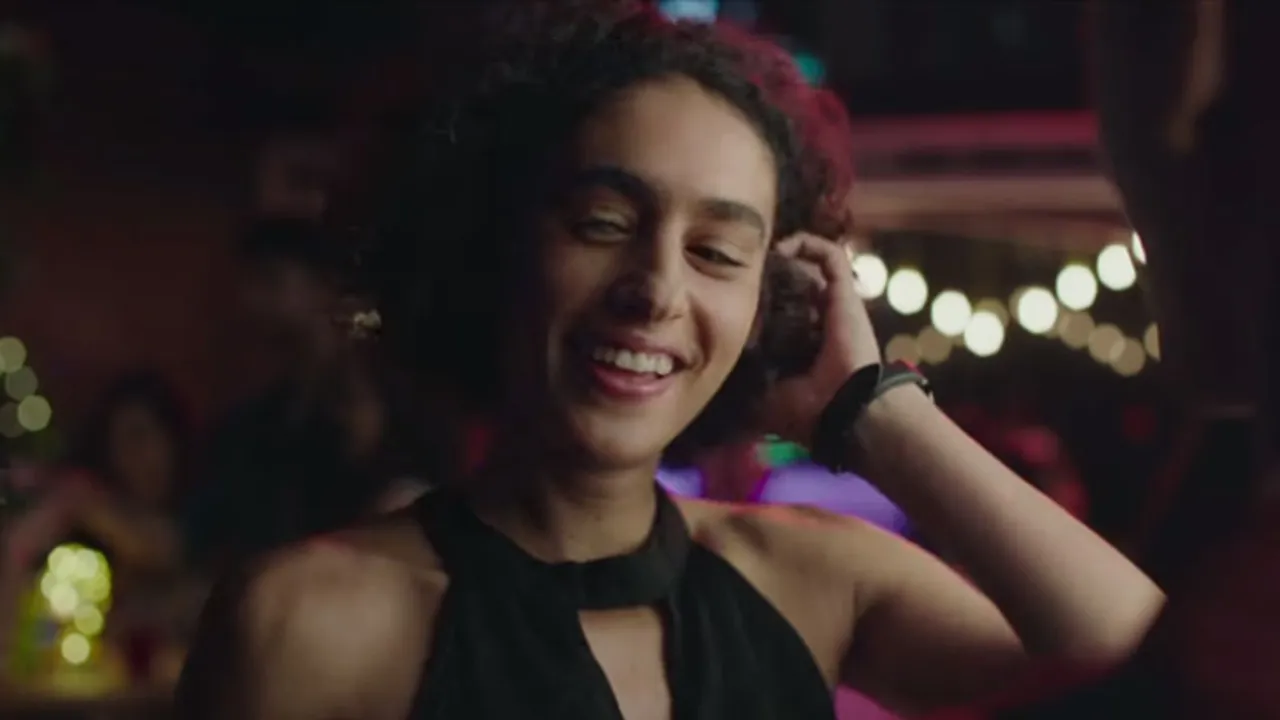 Fastrack, the brand known to break stereotypes in its communication is back with their latest ad Shut The Fake Up
Today's youth have everything that the world has to offer. From Facebook to Twitter and Snapchat to Instagram, there is nothing too obscure for this generation. Shut the Fake Up is Fastrack's appeal to its audience to break free from the social façade. Narrated at breakneck pace, the commercial holds up a mirror to present-day behavior on social media that glorifies putting on a show for adulation.
Taking pictures of food, or dressing up for the attention - a tireless display of oneself online, to fake an identity online that barely matches one's real-world self. A story told in two parts, it contrasts two ways of approaching courtship. One by hiding behind the facade of social media currency and the other though sheer, honest self-expression.
The film has been conceptualized by Happy McGarrybowen. With this campaign Fastrack challenges the norms and carves a pathway for millennials. The brand urges people to be real - online and off it.
Commenting on the film, Suparna Mitra, Chief Marketing Officer at Titan said: "Following our tradition of being in tune with the language of the youth, this campaign fits in, seamlessly. Fastrack has always spoken the language of the youth and this TVC is no exception. Set in a relevant background, the film represents many quintessential elements to today's youngster; from a simple chat, to actually meeting the person. The TVC borrows from the archetypal 'boy meets girl' narrative and showcases two versions of your life - with and without Fastrack."
Speaking about the creative side, Kartik Iyer, CEO Happy Mcgarrybowen, said "The common thread we found was that the youth today are less and less afraid of baring themselves and showing who they truly are. We thought this was a great point of view for Fastrack to stand up and own."
The campaign is being run on television along with extensive engagements on Social Media. Lowe Lintas, Bangalore continues to manage the brand's creative duties.
Would you like us to review the ad? Let us know in the comments section below or write to us at team@socialsamosa.com.