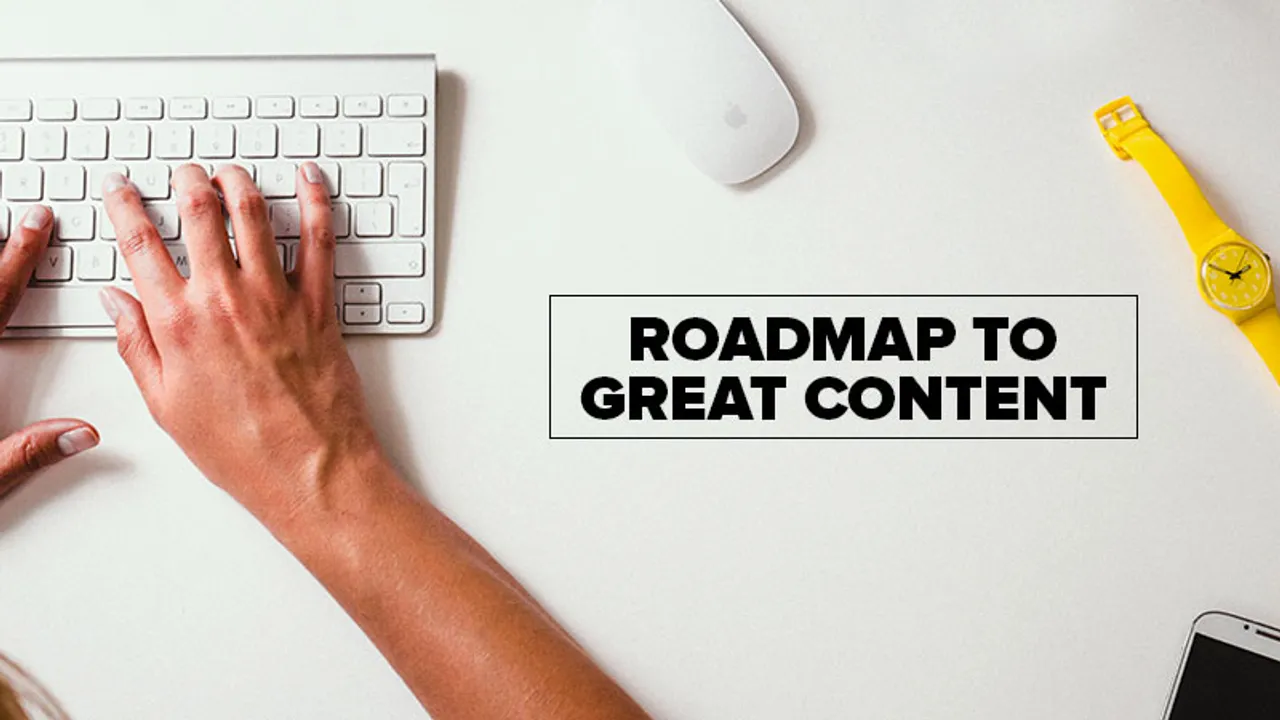 If there ever was a specified way to create great content that was not only qualitative, but informative and engaging at the same time, that would have been an ideal world to live in. But alas.
It all begins with an idea, whether its a big machine, a great structure, or any possible creation capable of achieving greatness and if you extend the same kind of respect to your content, we do have a roadmap to great content that can help you produce something of value! Right from finding a good topic, to concrete research and formatting it well, a step-by-step guide to train your mind to never miss out any crucial component of creating a compelling piece of content, find it all here.
Take a look at this brief yet thorough Infographic that illustrates the many tasks you need to undertake to deliver relevant, valuable and great content for your readers and viewers.
This Infographic was originally published here.