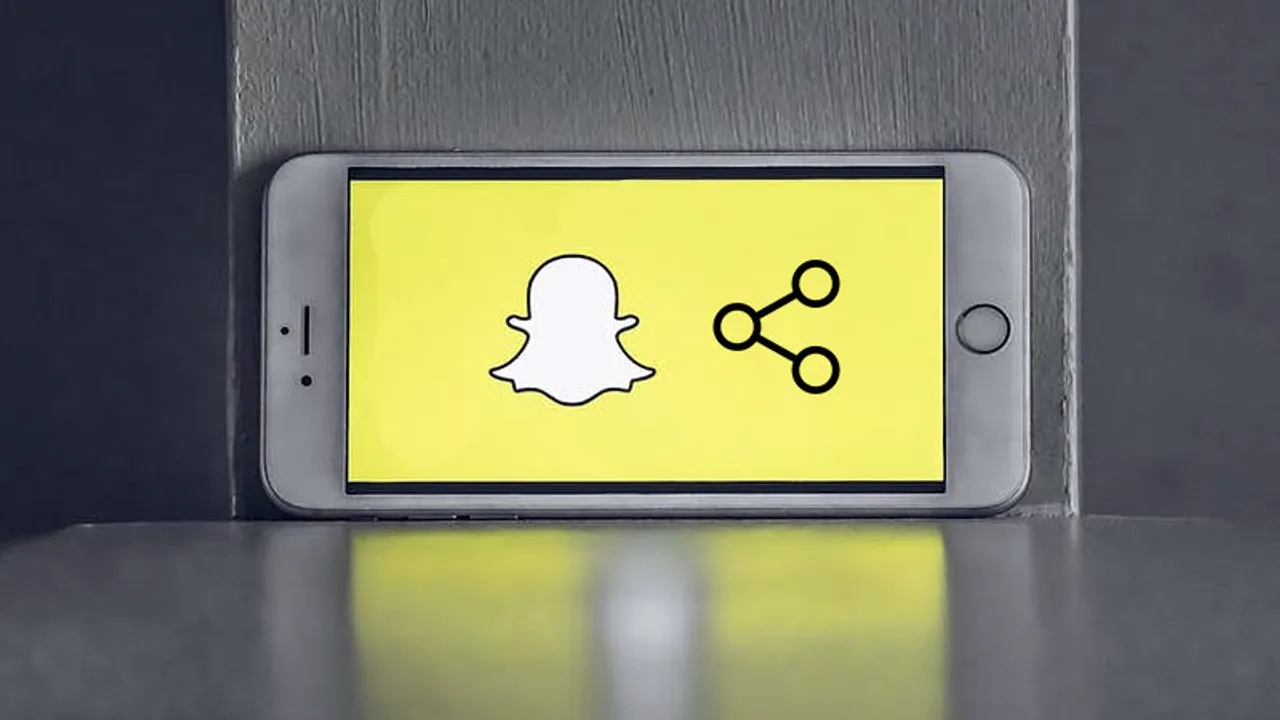 Snapchat launched a new sharing feature which will let the users share public stories via links with friends and family that will appear on Snapchat.com.
The stories available in Official stories and Our stories which appear on the Discover tab will be shareable in the beginning. The types of stories that can be shared might increase in the future.
As of now, the feature is available to the users who have access to the test version of the redesigned Snapchat app, this includes the Australian and Canadian markets. The feature will available on Android and IOS in the coming few weeks.
To maintain their disappearing content personality, the stories shared from Our Stories on Snapchat.com will expire after 30 days of being shared outside the app via links. Nonetheless, when it comes to Official Stories, it could pose a challenge for Snapchat. A report by TechCrunch suggests, "Official Stories will only remain live for 24 hours – so each external share has an expiry date, which could be an interesting challenge for those looking to use them to support stories and content that outlast the Snapchat Stories themselves."
The shared Stories will support in-line playback, making Snapchat stories compatible with Twitter; on Facebook users will be able to view a preview on updating the full length link, similar to what appears when one shares a YouTube link.
Snapchat is aiming to gain new users' attention and also increase the time spent by the existing users. According to reports, the app's ambition with the new feature is to make their content more open and accessible, especially to non-users, giving them a look and feel of the app. The feature also makes Snapchat's content available to media outlets who can then incorporate it in their content.