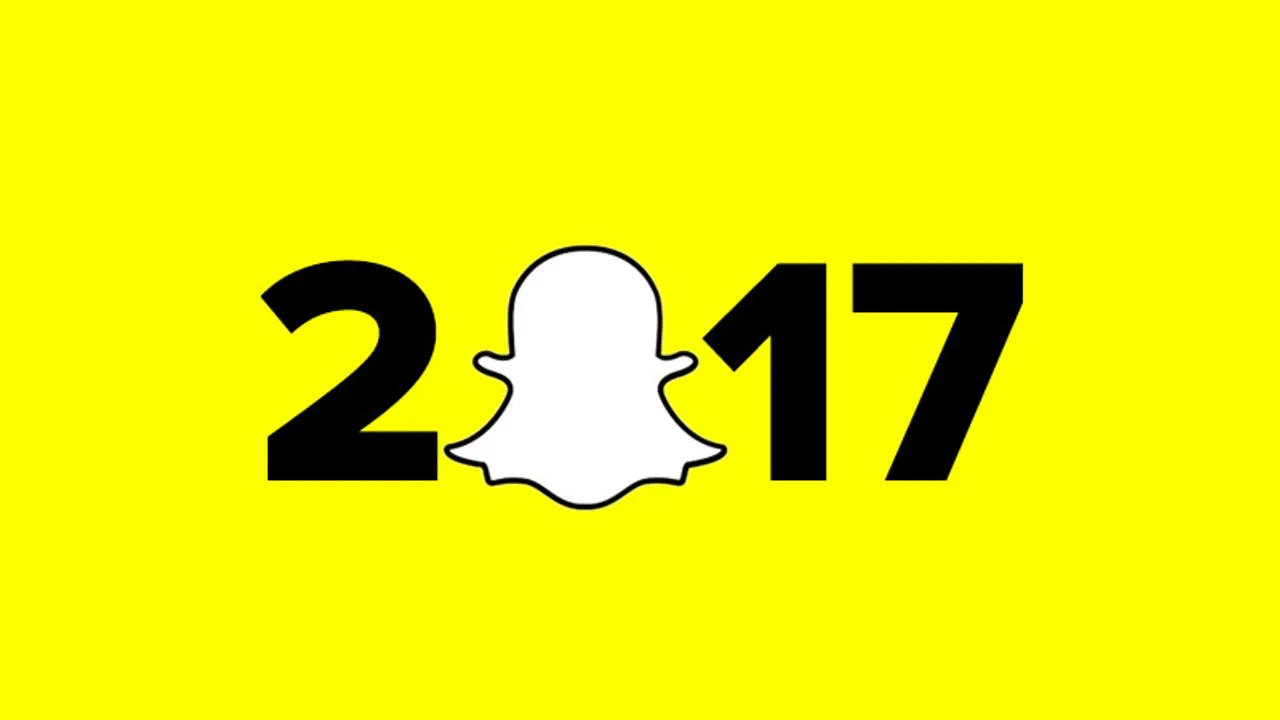 We saw more than a few remarkable changes being made to Snapchat in 2017, and the pioneers of the ephemeral photosharing genre went through a major redesign earlier this December. Let us take a look back at everything that happened with Snapchat in 2017
The first major change from Snapchat came at the beginning of the year as the company tackled their content discovery problems by adding a new Search button on their platform. The Search button allowed users to look for Stories based on Location, theme and more! It also allowed them to access popular Snapchat accounts for new content everyday. Adding the new 'Infinite' view time for Snaps, introducing new AR based World Lenses and then opening up the Lens Studio for anyone to create their own World Lens were some of the most noteworthy updates to come from Snapchat in 2017.
Check out this Snapchat Infographic that chronologically lists every major update, news and product that the company introduced this year, including Sky Filters, Contextual Filters, and more!

The article is a part of our Social Throwback series that recaps the year that was for the industry.