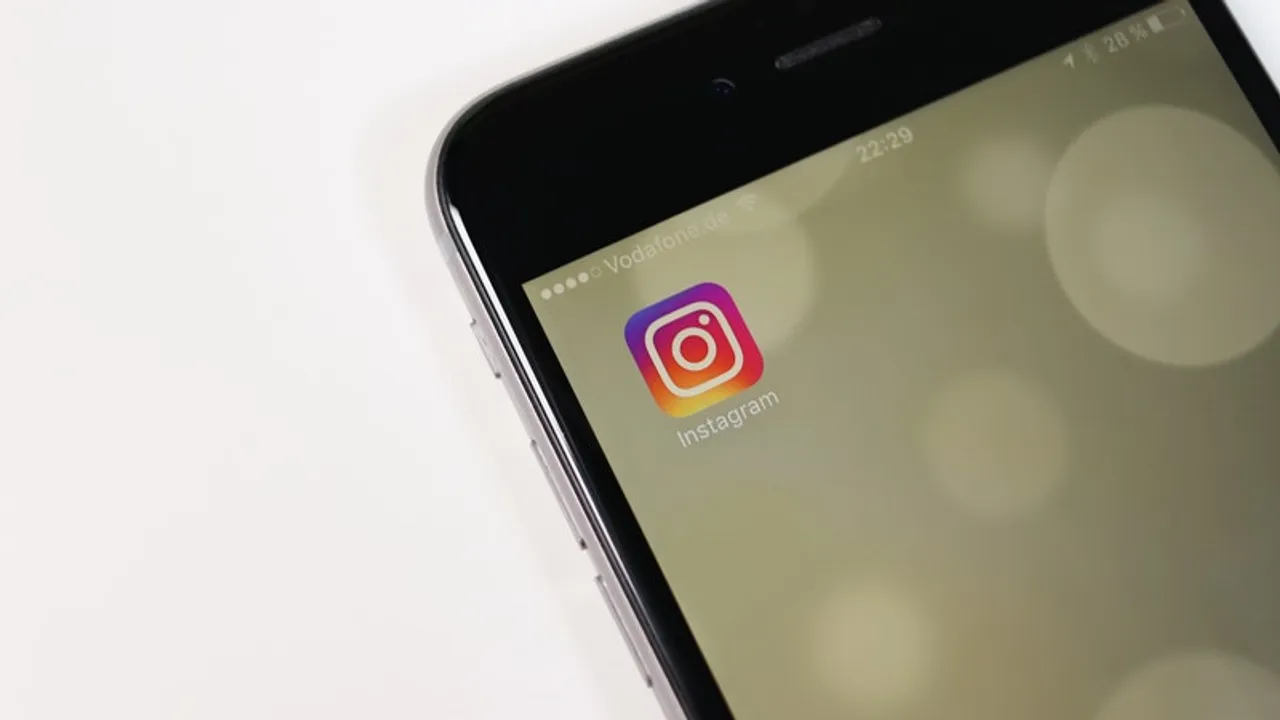 After Facebook, Instagram too is looking towards pushing for more one-on-one interaction between people, instead of promoting the leisurely scrolling we all indulge in. Instagram is now said to be experimenting with Video Calling on Instagram Direct, something they refuse to confirm.
Sure you can already have a tete-a-tete with your friends on Instagram Live, but needless to say, the privacy factor is absent in that aspect because Live broadcasts are public. Enter, Video Calling on Instagram Direct that could significantly boost communication between Instagram users.

Source
TechCrunch reached out to Instagram for a comment only to be met with what could only be identified as a slightly hostile response. The spokesperson said, "We don't comment on rumors and speculation." Josh Constine writes, "That's different than its more affirmative boilerplate statement given when it does confirm tests of forthcoming features, "we're always testing new experiences for the Instagram community."
Ominous.
Given the screenshots provided by WABetaInfo, the Video Calling on Instagram Direct was definitely being contemplated although tests may not have indicated promising results. Hence, the shutout quote which suggests Instagram may take some time to polish the product further and give it another shot because it does sound like a good idea.
It also aligns well with Instagram's recent emphasis on Direct and getting it up and running on the same levels as Messenger and WhatsApp.
WABetaInfo spotted the video call button in the top right of the chat screen, with it only available when messaging with people who've already accepted your Direct request.
"Messaging is the center of the mobile experience, generating the most device opens and time spent. As Facebook tries to shift the behaviors it instills from harmful, zombie-like scrolling to real interpersonal interaction, doubling down on messaging is a clear path." Josh Constine from TechCrunch further adds.
An appealing prospect most certainly, but with the kind of response received from Instagram, it looks like the product may not be coming to us anytime soon.