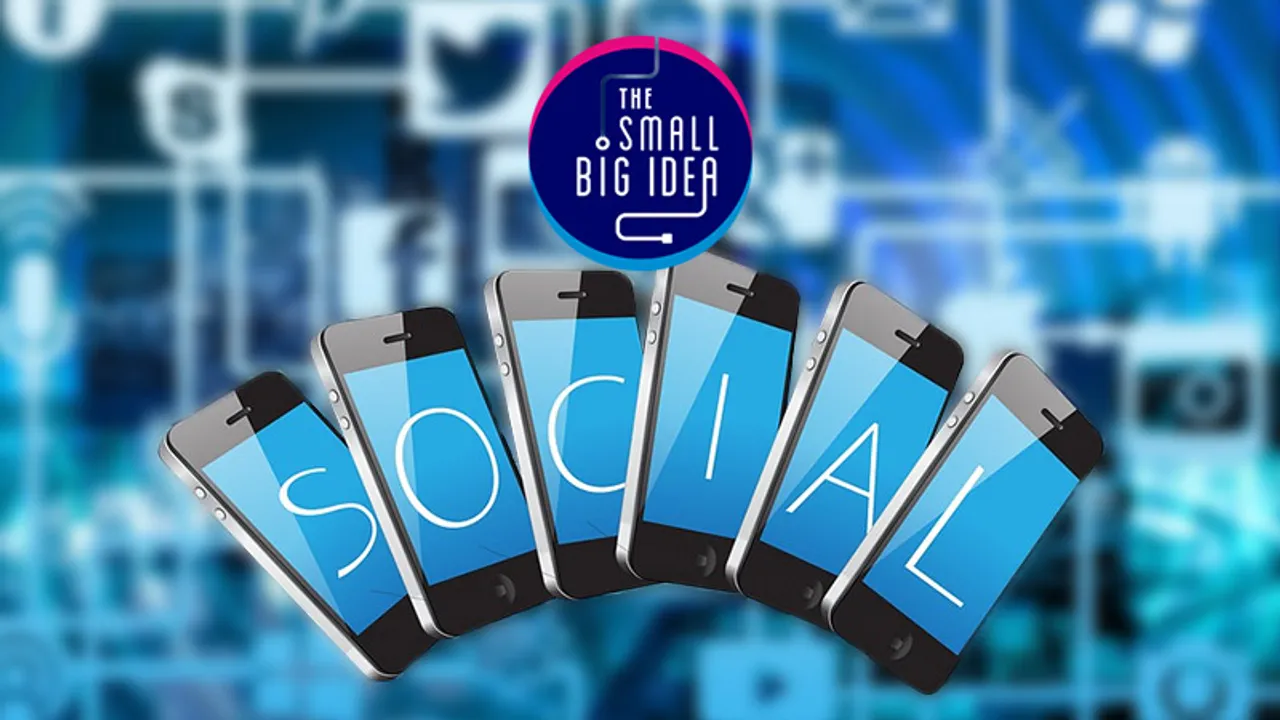 BRAIN BOUT has signed TheSmallBigIdea to handle its social media and digital strategies. The digital-first branding agency has handled the social media duties of this unique intra-corporate quiz championship since the event's inception.
A quiz competition aimed to bring the best corporate minds together, Brain Bout is an inclusive quiz, covering topics of general knowledge, current affairs, sports, entertainment, one's company and industry. Entering into its third year, Brain Bout gives corporates a platform to showcase their employees' passion.
Partnering as the social media agency again this year, Harikrishnan Pillai, Co-founder of TheSmallBigIdea says "Whenever we retain an account, it's a way of telling ourselves that we are doing a good job and that the expectation is higher than usual. It also ratifies our outlook that clients are looking for partners who through their understanding strategize, build and execute a digital-first marketing campaign and hence play a pivotal role in the brands marketing plan."
Brain Bout is the brain child of engage4more that is entering its third season.The marketing proposition for Brain Bout is, 'If you have a passion, we havea question', which TheSmallBigIdea aims to convey through creative, innovative and engaging platform specific content.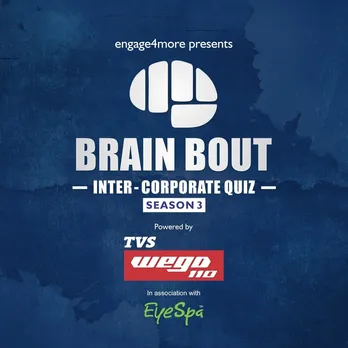 The objective of Brain Bout is to address employee engagement, employee branding and learning & development for the corporates. TheSmallBigIdea has been effective in aligning the brand's aim with its social media strategies, along with creating a buzz for the event on all platforms, which sees the inclusion of Instagram for the first time this year.
Talking on the new season and the quiz, NishantParashar, Founder of engage4more says,
'Brain Bout, an initiative by engage4more, is an employee encouragement platform for corporates. It is aimed to help participants explore and pursue their passion while exploiting the platform to make their dreams come true.
This said, TheSmallBigIdea has been associated with us since the first season of Brain Bout. Their strategy execution has been in alignment with our passion, to make Brain Bout far reached and a popular corporate event.
The trust instilled through objective accomplishment by TheSmallBigIdea has made us hand Brain Bout season after season to them. We have been enjoying working with this ever evolving agency that keeps adding new ways and ideas to give Brain Bout a fresh new look every season.'
TheSmallBigIdea has created a distinct identity for itself by curating diverse campaigns forits clientele in the entertainment, travel, sports and lifestyle categories that includes Zee Entertainment Enterprises Ltd., Viacom 18, Total Sports andSeychelles Tourism among various others.