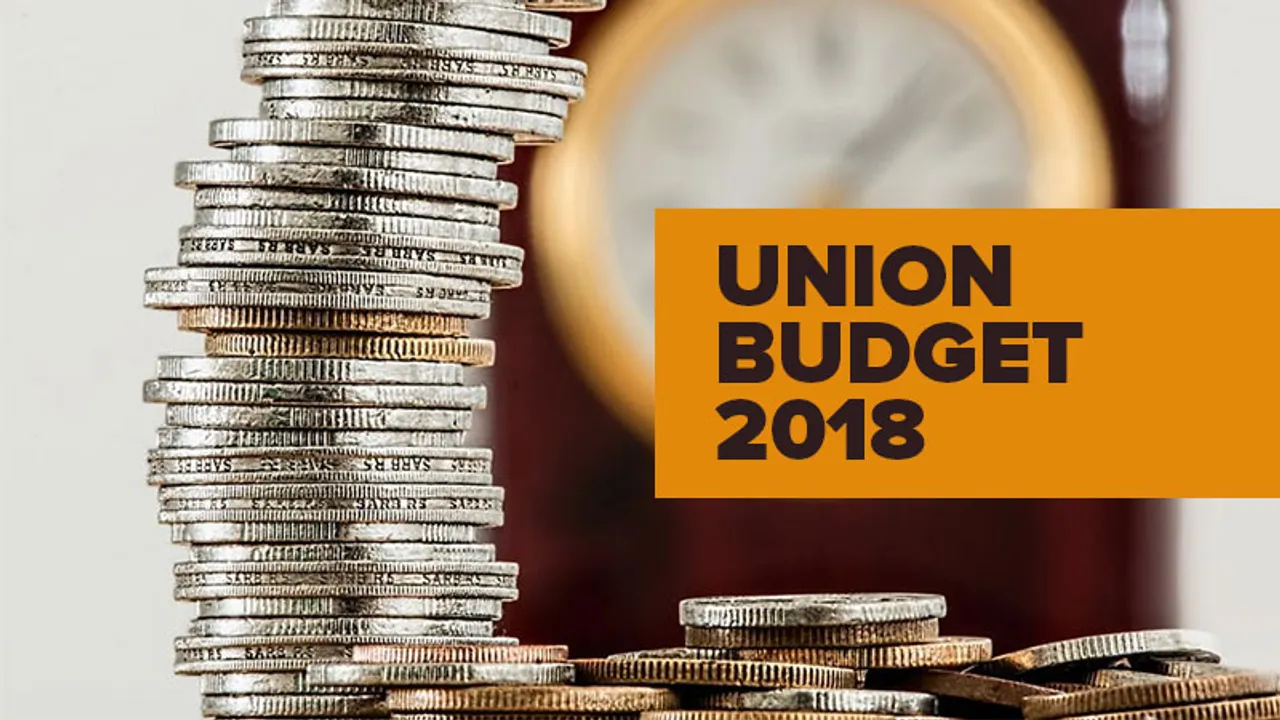 Social Samosa gets in a conversation with digital industry stalwarts to understand the impact of Union Budget 2018 on the Indian digital ecosystem.
The Union Budget 2018 concluded with a sign of relief for many industries, especially buoyed by the measures announced for the Digital India program. Finance Minister Arun Jaitley, doubled the outlay for one of the government's largest technology driven schemes - Digital India.
As mentioned in this speech today, this year's allocation for Digital India is Rs 3,073 crore. A decision that that is expected to help research and skilling in Robotics, Artificial Intelligence (AI) and Internet of Things (IoT), among others.
In addition to this, the government also said it would set up five lakh WiFi hotspots in rural India to provide broadband access to five crore citizens. Also, Rs 10,000 crore has been set aside in 2018-19 for creation and augmentation of telecom infrastructure, which will be crucial for realization of Digital India.
Digital & advertising experts share their views on what is in store for the digital industry from the Union with respect to the Union Budget 2018.
Ashish Bhasin, Chairman & CEO South Asia - Dentsu Aegis Network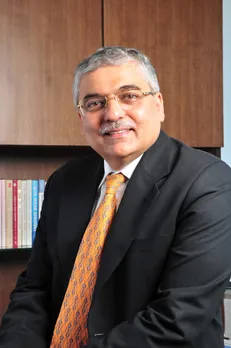 The emphasis on Digital, particularly higher-end digital areas like Artificial Intelligence and usage of Block Chain shows that the government is committed to providing a further digital thrust. The steps being taken, like provision of  free Wifi and other forms of internet to all parts of the country will be extremely beneficial in the long run for the digital sector. It will help agencies like ours who are partnering clients for Digital Transformation."
Vivek Bhargava, CEO, DAN Performance Group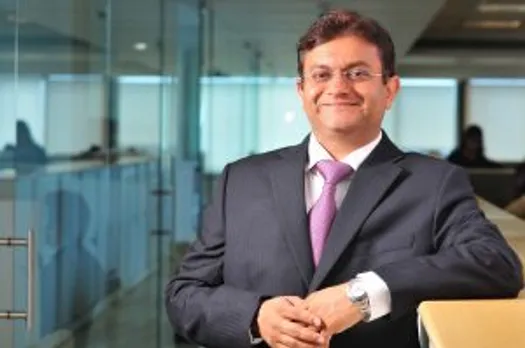 FM Jaitley's budget this year focuses on investments to be placed in Artificial Intelligence, Machine Learning and The Internet of Things with the NITI Aayog establishing a national program to direct efforts in Artificial Intelligence. The government has committed itself to the development of technology along with concentrating on AI and its applications, which is a revolutionary move for the digital industry. Machine Learning and Artificial Intelligence will both be eagerly embraced in 2018 as a way of helping marketers leverage data more effectively, deliver personalisation of content at scale and predict behaviour. Advances in Machine Learning will allow for greater effectiveness and efficiency in marketing communications, allowing both marketers and agencies to focus on adding strategic value, whilst allowing machines to take on more of the more complex administrative tasks associated with digital optimisation.
Chetan Asher, Founder & CEO, Tonic Worldwide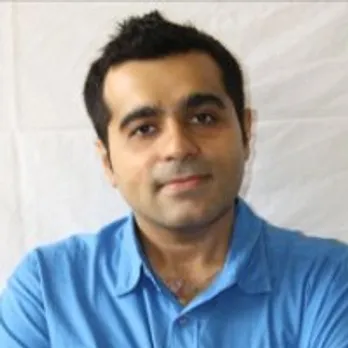 This is an excellent budget from the digital perspective. As expected, the government has doubled its allocation to digital India initiative at 3073 cr. This will grow the entire digital economy and the government has shown that this is going to be focus area. Its commitment to exploring blockchain and AI only ratifies its vision for digital India. The other game changer is enhancing rural regions with 5 lakh Wifi hotspots. This would lead to higher adoption, skills upgrade and rural citizens embracing digital quickly. This budget gives me hope that we are on our way to becoming a digital led economy."
Vikas Katoch, Founder and CEO, Adomantra Digital
If this is not a people's budget, then what could be? With the budget announcement of 2018, the government's bravest and the boldest step of uplifting India and stepping on the path of Digital India just got another huge boost. The government's decision of doubling the fund allocation to Rs. 3,073 Cr as a part of the digital India initiative and the stratagem of providing internet services to 5 crore rural citizens through 5 lakh Wifi Hotspots could be the golden gateway for Mobile OTT and OTT players to reach out to the untapped audience of the country. Digital Video advertising would now be able to shift its ambit from the modern India to the traditional Bharat. Adding on to the existing Government initiative of introducing broadband services on more railway stations and trains shall invigorate the entertainment and digital advertising industry, bringing a paradigm shift in the face of this industry.
Rohan Bhansali, Director & Co-Founder, Gozoop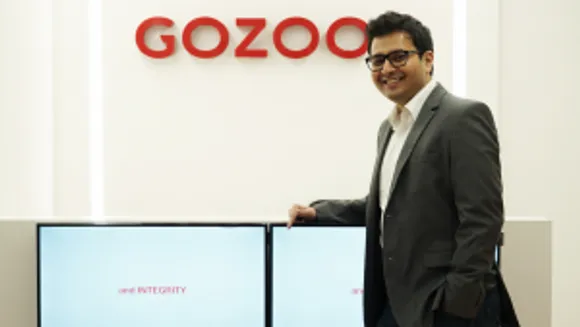 As an integrated digital-first marketing company, what is most encouraging is the 5 lac Wifi Hotspots that will bring 5 Crore rural Indians online. This accelerates the inevitably increasing role that digital advertising will play in the marketing landscape of companies. Improving education quality through technology and digital is an uplifting announcement, as well.
Gopa Kumar, Executive Vice-President, Isobar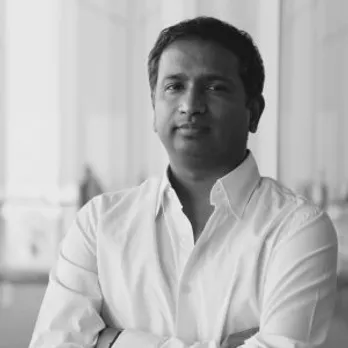 This year's budget reaction is Mixed, I think there could have been more done. Some positives which we can observe are massive focus on AI, Machine learning. This clearly states that we can see a progressive route towards digital marketing across sectors. The Budget shall enhance the digital eco-system and will modernize the way we do business in 2018.
Subrat Kar, CEO and co-founder Vidooly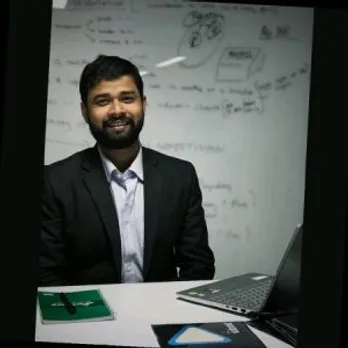 Connectivity schemes like public wifi is a welcome move not just for telcos but also content players like us as digital consumption will rise and provide more monetization opportunities for content creators. For digital marketing industry, this is a golden opportunity as increased connectivity would mean more ad spends by brands. Government's focus on promoting tourism via branding is also an encouraging step for the marketing community overall. In terms of digital marketing industry, this is a very encouraging budget as the government's focus on corporate tax will benefit the smaller and mid size digital ad firms.
Abhesh Verma, COO nexGTv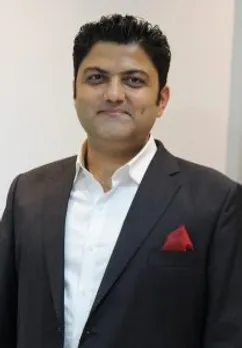 The Finance Minister has doubled the budget for the Digital India Scheme, emerging as a major move towards assisting the nation to progress further. The second development of investment of Rs 10,000 crore for rural Wi-Fi hotspots, giving 5 crore citizens access to broadband speed internet by the deployment of 5 lakh Wi-Fi hotspots should help bring more consumers online, increasing digital consumption of services like OTT, entertainment, banking, and e-commerce. We at nexGTv feel that all these steps are a definite plus for the significant growth of the digital businesses in the country.
Ambika Sharma- Founder & MD, Instappy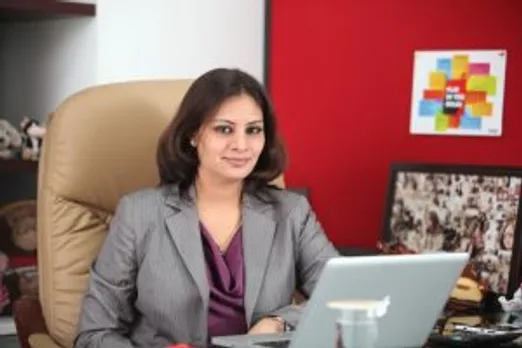 The latest budget announcement holds great promise. I am particularly enthused by doubling the allocation to Digital India to Rs 3073 cr for the 2018-19 fiscal and. This move will empower the society in areas like broadband and mobile connectivity and government services on demand and will help the country's vision to be a digital-first economy. Furthermore, the allocation of INR 10,000 crore for the 5 lakh WiFi HotSpots to provide Broadband access to 5 crore rural citizens is also promising. With nearly 70% of the country's population living in rural and semi-urban geographies, the move will give the vision of a 'Digital India' a big boost and provide businesses an opportunity to upscale.
Shrenik Gandhi, Co-founder White Rivers Media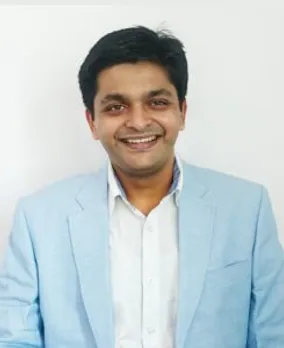 Double the Budget Allocation to Digital India scheme (Rs 3,073 Cr) vis a vis last year is a welcome move. This coupled with half a million Wifi Hotspots to get 50 million more people under the Digital Universe is a positive sign. Increasing focus on Digital Education sector & artificial intelligence and a national program for cyber space are pretty thoughtful gestures. All of these clearly indicates governments' keen interest in making the Digital India Story stronger. Better connectivity, more people being added to the digital universe and crazy data rates is surely going to open doors for a lot of brands. Agencies must identify the new universe in the media mix & let 'traditional social media' mature enough to the bigger and more connected digital universe. Overall, the budget is pretty balanced & covers a lot of important aspects and is not an appeasement filled budget. Most importantly, the success of these lies in Digital Adaptation, the same can make it or break it, in the last Pre-Election Year. Its time for agencies to act as catalysts to make India, the new Digital India."
Sahil Chopra, CEO and Founder, iCubesWire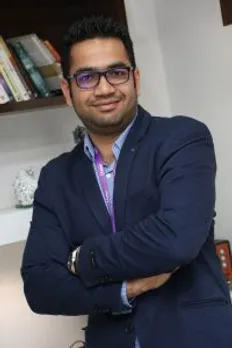 The government has always encouraged the digital sector to flourish & the budget rightfully justifies their farsighted approach. This year the allocation to Digital India Scheme has been doubled to INR 3073Cr which is a worthwhile move for the industry as a whole. There will be scope for more research, ideas, employment that will elevate the industry further & help soar greater heights. For a higher internet penetration, the government aims to install 5 Lakh wi-fi hotspots in rural areas, which will be immensely fruitful for the rural dwellers as they can be well-connected with the World & gain knowledge about everything within seconds.
As per my opinion, the Union Budget has surely set a benchmark & the year looks promising with excellent reforms leading to growth & development of the economy.