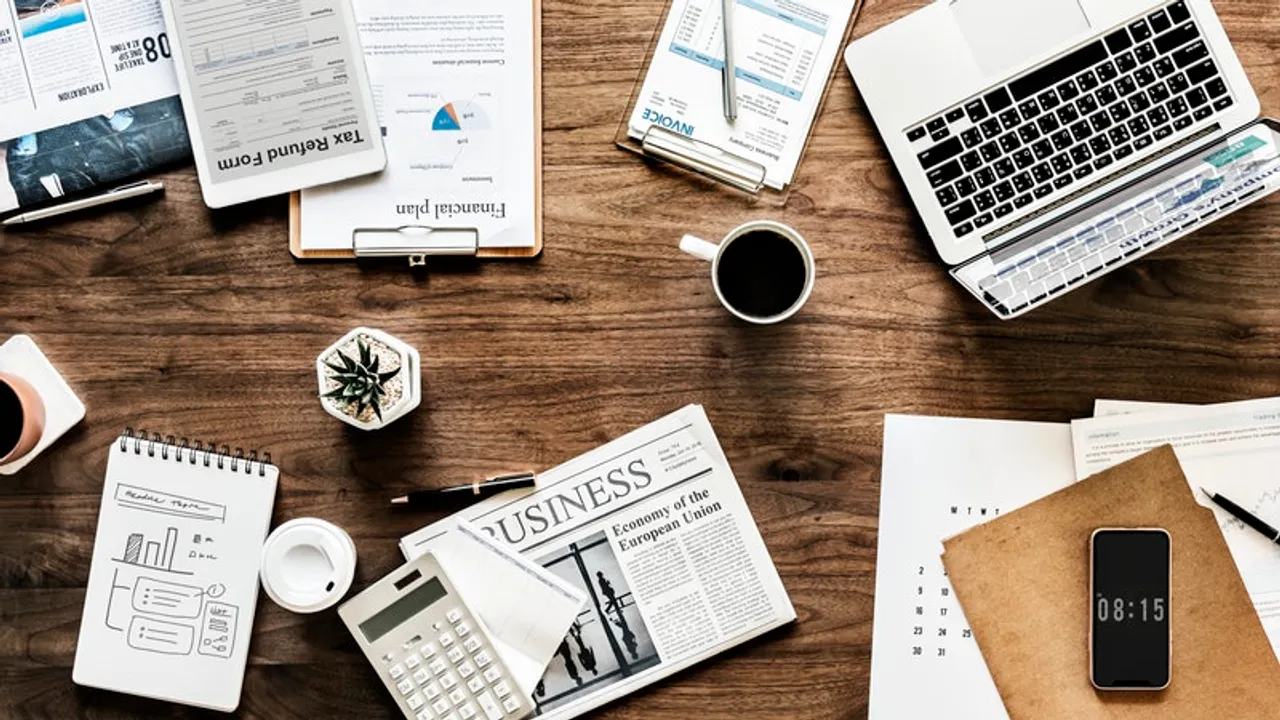 It is no secret that marketers today share an indigenous affinity towards Influencer Marketing strategies with nearly 67%* of them saying it has helped them reach a better targeted audience.
But are Influencer Marketing strategies merely limited to getting an influential social media personality to mention, wear or use your products or brand name? Or are there many different ways to apply one of the most beneficial forms of marketing to reap a tremendous amount of benefits? Of course it's the latter.
While Brand Mentions and offering free products are some of the well known aspects of Influencer marketing strategies, lesser known methods such as Influencer Challenges, Takeovers and more are relatively untouched by marketers.
Here are 10 different ways to leverage Influencer Marketing strategies for your brand with this Gifpographic that puts a fresh new spin on Infographics.
This GIFographic was originally published here.