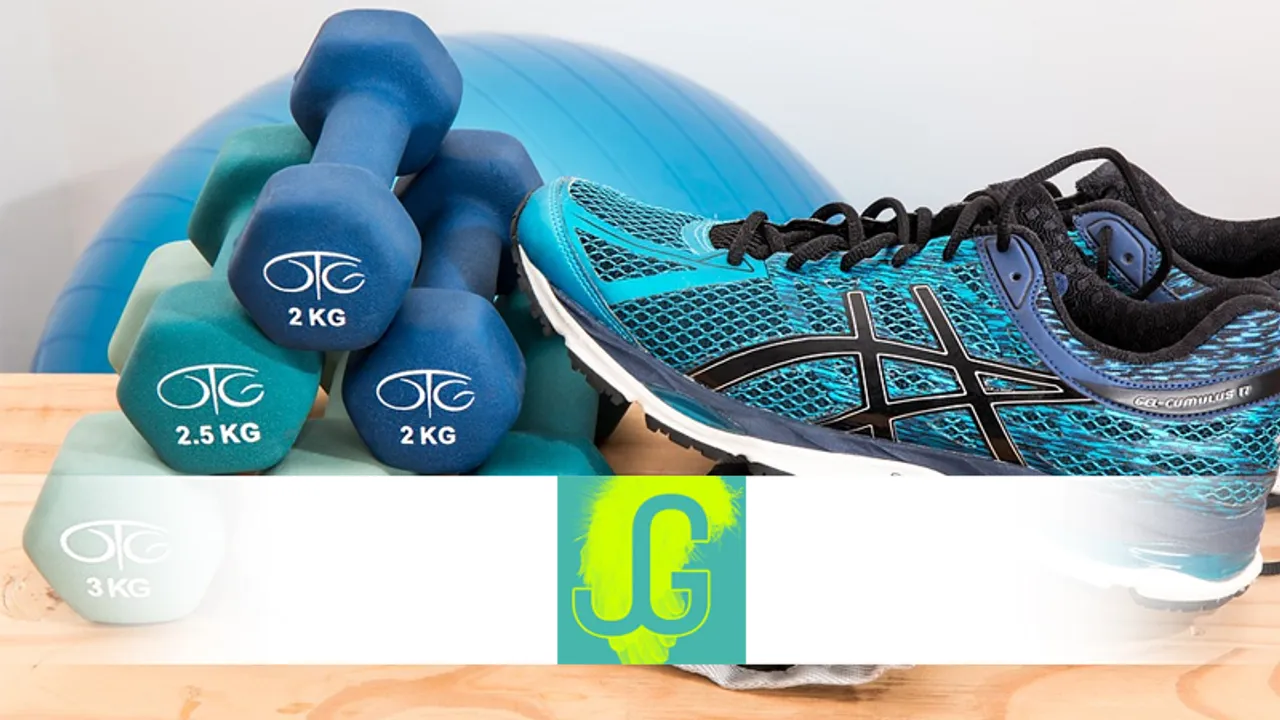 JUMPINGGOOSE  Creative Design Agency based in Bangalore and Mumbai kick started the New Year by bagging the mandate for Shilpa Shetty's upcoming wellness brand. This was a multi-agency race and JUMPINGGOOSE won the account for Shilpa Shetty's brand.
Shilpa Shetty is a wellness ambassador and has a great fan following. She is a fashionista, an icon one would like to emulate for various reasons. She juggles various roles of an actress, businesswoman, producer, a doting mother, loving wife and a daughter with perfection and ease.
Shilpa has been a fitness freak and her yoga skills have created a rage among fitness enthusiast. With her new line of products hitting the market soon JUMPINGGOOSE will ensure that the brand receives the mileage it deserves.
On winning the mandate, Mr. Piyush Bhandari, Co-Founder, JUMPINGGOOSE  says, "We are overwhelmed to have added her brand to our clientele.The line that will be launched by Shilpa is a range of wellness and lifestyle products which should be a way of life for every individual. We have won this account after meticulous evaluation process and feel very honored to get the opportunity to work for Shilpa who is known for her charisma she displays in all that she does. We have an experience in various verticals like brand identity, product design, communication and more and will execute the deliverables with the same finesse as always".
Shilpa Shetty's upcoming brand will be a reflection of her beliefs and ideology, which will provide the customers a happy and wholesome experience.
JUMPINGGOOSE offers Brand Identity, Design for Space, Communication Design, and Product Design. The agency's forte lies in Apparel and Product Design, Shoot, Communication Design, Packaging, Retail Design, Concept, Digital Design, Window Display, Graphics and more.
To its credit, the agency has been associated with clients Myntra, Flipkart, Spykar, Westside, Roadster, Wrogn, Imara, Wrangler, Levis Allen Solly, Royal Enfield to name a few.
To add to its credit, JUMPINGGOOSE has also been associated with clients like HRX by Hrithik Roshan for Myntra,Sonakshi Sinha for Exceed Entertainment, Kunal Kapoor for Ketto,
All About You: Deepika Padukone for Myntra and Weird Ass by Vir Das.