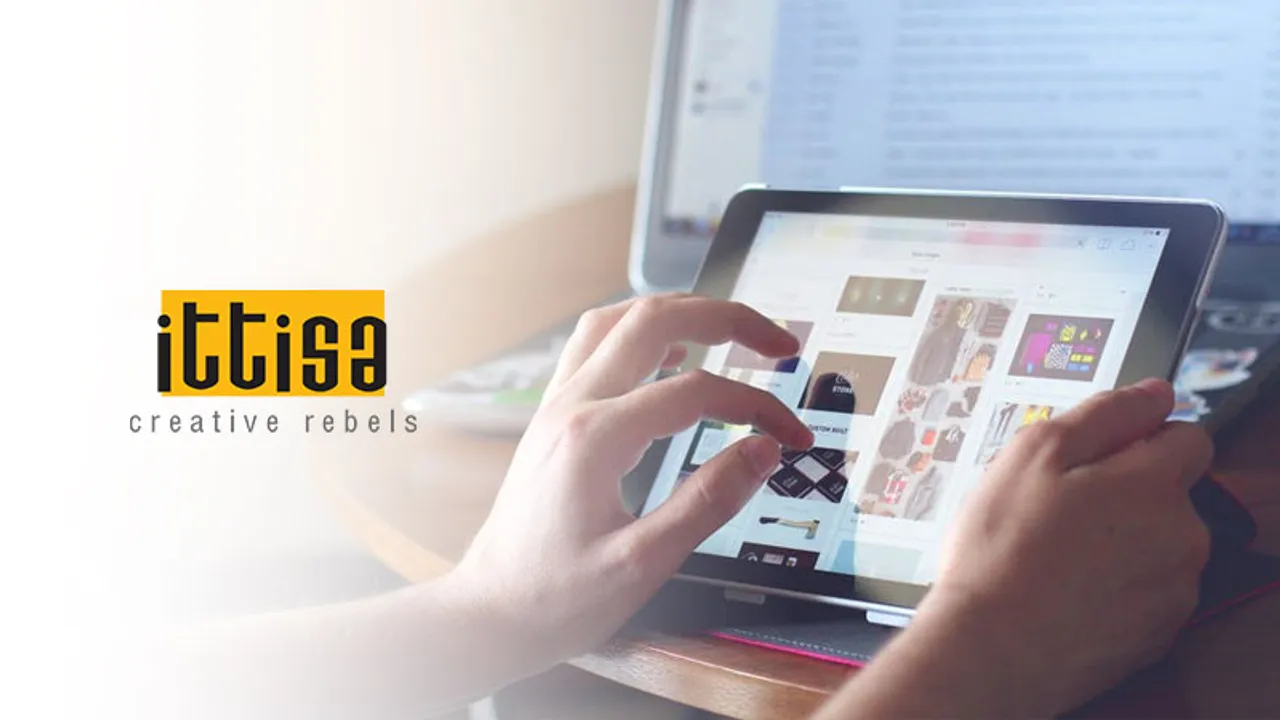 Runs (Runs.com), a Singapore-based startup that aims to build the world's first e-commerce experiences platform using blockchain, has partnered with Ittisa Digital Media for marketing its platform globally. The immediate task for Ittisa is marketing the Runs ICO (Initial Coin Offering).
Ittisa Digital Media will be managing end-to-end operations for the ICO launch right from Whitepaper design, website design, ICO listing management, Investor Community management, PR management, Bounty Campaign management and beyond. This makes Ittisa probably amongst the first Indian marketing agencies to navigate the world of ICO marketing. After the ICO, the mandate will then shift to building customer community and promotion of Runs platform globally across 25 countries.
For Giri Devanur, CEO of Runs; partnering with Ittisa came as a natural choice. "I have been seeing Ittisa's work for some time now. They do a great job in design thinking, brand storytelling, UI/UX and are highly effective in their messaging & advertising. For Runs, we were looking for a partner who could understand our business and complement us in our aggressive growth strategy. Going by their track record, Ittisa was an easy choice to work with us in our global roll out plans", Giri says.
As per Sneh Sharma, Founder & CEO of Ittisa Digital Media, "Embracing new technologies and building on it has always been in the DNA of our organisation. Blockchain today is an exciting space with a lot of innovation happening around the world. Runs is pioneering the next generation of blockchain based e-commerce and we are happy to be a part of this growing phenomenon."
Most of the mainstream marketing agencies have adopted a "wait-and-watch" policy for anything related to Blockchain. But with businesses increasingly joining the blockchain bandwagon, companies like Ittisa are already working on building the support ecosystem for them.
Kushmakar Sharma, Head of Marketing Strategy at Ittisa says, "The idea for us at Ittisa is to keep exploring, keep innovating and keep pushing the boundaries of what is possible. Building capabilities to market blockchain based businesses is a natural progression for us that ways."