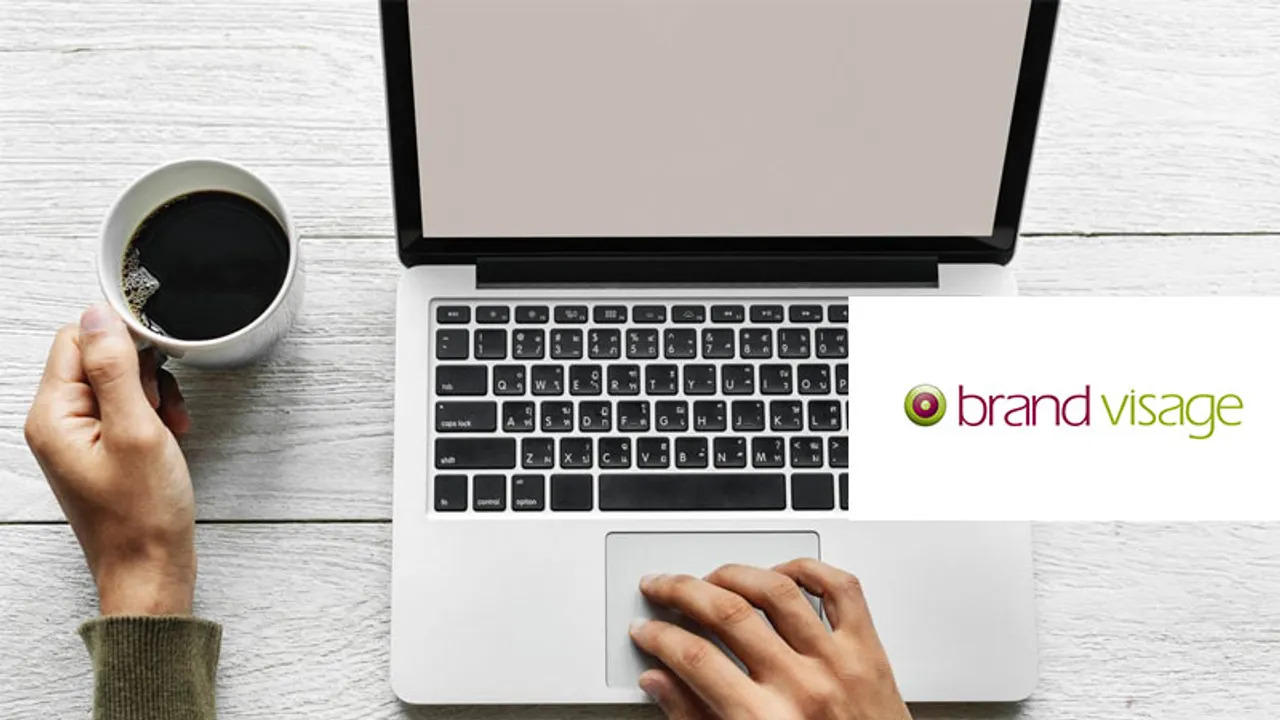 Who are we?
Brand Visage Communications is a full service Digital, Content& PR Agency helping brands to realize the full potential of new age marketing to keep pace with the changing consumer behavior trends. From brand & product launches to performance marketing across start ups& e-commerce, we strategize & execute ROI based campaigns, effectively meeting the brands objectives.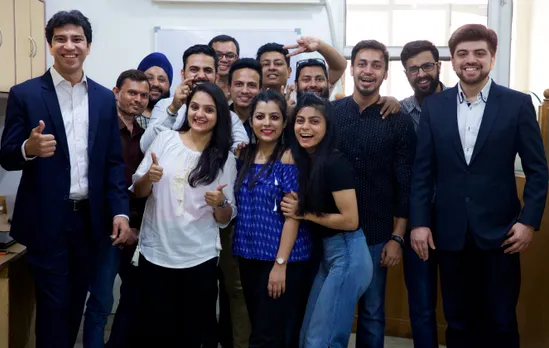 What's in the name?
It's all in the name! Brand Visage means the persona & image of the brand. Understanding advertising & brand communications to its core, we make sure that the right communication is disseminated & remarketed,eventually leading to top of mind recall when it comes to our clients products or services.
What we do?
We specialize in performance and brand marketing through
Social Media Marketing
Media Planning and Buying (Social, Google, Affiliates & Programmatic)
Influencer Marketing
PR (Mainline and Digital)
Video & Content Production
Online Reputation Management (ORM)
Search Engine Optimization
Web & App Development.
Why we do it?
For our love for advertising and telling stories. Backed with the team's vast advertising & media experience and with the changing trends in consumer and media consumption habits, we realized that there are amazing opportunities for brands to connect with their target audience in much more customized and measurable ways.
How we evolve?
Blogs &industry events that helps us keep an eye on evolving trends. Our super cool team who are hands on with the best practices and new trends of the industry. And of course, social samosa!
Need of the hour
Social networking laws are not properly drafted yet. Things we consider that need to be taken care of from our experience. Fake news control mechanism should be in place & be looked at seriously.
We learned the hard way
Maintain the client relationships effectively. Deliver on your commitments – come what may. Being proactive – clients love it when the agency delivers more than what is expected and even better when they don't ask for it.
Did we just share that?
Not many but we remember once a client asked us to track a competition campaign impression and budgets.
They work with us
IndiaToday, AajTak, HCL Technologies, Food Panda, Heinz, Wave Group, DLF, Pure Home+Living, Mothercare, Galgotias University, Vega, Campus Shoes, Infocus Mobiles,Seasons Furnishings, Pappa Roti Cafe, Ozone Safes, Jagdish Stores, Easypolicy.com
Industry as we foresee
Video will continue to dominate social engagement followed by ephemeral content which gives the brands the power to have more &continuous interactions with its customers. 70% millennial youtube subscribers relate to content creators more and 4 in 10 rely more on them than traditional celebrities, brands should be concentrating on creating User Generated Content (UGC) and influencer marketing as a medium must get a significant share in their digital marketing plans.
A day without Internet
People will come out of washrooms sooner! Cafes will echo lots of human voices, offices will be more chaotic with papers everywhere. More riders will get jobs as clients will ask for prints & hard copies…phew. That aint happening.
Lastly, are you hiring?
Yes! We are hiring for Senior Copy writer, Account Managers and Business Development Managers, SEO Manager, Media Manager
For a comprehensive list of agencies, click here.