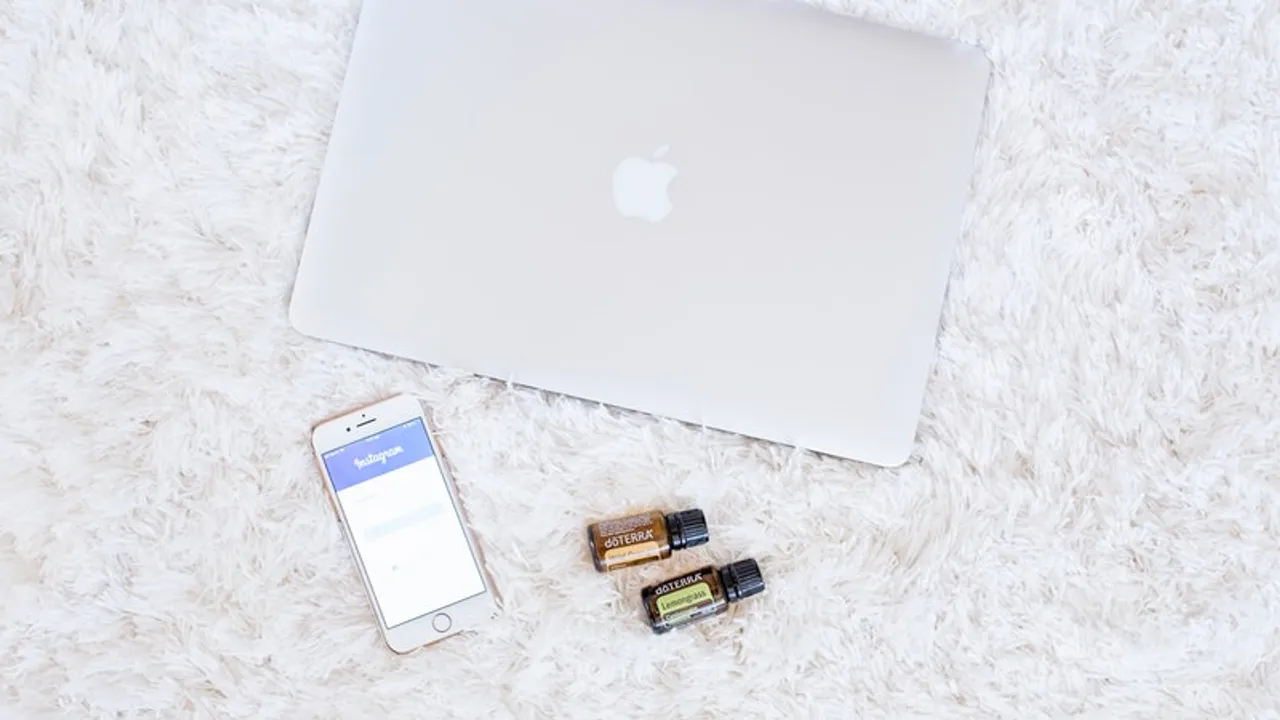 Instagram business profiles have some new updates, including, direct inbox and discovery to action.
According to the data shared by Instagram, more than 200 million daily active Instagrammers visit a business profile each day.
"Instagram was Flour Shop's first home. My company might not have existed without the opportunity created through the platform. Instagram has been my CMO since day one." - Amirah Kassem, Founder and Flourist, @flourshop
Further, more than 150 million have a conversation with businesses through Instagram Direct each month, with a third of those messages beginning with an Instagram Story.<2> To make messaging easier and more efficient, Instagram is introducing a new set of features for businesses using Instagram Direct.
Also Read: #ComingSoon – Native Payments on Instagram for a frictionless buying experience
Simplifying the Inbox
Now you'll see important new customer messages in your main Direct inbox, instead of in the pending folder. You can also star and filter your conversations to come back to messages you want to follow up on. Additionally, in the coming weeks Instagram will begin testing quick replies so that you can easily to respond to common questions.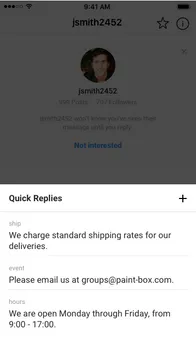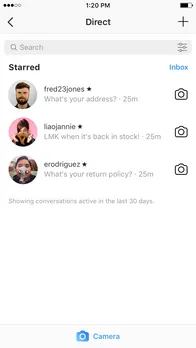 "A lot of our customers find us through Instagram, and it is much more convenient for them to simply DM us through Instagram than open their mail app." — Alex Mazerolle, Writer and Yoga Teacher, @girlvanayoga
Moving from Discovery to Action
As more people continue to interact with businesses on Instagram and take action when inspiration strikes, the photo-sharing platform is making it easier to turn that discovery into action.
"Through our action buttons, people can now Book, Get Tickets, Reserve or Start Order through popular, third-party partners without having to leave Instagram," read Instagram's official blog. "Take HomeState (@homestate) for example, a popular restaurant in Texas, they've partnered with ChowNow to use the 'Start Order' button—letting their customers order their signature tacos right from their Instagram business profile."
These buttons are being rolled out with a range of partners, including:
Acuity, Atom Tickets, Booksy, ChowNow, Eatstreet, Eventbrite, Fandango, GrubHub, MyTime, OpenTable, Reserve, Restorando, Resy, SevenRooms, StyleSeat, Tock and Yelp Reservations—all available now
And coming soon: Appointy, Genbook, LaFourchette, Mindbody, Schedulicity, SetMore, Shedul and Vagaro
"Instagram is where I post stories of new dishes, specials, weather and/or mood specific dishes that guests love to respond to... Now that I have Resy's 'Reserve button on my profile, I've seen 15-20 additional bookings per week." - Annie Tucker, Marketing Manager, @thejonesokc
Learn more about how to add action buttons to your business profile here.
Getting Started
Whether through the recent expansion of shopping on Instagram, introduction of action buttons or updates to Instagram Direct, business have more opportunities to connect and communicate with their customers.
"As businesses increasingly view Instagram as a place where business gets done, we're committed to making it easier for them to manage their presence on the platform," the blog read further.
To get started using Instagram for your business, create a business profile here. And make sure to keep an eye out for our new series of in-product tutorials, where Instagram will share tips on how to plan posts, create engaging content and grow your community. These will be available in the settings of the app, under Tutorials.