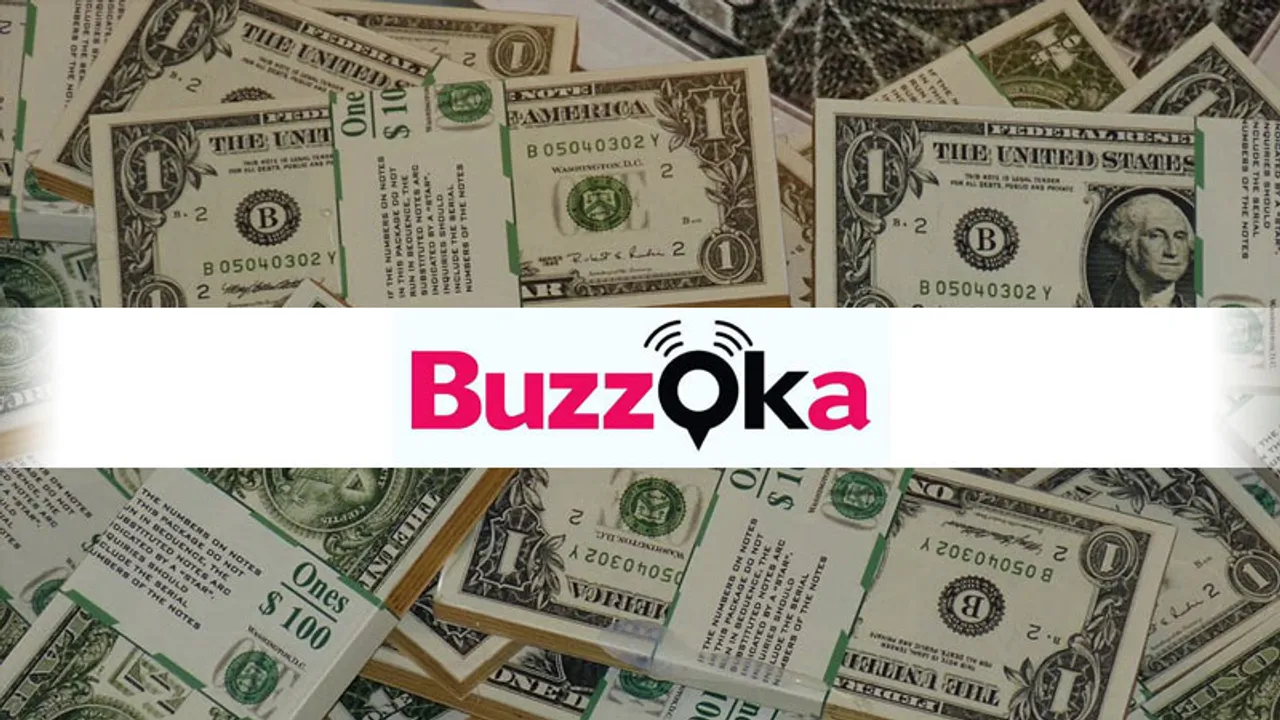 Influencer Marketing company, Buzzoka claims to be in talks with leading investors across India to raise $2 Million for product growth and expansion. 
Buzzoka claims to have the largest database of influencers across India with over 300,000 users in their network. Unlike so-called influencer marketing that targets people with large social following, Buzzoka is taking a much more 'long tail' approach. This, for example, enables brands to reach fans that typically have as little as 500-1,000 followers on Social Platforms and are termed as 'Commoners'
The adtech company is building a platform that lets companies identify their top fans, and therefore advocates, on various social media platforms. It then invites these fans to join advocacy-marketing campaigns for various rewards and experience.
Buzzoka's Co-Founder & CEO, Ashutosh Harbola stated – "What we're building is essentially ad words with people not just in the category of influencers but also in the category of commoners. The commoner angle is at the pivot of Buzzoka's offering and we are dedicated to take this uphill task. Our idea of influencer marketing is word-of-mouth that sadly not many companies in India are talking about."