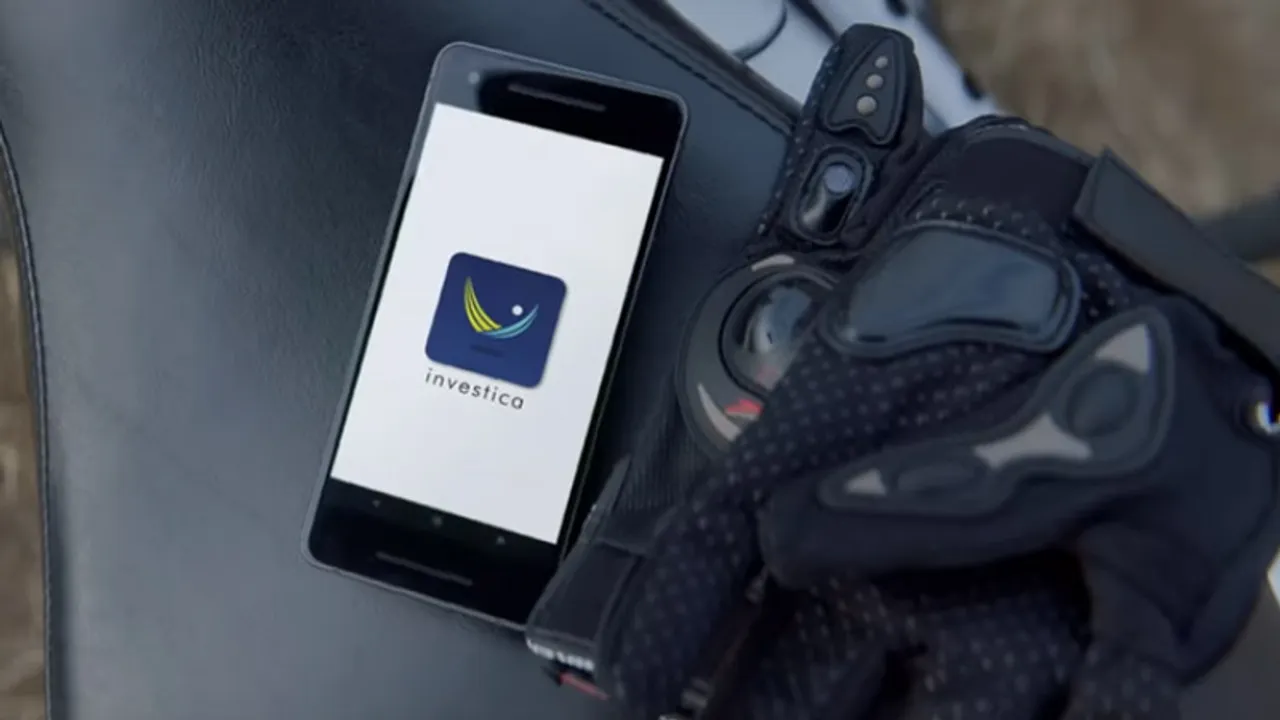 Investica, a web-app platform for Mutual Funds Investment in India that has been established in May 2017 recently awarded their business to Ogilvy India.
The agency won the advertising, strategy and creative mandate for Investica and along with this they also consulted on the User Experience and Interface.
Ronak Agarwal, Chief Marketing Officer of Investica: The choice of Ogilvy was taken considering their creative experience, understanding of customer journey and depth of planning available at the agency.
The mandate entailed the wholesome creation of the brand identity & guidelines; right from the logo to the detailed tonality in terms of voice, colour, etc. In addition to this, it also catered to the complete customer engagement bit i.e. audience segmentation, customer understanding and client profiling.
Ronak further added: At Investica, we believe to customize ourselves as per the client's need by following a user-based-product approach. The idea is to drive the product to meet every goal our Investors will possess throughout their life journey. Ogilvy with their creative-edge & strategic insight was the ideal partner we wanted to work with. I am hoping for a long-term association with their team for taking Investica to unparalleled heights while building a ground-breaking product together.
Speaking on winning the account and the association with Investica, Walter Noronha, Senior Vice President, Ogilvy Mumbai: The brief was to simply focus on the payoffs of great investments with simple life pleasures rather than promise huge unattainable goals.
Speaking on customer engagement, Sonia Khurana, National Head - Customer Engagement: The idea was to also see how the brand promise can be seamlessly delivered by the product. The openness of the Investica team made it very productive and fun to co-create a frictionless customer experience for the app.
Further on this association, Amit Singh, Chief Executive Officer of Investica, added: Since the launch of Investica in May, we have experienced an overwhelming response from our customers. Once we felt we were at the perfect stage to expand ourselves, this was the first decision we took. With this partnership, the aim is to write an unprecedented growth story and develop the best-in-market product for our customers.
Investica as a brand has always focused on providing a highly satisfying customer experience to its clients and believes in helping them achieve financial security with ease. Keeping in mind what Investica stands for, the identity of Investica has been cracked to symbolize peace of mind that consumers will experience when they engage with the brand along with the feeling of happiness, elation and satisfaction that one gets while earning high returns.
Investica is a mutual fund aggregator, providing neutral recommendations and intensive research on buying funds.