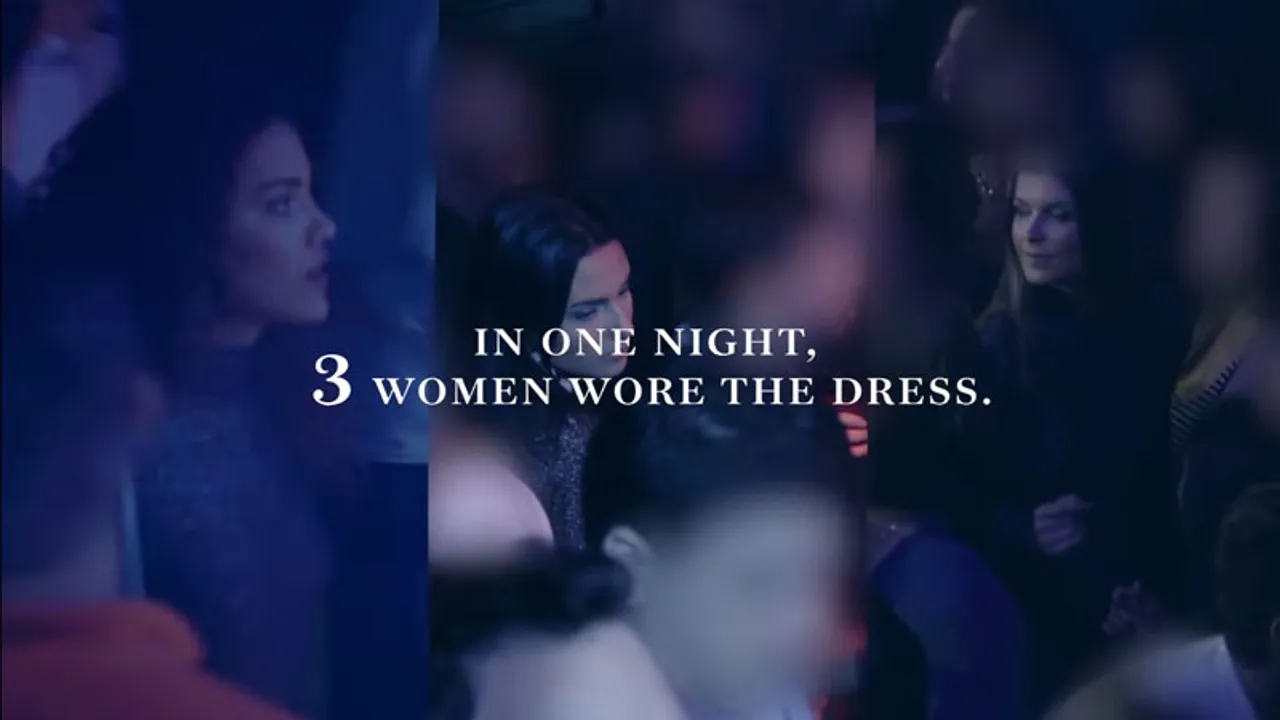 Swiss beverage brand, Schweppes manufacture the many staple ingredients in cocktails all over the world and wish to bring about a change in the way women are treated in nightclubs with their recent campaign, Dress For Respect.
Created by Ogilvy Brazil, the Dress For Respect spot begins with a disturbing statistic, put forth to explain the gravity and frequency of harassment for women at nightclubs. It cuts to a series of exchanges with nightclub patrons in Brazil.
With men claiming women expect/deserve/warrant such behaviour towards them, Dress For Respects depicts how the problem in attitude that makes men think, inappropriate touching and harassment are okay.
To highlight how serious and prevalent the issue is, Schweppes created the Dress For Respect with Nagib Nassif, a Sao Paulo based technology expert. The dress, lined with sensors in multiple places, records stimuli, showing how often women are subject to inappropriate touching and unsolicited physical advances at nightclubs.
https://www.youtube.com/watch?time_continue=6&v=Lljf3C0KzH0
Three different women wear the dress to nightclubs in Brazil, and their experience is recorded through video at the same time, revealing a chilling and sorry state of affairs for women.
All the three women were touched a total of over 40 times in an hour without their consent.
The campaign film was rolled out on YouTube on May 9th, 2018 and has racked up over 368K Views, and was received positively by the audience.