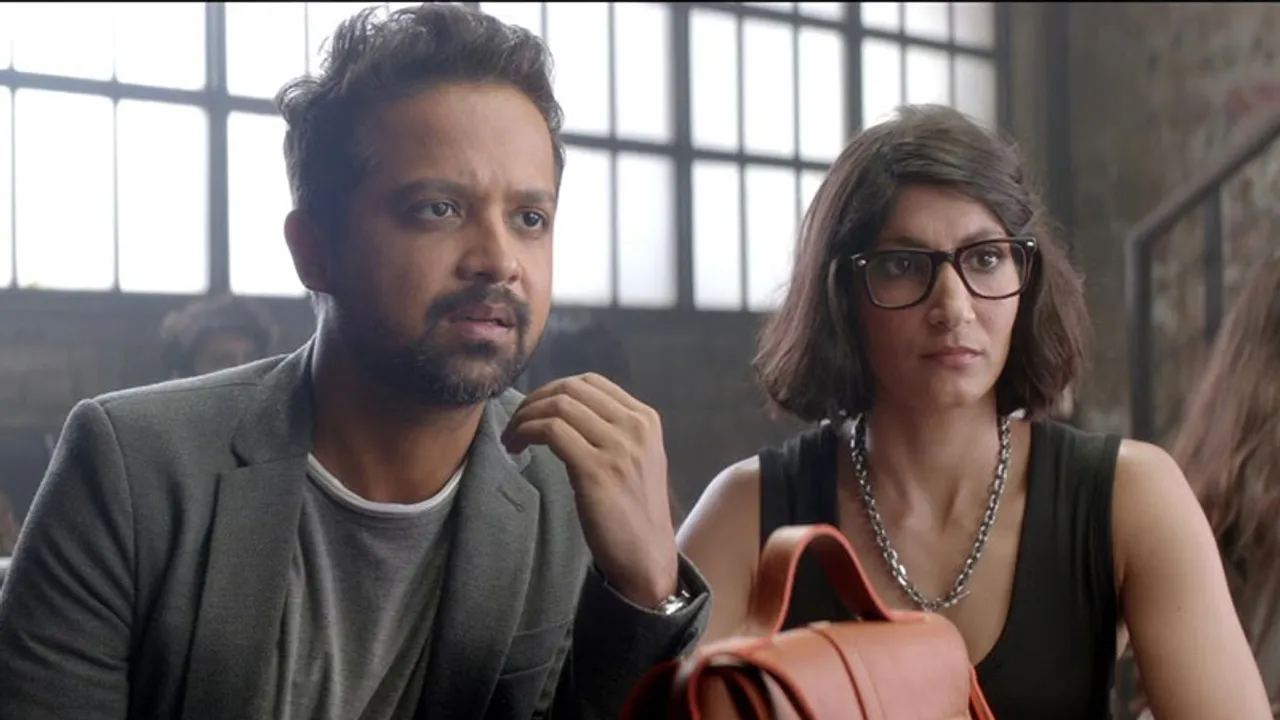 Baggit launched its new brand campaign titled Put It On The Table. Focusing on women empowerment the campaign captures the issue of mansplaining
The campaign aims to change that by inviting women to put their thoughts on the table.  Led by their brand ambassador, popular Bollywood youth and style icon, Shraddha Kapoor, it will showcase instances where Baggit will encourage women to speak their mind. The series of TVCs and print campaigns leverages one of the most favoured accessories of a woman – a bag, to make a statement and encourage other women to be seen and make their voices heard.
The first in the series are 30 & 50 seconder TVC that will be launched across popular and niche channels. This will be supported by a diverse print campaign and an innovative digital campaign as well in the coming months. The Baggit team will also take up strategic hoardings across metros to add to the campaign. Catchy in-store branding will engage the customers on the ground. While the campaign has been conceptualised by Famous Innovations, the TVC has been shot by Curious Films and the print campaign has been shot by ace photographer Prasad Naik.
Commenting on the campaign launch Nina Lekhi, MD & Chief Design Curator, Baggit, said, "We have come a long way since the birth of Baggit. The campaign #PutItOnTheTable seeks to give a strong voice to our women express themselves. The innovative multimedia campaign launch will help us create a positive recall for the brand and keep up with the fast pace with which the brand is growing. Shraddha has very beautifully captured the message in the campaign. The initial response from our audience has been very encouraging and I look forward to bringing this campaign alive on the ground as well."
Nina Lekhi, also believes in taking risks. So while the rest of the category is still solely being driven by looks, Nina has chosen to give a new direction to the way the category is represented and we have grabbed the opportunity to change the conversation in the category."
Shraddha Kapoor, Brand Ambassador, Baggit also added, "In a world where women are changing the rules, the role of fashion is also changing. Fashion is no longer just an aesthetic requirement but is now a powerful expression of self and Baggit is one of the frontrunners that has captured this insight. The act of keeping the bag on the table is not just a statement but establishes 'presence'. It asks women not to shy away or be hesitant to speak their mind. In my opinion, this is a sentiment that will echo very strongly with young Indians in the real world and I am really excited about my association with such a positive move by Baggit. So 'put it on the table' and let's talk. I am very excited to be a part of this innovative campaign. Add to this the fact that Baggit is a homegrown brand heralded by a strong woman leader just appeals to me even more."