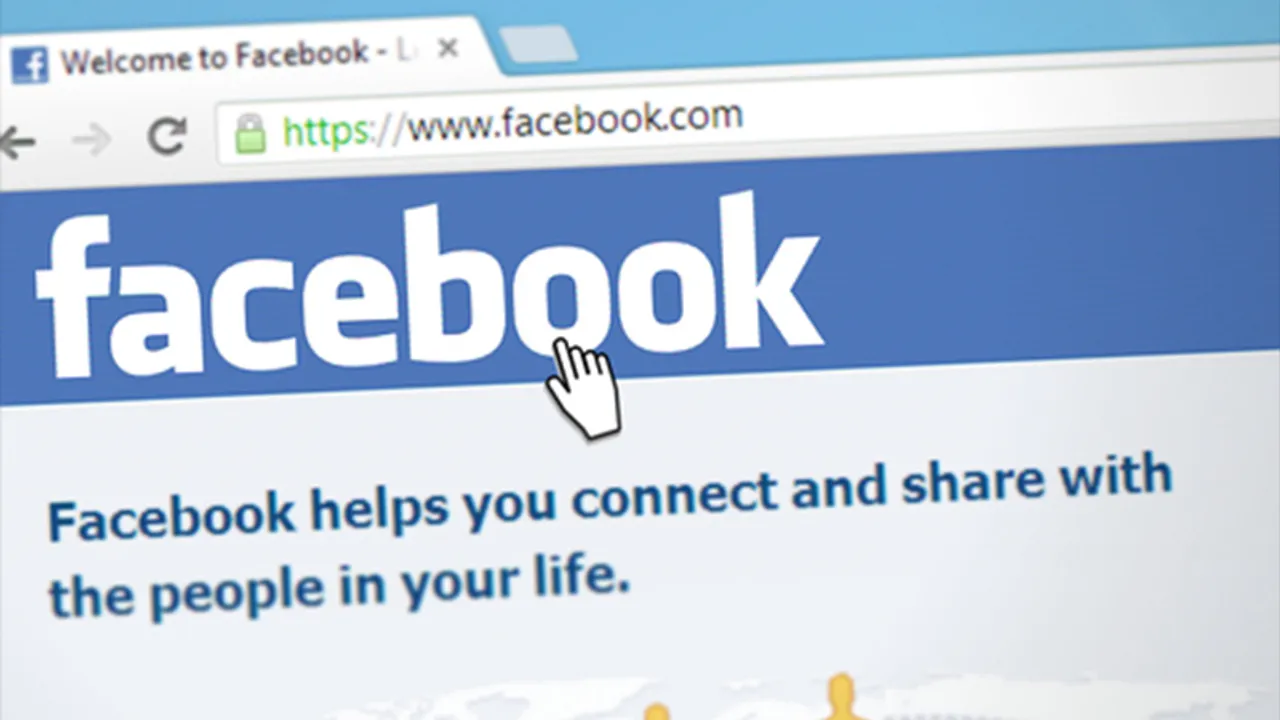 In its attempt to fight the fake news phenomenon and unwarranted messages, Facebook is reportedly testing a messenger feature which allows users to know from where and which country the message has come from as DMs (Direct Messages), thereby making reporting easier.
The issue of cyberbullying has increased in the past few years, resulting in incidences that affect adversely mentally and socially. The social media giant, Facebook is trying to tackle the issue of fake accounts that are also one of the root cause of the issue.
According to The Verge, in a screenshot provided to Motherboard by multimedia artist Erin Gallagher indicated that Facebook can notify a user when an unsolicited message was sent from a Messenger account that's not paired with an official Facebook one and when that account is tied to a country's code phone number. The screenshot also shows how Facebook will list the account as "recently created."
Last we heard Whatsapp too taking measures to counter rumors on the popular messaging app in the form of Forwarded messages and in its new update has started labeling those messages. So that users will be aware of such fake news or rather would be more alert to verify the information.
The testing has been underway and is executed with a clear objective of fight impersonation and fake news scam. With this, the platform is also trying to address the concern of bots originating in countries in Russia.