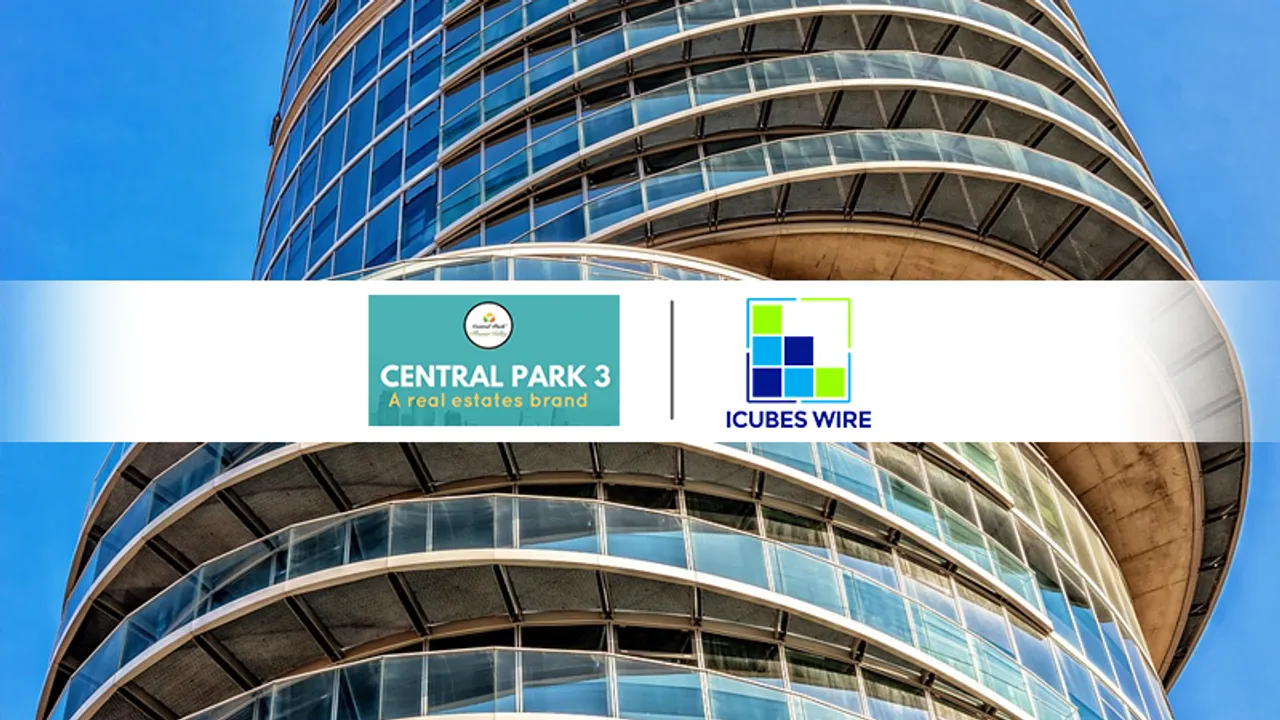 Central Park has assigned digital duties to iCubesWire for the second time consecutively. The agency will be responsible for managing social channels, ORM, listening, website, digital creatives, performance marketing and other media duties of the brand.
In addition to the list, integration of advanced technology will also materialize this year. The in-house products created by iCubesWire, Instatalk – the AI enabled digital innovation & Delta – the unified digital suite, will be a worthy augmentation to the digital agenda.
Central Park is the ultra-luxury real-estate brand which has a persistent hold in Delhi-NCR with remarkable properties designed to perfection. The partnership between Central Park and iCubesWire has been a fruitful one with digital statistics experiencing a rise. The account was won post a multi-agency pitch.
Speaking of the announcement, Suneet Singh, GM marketing, Central Park, says, "iCubesWire as our digital agency has always provided breathtaking ideas that have proven beneficial for the brand. This year we are keen to invest more in digital platform as compared to the other platforms, and iCubesWire's innovative technology products are certainly going to impart justice to it. Extending our successful partnership, we look forward to yet another year of brilliance with iCubesWire."
Expressing excitement over the win, Sahil Chopra, Founder & CEO, iCubesWire, says, "We are extremely delighted to have won the account which has laid foundations of harmonious partnership. This year too we are geared up to exhibit cutting-edge ideas that will elevate the brand presence further and garner desired results. We hope to increase the digital spends manifold and aim to surpass our performance of the previous year. With the integration of Instatalk & Delta, the new year surely looks promising."