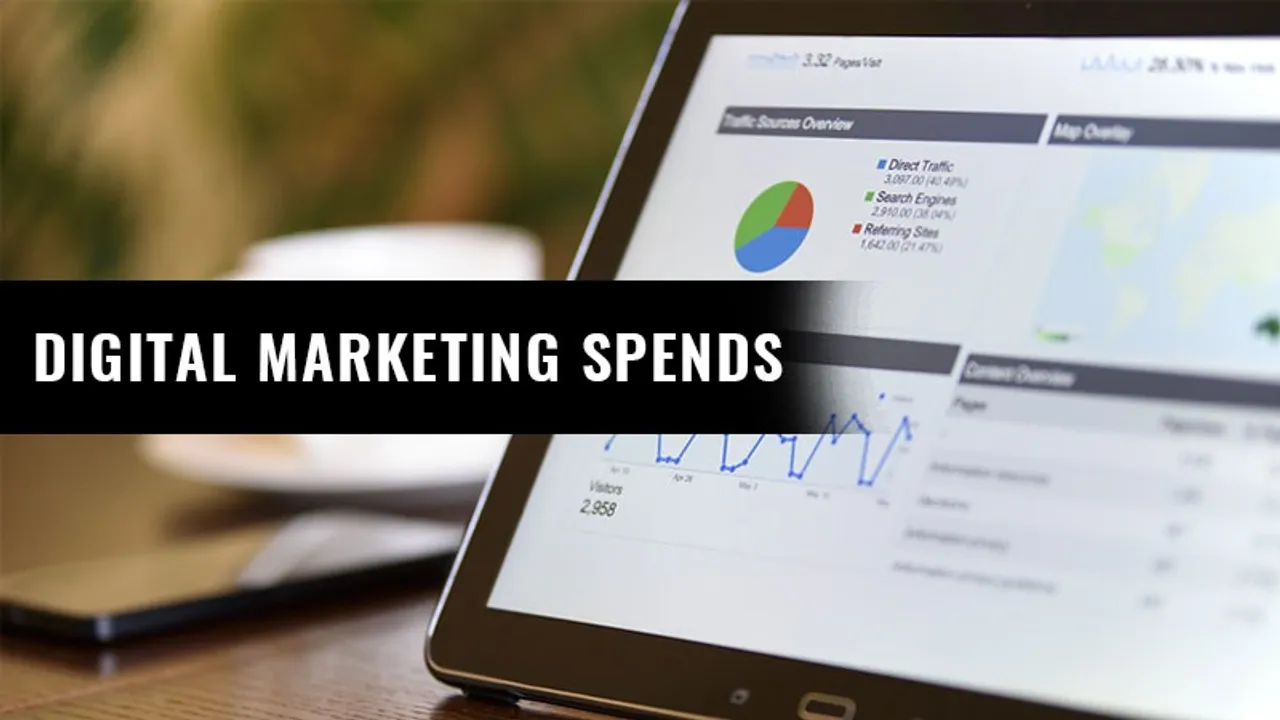 Social Samosa gets in conversation with experts to find out digital ad spends 2018 trends.
When a natural calamity hits and thousands of homes and human lives are devastated and unfortunate this quarter saw one of the biggest calamities when floods hit God's own country- Kerala. Subsequently so, the Onam spirit was severely hampered as the survivors and the Government bustled to restore the calamity hit region. Marketers followed suite, however the media revenue loss was estimated to be in hundreds of crores.  
Cut to Maharashtra, the most-cherished Ganesh Festival is a day away and brands rolled up their sleeves to make the most of this festive season, which starts from Onam and Ganpati and gains pace during October-November with Dussehra-Diwali. When looked at the quarterly results, ad spends of top FMCG players such as HUL and Marico report a growth of 30-40% compared to last year.  GroupM's This Year Next Year report, earlier this year, predicted that the advertising expenditure in India is expected to grow at 13% to touch Rs69,346 crore in 2018 over 10% higher than what was put out in 2017.
Meanwhile digital continues to be the fastest growing medium at 30% growth rate to reach Rs12,337 crore. It is poised to posses 18% of the overall advertising spends. With the booming digital sector, brands have set their eyes on various social media platforms to advertise and leverage them to the utmost while they usher into the upcoming festive season with great spirits.
Market sentiments for Festive season 2018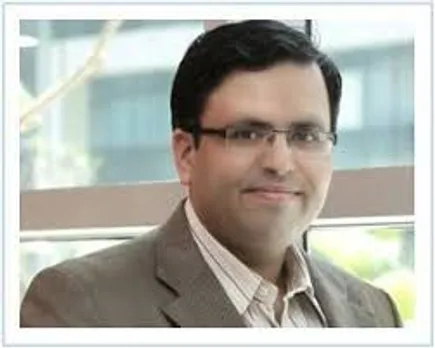 Our media majors from the industry termed the last quarter's sentiments as positive as compared to past two years and a few opined that it's bound to be in the state of 'cautious optimism' for clients.
"While Sensex is going through the roof, Rupee is falling against the dollar. Clients have been cautious with their marketing spends," observed Mohit Joshi, MD - India, Havas Media Group.
The October-December quarter typically accounts for 28-30% of annual advertising spends but the last couple of years has seen muted demand; in 2016 saw a very short festive season (with both Dussehra & Deepavali in the same month of Oct) followed by demonetization. 2017 was moderate as the economy was bouncing back from the impact of demonetization and adapting to the GST regime. While share of Oct-Dec spends to annual ad spend was restored in 2017, the absolute demand was still below par. The festive season in 2018 is estimated to see a bounce back both on absolute demand and see a higher share of ad pie compared to 2017.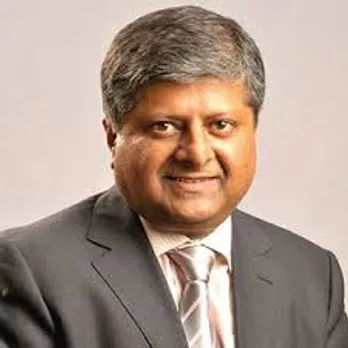 "This festive season there is optimism," exclaims Shashi Sinha, CEO- IPG Mediabrands India. Althoough the economy is doing good, will it translate to far higher spends than last year," Sinha remains unsure about this. He also opined that on digital, a lot of people are realizing that performance is making sense. While display will be there, with e-commerce coming in- everyone has finally realized that e-commerce is a bigger movement than thought to be. "Performance spends will dramatically go up".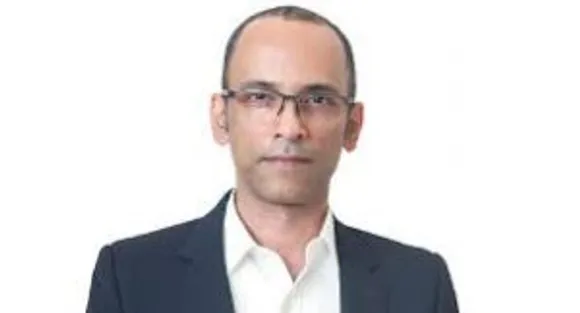 "2018 festive season is expected to bring in robust demand with the festive season being spread between October to mid November and both consumers & advertisers keen on spending. The continuing growth in consumer loan, good response to offline retail across cities, robust urban and rural demand indicate the consumer's will to spend. Corporates are witnessing growth in sales & profits with better capacity utilisation and are likely to push growth," stated Sameer (Sam) Singh, Chief Executive Officer, GroupM South Asia.
Seconding Singh's thoughts, Neelkamal Sharma, COO- Buying, Madison World also opined that this year has seen some very promising quarters, the sentiments are highly positive and they are seeing more number of activities/campaigns from clients compared to previous year.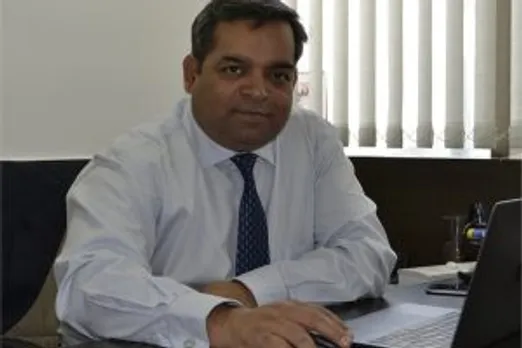 However, Anil Kumar, EVP, Dentsu Webchutney believes that due to a couple of environmental and global factors the overall the market sentiment is depressed. Kerala floods washed out the Onam opportunity. State-wide Plastic ban in Maharashtra impacted F&B companies because packaging for delivery became an issue.
He further shared, "These summers were predicted to be the hottest in several years and whitegoods appliance Cos. Invested accordingly in ACs and Refrigerator production but the prediction didn't hold up to expectations, leaving these companies with surplus inventory."
Digital spends
A combined study by CII and KPMG had earlier noted that India's digital advertising industry is poised to touch $4 billion (₹25,500 crore) by 2020. Where digital ad spends amount to followed by video and mobile (19%), social media (18%) and display ads (16%). In accordance to the report, both Singh and Joshi think that digital has been witnessing increased interest from advertisers more so in the video and e-commerce advertising space in 2018. This will continue during the festive season too.
Sinha noted here that Indian advertising is broadly Rs.65,000 crores. So the average is 8% or so. In November, it probably will be 10% because of onset of Diwali. So approximately it will be 30% that is 20k-25k crores of spends on digital.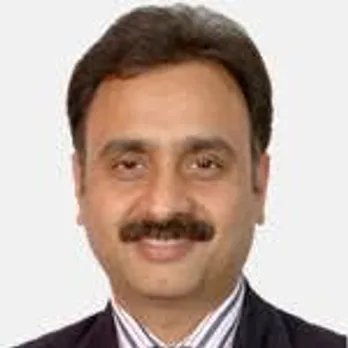 Neelkamal Sharma noted that the year has started with increase in budgets by 8 -10% in the early quarters and we anticipate the festive to jump up significantly delivering a cumulative growth of 27 - 30% compared to last year. On the other hand Anil Kumar termed it largely flat or tapered down in line with overall investments seeing downturn in telecom, automobiles, home appliances. Most companies have tightened their belts, he highlights.
The biggest spendors in 2018
In the recent unveiling of BrandZ report, David Roth, CEO EMEA and Asia, The Store WPP observed that a booming economy and an increasingly digital world are re-shaping India's brand landscape and creating new opportunities. Brands that get it right, regardless of whether they are established players or newcomers are reaping the rewards. However, there is no room for complacency in this fast-paced environment where so many ambitious companies are ready to rise to the occasion.
The new 2018 ranking has grown from 50 to 75 brands to reflect the strength of India's growing economy and a marketplace in which more local brands are emerging to present consumers with increased choice.
Automobile and insurance brands lead the growth chart while Financial services (banking and insurance) turned out to be the most valuable category.
Experts share that categories interested in this festive are the usual suspects -  Automobile, Ecommerce, Consumer Durables, Retail (apparel, jewellery) & mobile handsets. Real estate seems to be recovering slowly & may show a spike this festive season. FMCG demand is likely to remain robust through festive season and beyond. Sam Singh and Neel Kamal believe that e-commerce, retail, FMCG, BFSI and auto would be the key spenders during festive.
Joshi, on the erstwhile, doesn't see any sunrise category this year. He expects the spends to go up across categories during the festive season. He adds, "Amazon and Flipkart will be spending for sure given the festive season. White goods clients like LG, Samsung will also be quite active."
Anil Kumar mentions here that as per reports about 7 new SUV models awaiting launch in September, hopefully some excitement there too – though as very little communication has come their way so far, he fear things may be running delayed here as well. But they do expect increased action on the political spending towards end of this year as the country prepares for the big elections due mid-2019.