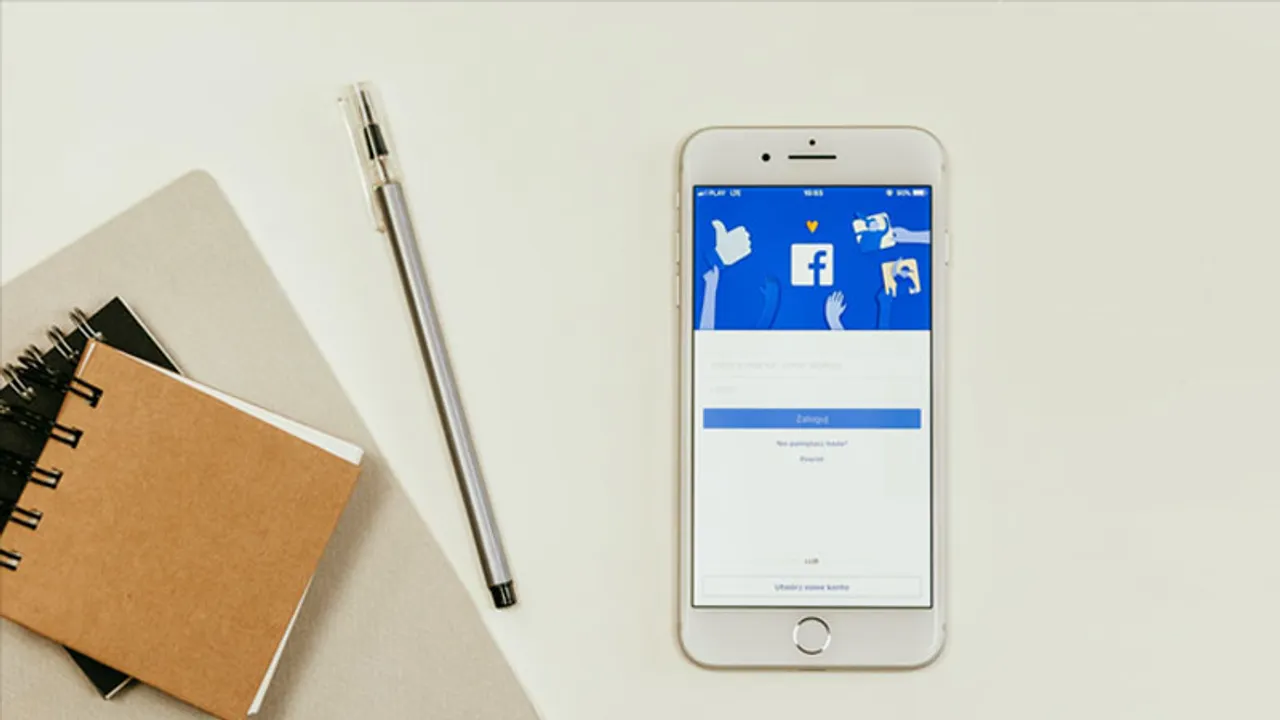 Facebook now lets you respond to Facebook notifications inside the notification tab itself. It is also testing a new feature which would let you turn on post approval for a particular member of the group who is posting offensive or spam messages to monitor content and take action accordingly.
Facebook has been refurbishing itself and introducing new features to make the platform more user-friendly. The new feature of letting you respond to notificationswithin the page itself was first spotted by Matt Navarra. 
Facebook now lets you respond to notifications inside the notification

e.g. Like Page / Accept Invitation pic.twitter.com/pZpotuJXgw

— Matt Navarra (@MattNavarra) September 3, 2018
Facebook has also been subjected with derogatory and objectionable content, be it on the news feed or groups. In an attempt to combat questionable content, it has been testing a new feature to control it in the groups' section. If you don't wish to remove a user who's spamming or sharing questionable content from the group, the option 'Turn on post approval for member', would help you prevent it.
Social media consultant Matt Navarra had notified abut these features through his tweets.
Facebook is testing a feature to 'Turn on Post Approval for individual members for 30 days'

e.g. If a user is posting spam or offensive messages but you don't wish to remove or block them from group, you can quickly switch on post approval just for them as a temporary measure. pic.twitter.com/CI03O7eRP0

— Matt Navarra (@MattNavarra) September 3, 2018
Essentially the feature empowers group admins to monitor and pre-screen content before it gets shared with other group members. The feature however, is in testing phase.