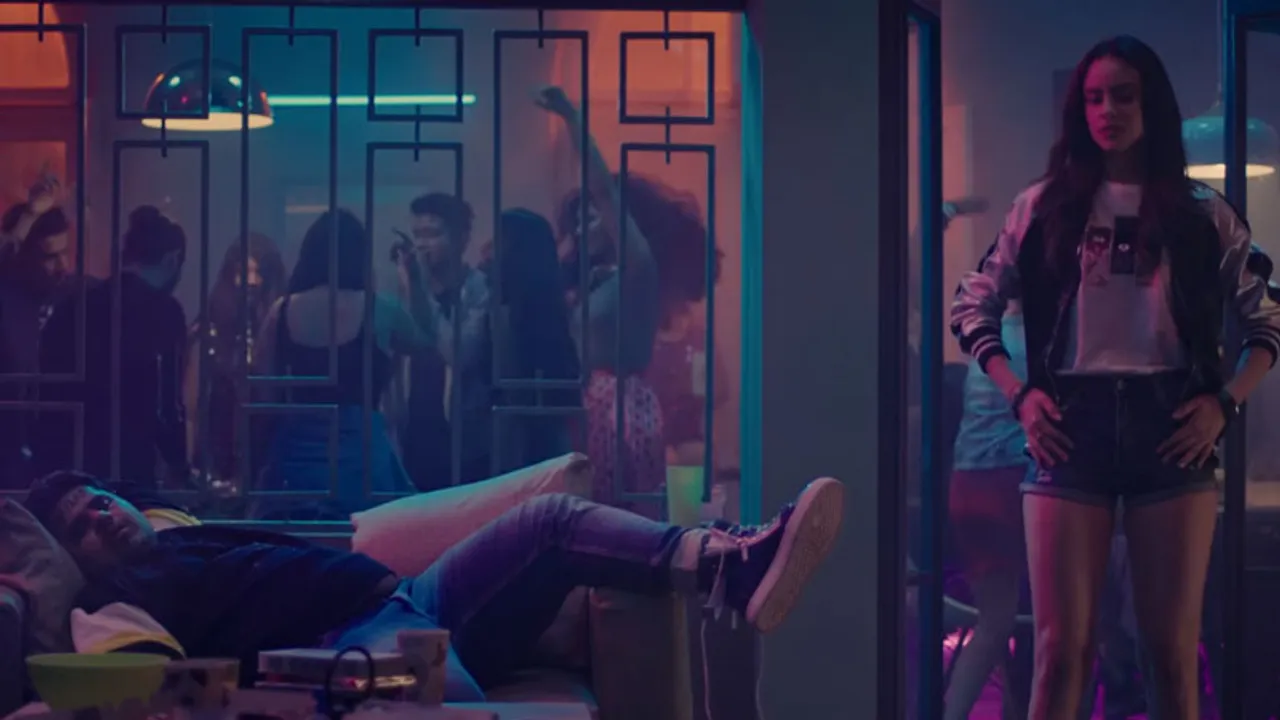 Fastrack announced the launch of Reflex 2.0 Activity Tracker. Following the launch of Reflex 2.O, the brand went live with their latest digital film.
Launched across television and digital platforms, the campaign shows how people react when they think they have lost their phones. And because phones are such a big part of our lives today, our whole world seems to fall apart when we think we've lost it. The commercial comically illustrates the anguish and pain people experience in these moments, making them feel like complete and utter 'losers'.
The Reflex 2.0 puts an end to their grief with its new Phone Finder feature that instantly locates your phone.
This quirky campaign manages to illustrate the benefit of this new feature while staying true to the brands personality and tone of voice.
Speaking about the idea behind the brand campaign for Reflex 2.O, Suparna Mitra, Chief Marketing Officer, Marketing said, "The mere thought of losing our phone sends all of us into a panic frenzy. And the perfect solution to this is Reflex 2.0's phone finder feature. While the smart band has other new features, we thought this would be an interesting take to appeal to the growing number of smart wearable users of today."
"In today's world, an individual's personality or appearance holds a lot of importance and everyone wants to maintain a certain image. This film shows how fumbling in search of things that you misplace, makes you look like a loser and that you can avoid it if you have a technological aid in your hand. Smart wearable technology is gaining rapid popularity among an increasing number of consumers globally. Reflex 2.0 is a product designed to cater to the needs of the new-age millennial who desires to keep up with the latest technology." said Ayushman Chiranewala, Head Marketing, Fastrack.