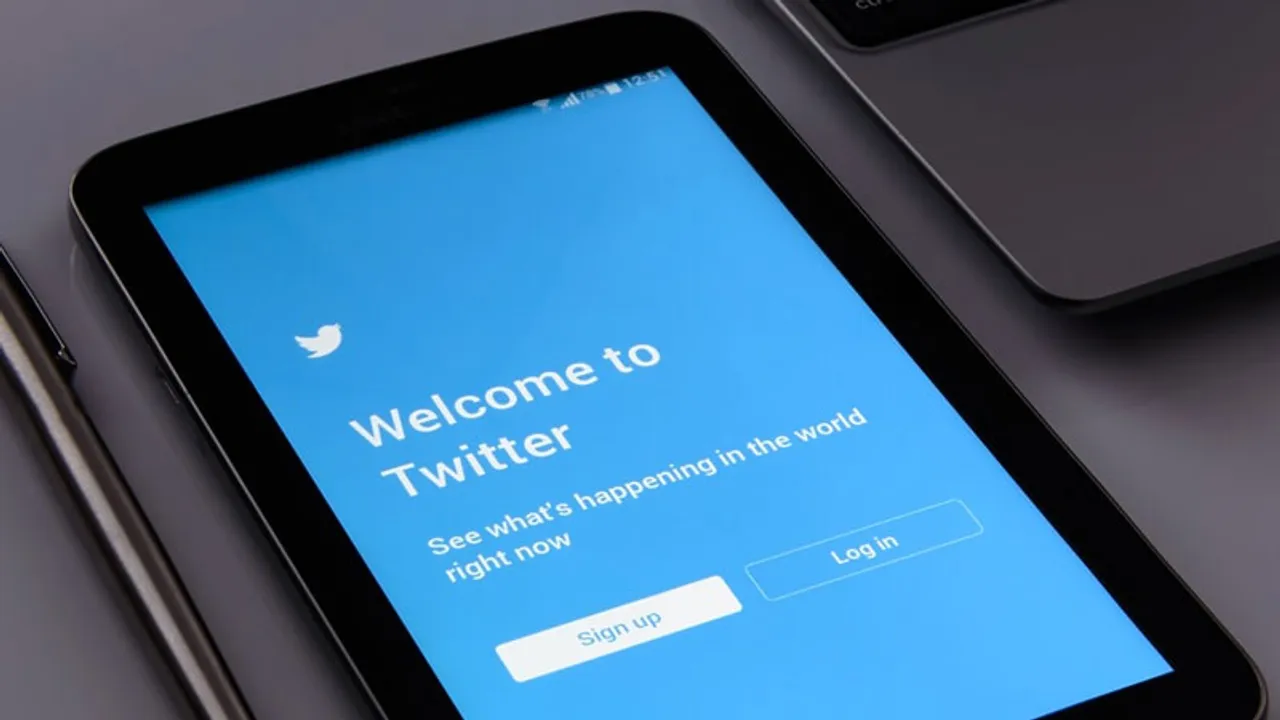 Twitter is testing to redesign it's desktop web interface by adding features like data-saving mode, night mode, bookmarks and other features like allowing websites to be pinned to a taskbar.
The company took to its official account to make the big announcement and reveal that they are giving sneak peak of the new web interface and it's features to a few Twitteraties. Though the platform has not divulged how or when they are going to bring out the redesigned web interface.
Love to use Bookmarks and want it on web? Into scrolling through Explore to see what's happening?

We are testing out a new Twitter for web, which a small number of people will see today. Love it? Missing something? Reply and tell us. Don't have the new experience? Stay tuned. pic.twitter.com/w4TiRrVFHU

— Twitter (@Twitter) September 6, 2018
Twitter is the place for lot of Internet to access information and trending updates across globe however there are several barriers to using the platform like slow mobile networks, expensive data plans and low storage space. Understanding the consumer insight company last year launched a Lite version of their app. Extending the insight, the feature of Data Saver on web interface sounds wise a step. Along with launching Lite in 21 more countries recently, the platform appears to be targeting the the demographic who were previously not found to be serviceable.
Inserting the night mode, which is comparatively easier on the eyes might contribute to the user's well being while still letting them use Twitter as much as they want.
Bookmarks make recalling a website easier as they are stored and is also opted by many users. Twitter, after spotting this decided to add it in the redesign of the desktop website.
One of the user Jim Connolly shared screenshots of the new anticipated features.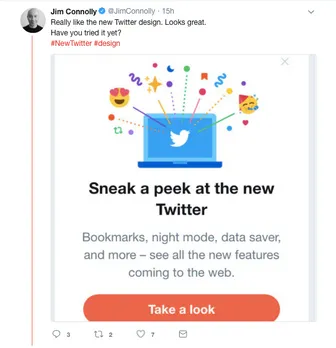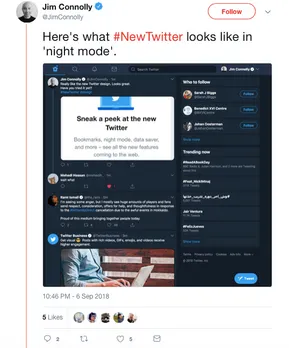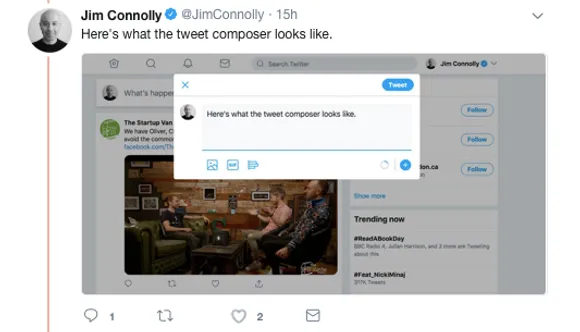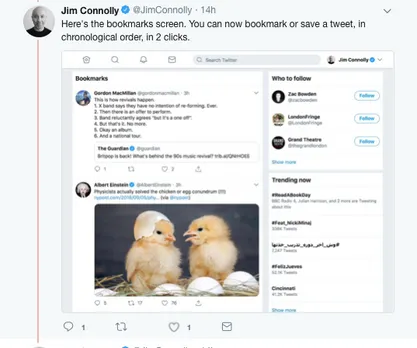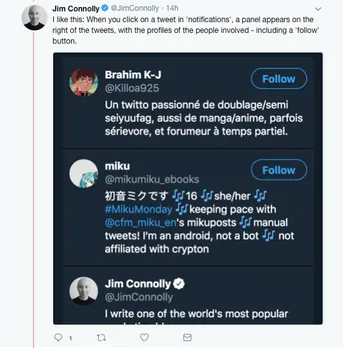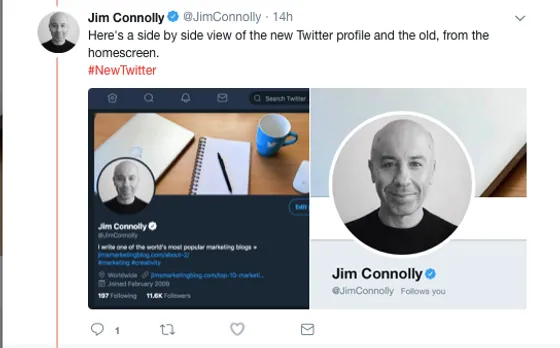 We are all keen to try our hands on the new web interface.
P.S. Few changes have also accompanied an update to it's iOS app like relevant timeline, added support  for audio-only live broadcasts and fixed bugs.