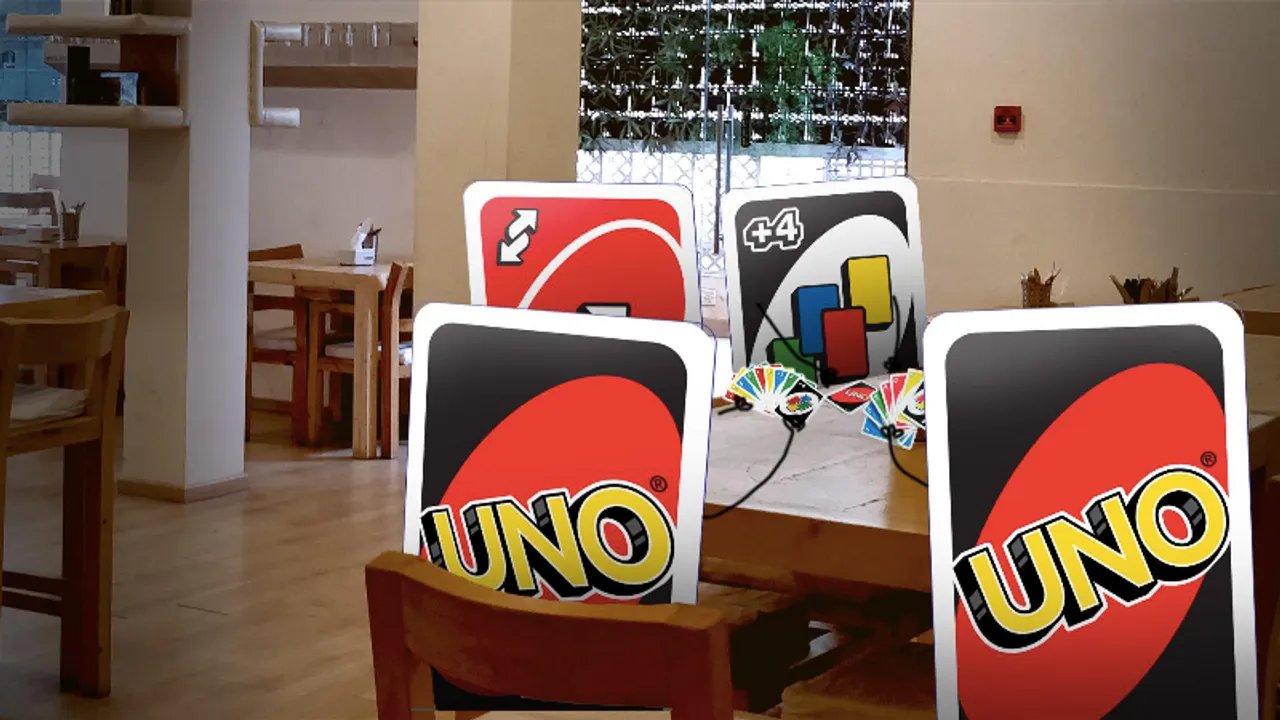 Uno – one word, responsible for many broken friendships, but, boy was it worth it! Giving the stink eye when someone gave you a Draw Four, pouncing on someone who forgot to say Uno on their last card, and prancing in joy when you get to Skip your nemesis' turn. Taking the fun up several notches, Uno now has 3 customisable wildcards and a Swap Hands card. And Uno decided to join Tinder to show its wild side!
Yes, you heard it right – your good old pal is now on Tinder swiping away with sass we only wished we had.
Two Uno Profiles are on the lookout to find the right match with swanky Uno puns and references in the dating armour. The bio itself is enough to draw your attention.  "Swipe right to see my wild side and you'll be screaming by name before you finish".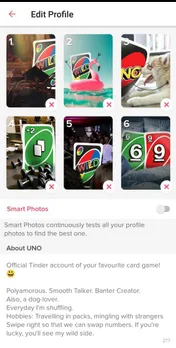 That's right; that was our beloved Uno doing some casually cool things such as taking a swim, playing with a dog, lifting in the gym, and getting cosy in bed.
Things don't end just at Swiping Right; their flirting game is on point! The conversations with Uno's Tinder profile are feisty, sensuous, and wild
Yes! Uno knows its moves right and in no time you will be talking about things that may go wild. Don't forget, by the end of the conversation you are destined to end up having a date confirmed, we are sure you won't regret.
Just so you know how wild the conversations were….

Man, that's some sass right there!

God level flirting!

You're on fire player!

Interesting? Turns out the whole activity is planned to drive people to their upcoming Uno meet-up on Saturday, 29th September at Doolally. An ultimate meet-up for ultimate players! This is one Tinder date no one will ever regret. For all those people making plans on Saturday, this is the place to be!
Must say, a compelling and risky move by Uno to meet all the Tinder dates and have a wild time! At the end of the day, it's all about playing the right cards for there is a game for everyone!