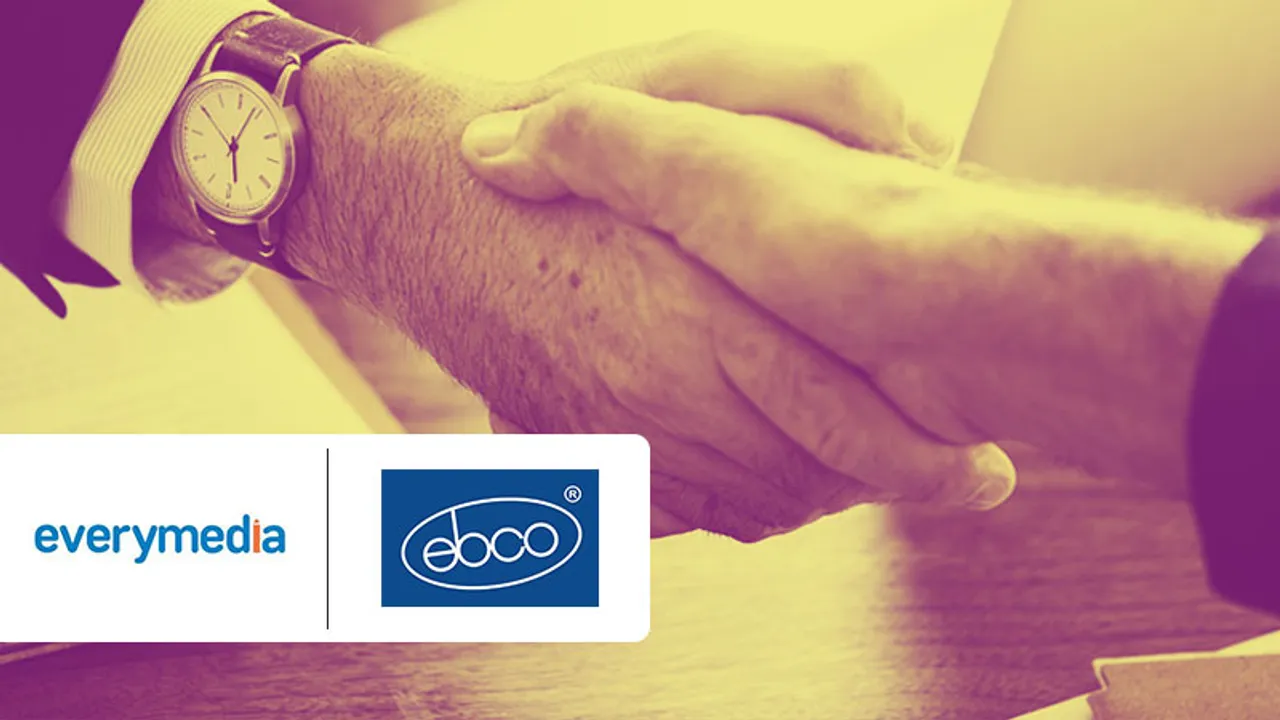 Ebco appointed Everymedia Technologies as its digital partner. The agency's mandate includes creative design, social media marketing, media planning, and digital public relations.
Nishant Nagpal, Director, Ebco Pvt. Ltd. said, "Being in a niche industry, we want a creative and passionate digital marketing agency which can simplify content and make it user friendly, and we found that in Everymedia. We are looking forward to working with the company to make our brands meet their consumers in the digital space"
Rajesh Nair, Director – Sales & Marketing, Ebco Pvt. Ltd. said, "We are glad to associate with Everymedia and we are looking forward to strengthening our digital footprint in the coming days."
Gautam B Thakker, CEO, Everymedia Technologies, stated, "We, at Everymedia are always excited to work on challenging and interesting brands. This mandate stands as a testament to our belief as an agency that brands should embrace digital marketing medium. We are grateful to Ebco for entrusting us with the responsibility to enhance their brand's presence in the digital space."
Pravin Parmar, Co-founder & Chief Creative Officer, Everymedia Technologies says, "Ebco has a great story of transformation which needs to be amplified. This will be our priority. With the systems and technologies that we have here, at Everymedia, Ebco will find a new space to expand their horizons to consumers. Our primary objective is to develop their brand narrative far and wide digitally. As a team, we're pretty excited about this opportunity and we are looking forward to doing some great work with Ebco."