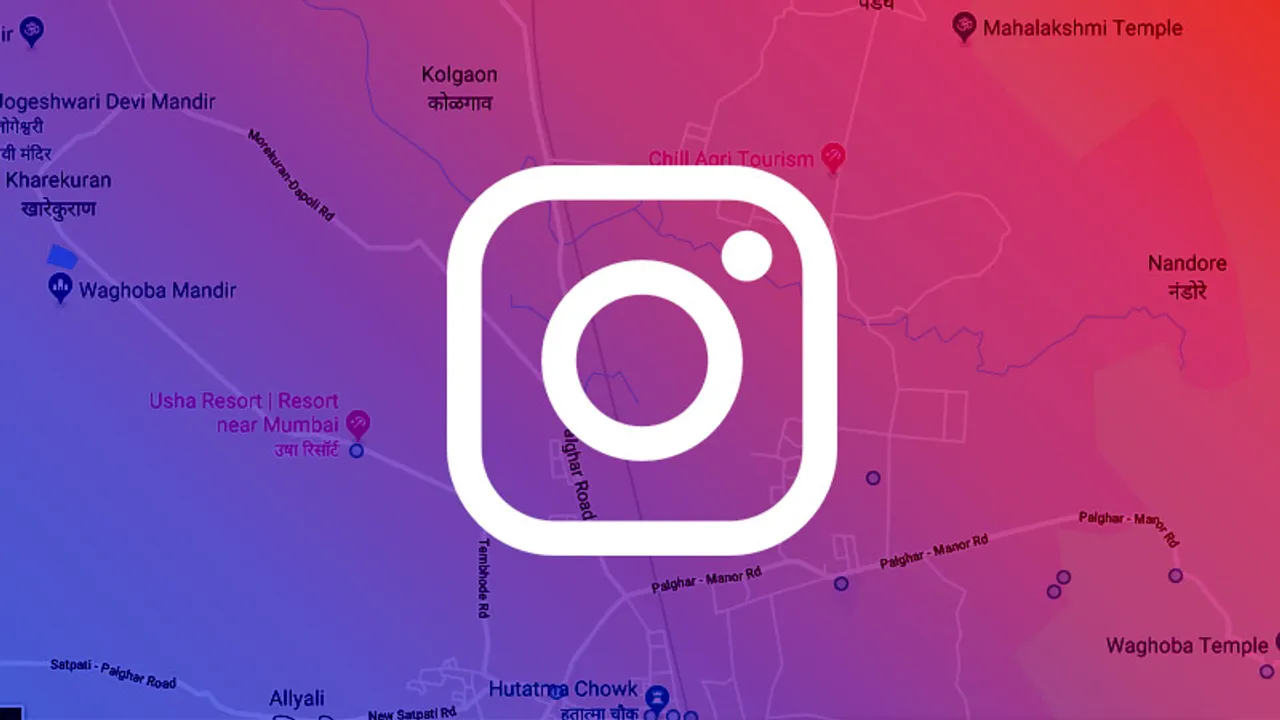 Instagram is testing a prototype which would let it share the users' location history with Facebook.
Following the exit of it's co-founders and Adam Mosseri being recruited as the new Head Of Instagram, who previously lead the News Feed in Facebook. Facebook has been paving ways to dig deep in Instagram and find the gold(which doesn't belong to them) and use it as a resource to monetize all platforms they own.
Instagram Location Settings if turned on, shows the exact coordinates of all the locations you've been to and Facebook plans on using this information, apparently for targeted advertising.
Facebook has been using crooked ways for targeted advertising in the most manifested manner. Since Facebook has owned Instagram and WhatsApp, they are making all efforts to monetize them through advertising.
WhatsApp formerly never included ads in its temperament. For this reason, it has been preferred over other messaging apps but soon this might change as Facebook plans on showing ads on the platform. Recently, Facebook has been speculatively using phone numbers provided for 2FA, for targeted advertising and shadow contact information. Instagram too being owned by Facebook ignites a spark to conclude that location settings could be used for (no points for guessing) targeted advertising.
Social media users tend to share their location on various occasions but users might like having control over the allowance. Location-based content has swarmed social media especially IG but using users' location for ulterior motives could be termed unethical although users have the option of turning the Location Settings off.
Apart from targeted advertising Facebook also might use this data for backing their feature of Nearby Friends, they have been testing and redesigning.
Instagram, as a "Facebook Product", is testing Facebook Location History in their app.

It allows tracking the history of precise locations from your device, now through instagram app too

previously: https://t.co/JCQGnawJbV pic.twitter.com/S02lyIfTlu

— Jane Manchun Wong (@wongmjane) October 4, 2018