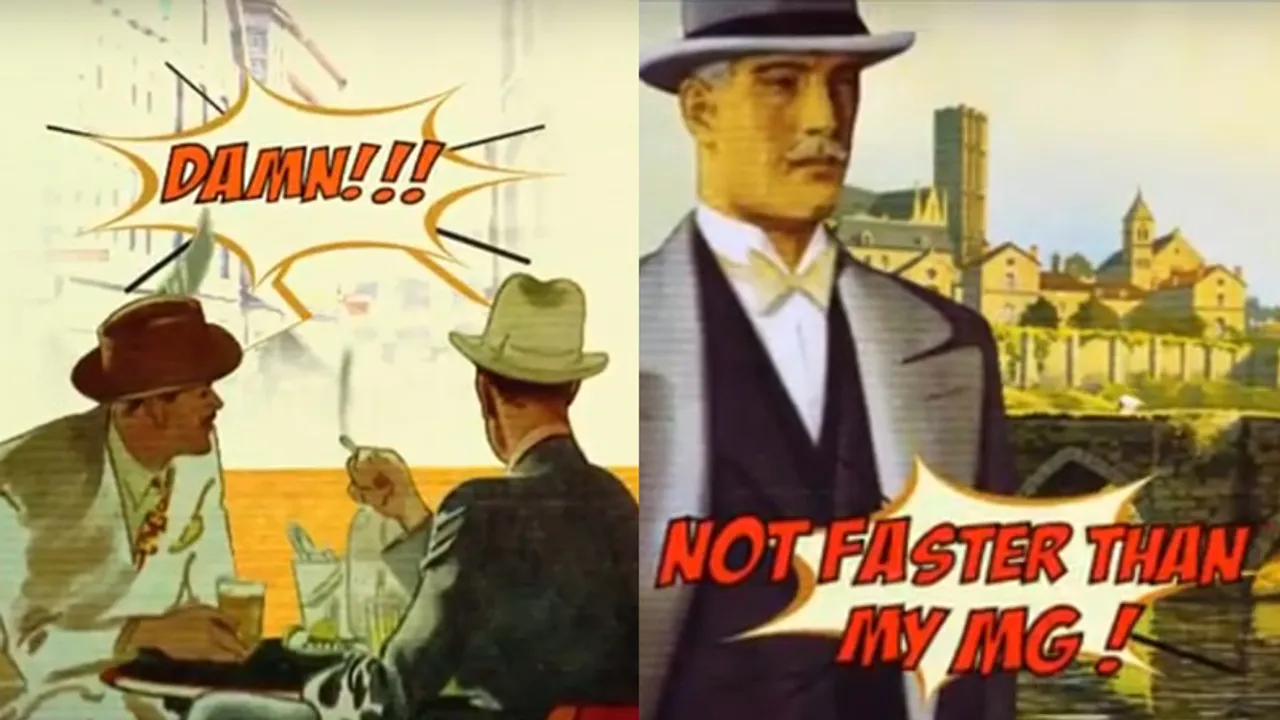 Giving their classic ads a modern touch, MG (Morris Garages) rolled out #RecreateTheMagic campaign, carrying forward their legacy communication to suit the digitally oriented world.
Legacy is made of great craftsmanship, rich history, and absolute services – an intangible asset that must be a part of the brand's ethos and communication.
#RecreateTheMagic empowers consumers to give innovative and creative twist to groundbreaking ads created by MG over the years.
Engaging with the creatively oriented audience – the visualizers, the illustrators, the artists, and the dreamers, MG in the first leg of the campaign, ignites a creative spark. In association with Talent House, the first leg of the campaign communicates effectively with the creative audience, urging them to recreate their legacy ads with a creative twist.
Opening up #RecreateTheMagic to a wider audience-base, the second phase of the campaign is about engaging with the consumer in which MG will share 4 different ads every week on their social platforms and ask people to give catchy tagline for their ads.
Further, by giving the creative community the opportunity to recreate the classic visuals, the automobile brand manages to convey their bold and progressive ways.
The campaign comes close on the heels of the documentary – The Art of Motoring, the campaign is timed well to create a conducive land, for MG's first ride in India in the second quarter of 2019 with an SUV.
MG goes beyond the traditional automobile campaigns, taking a new approach, in line with the digitally savvy audience that prefer to be a part of the story than just listening to it.