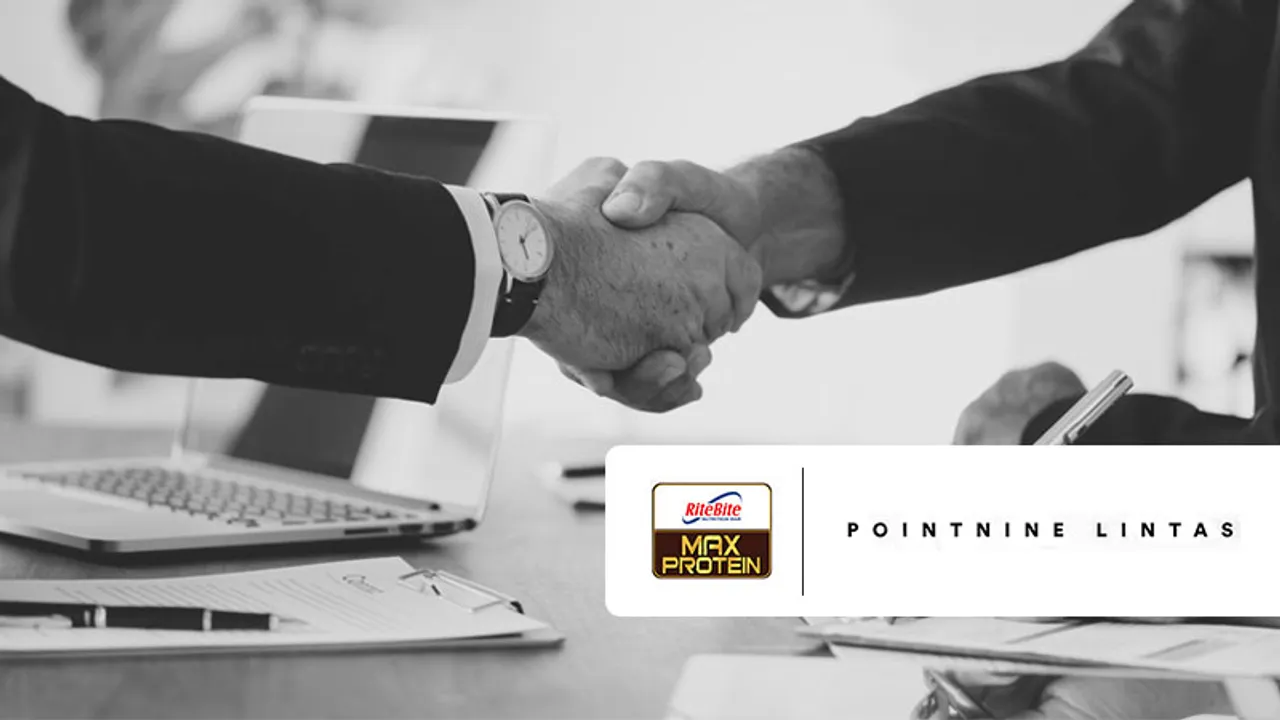 Naturell India appointed PointNine Lintas as its omni-channel agency. PointNine Lintas will provide a full-stack of services that includes designing the creative campaign, media buying, performance marketing, social media management and shopper marketing.
Commenting on the win, Vikas Mehta, CEO, PointNine Lintas said, "Naturell is an exciting young enterprise, run by grown-ups. It has a great lineup of products in a category whose time has come. As their full service agency, we have the opportunity to act like a true partner and create business impact through the entire marketing mix, and not just some silos. We are grateful for the trust Vijay and team has shown in our abilities and are committed to helping them succeed in the market place."
Vijay Uttarwar, Founder & CEO Naturell India commented, "When we were looking for an agency, we were looking for a team who would be an equal partner in our ambition. We felt that PointNine's single-minded focus on ROMI (Return on Marketing Investment) and their strategic bent for business effectiveness works well for a growth-focused organization like ours. As a protein foods company, we're breaking new ground in changing the attitude of India towards nutrition and creating interventions on the food clock. With their full span of omni-channel marketing capabilities – the team at PointNine Lintas was best suited to partner us on this journey."
To create a digitally led go-to-market approach for Naturell's brands, the agency has deployed a multi-disciplinary team led by its digital division, LinTeractive. Sumanta Ganguly, National Director (Digital Marketing & Transformation) has been named the omni-channel lead on the business.
Speaking about PointNine Lintas' approach, Ganguly said, "Today, health conversations are happening online while actual transactions and experiences take place in the offline world. Developing a category of protein products and tracking conversions online & offline is exactly the kind of performance marketing we are geared to deliver as an agency."