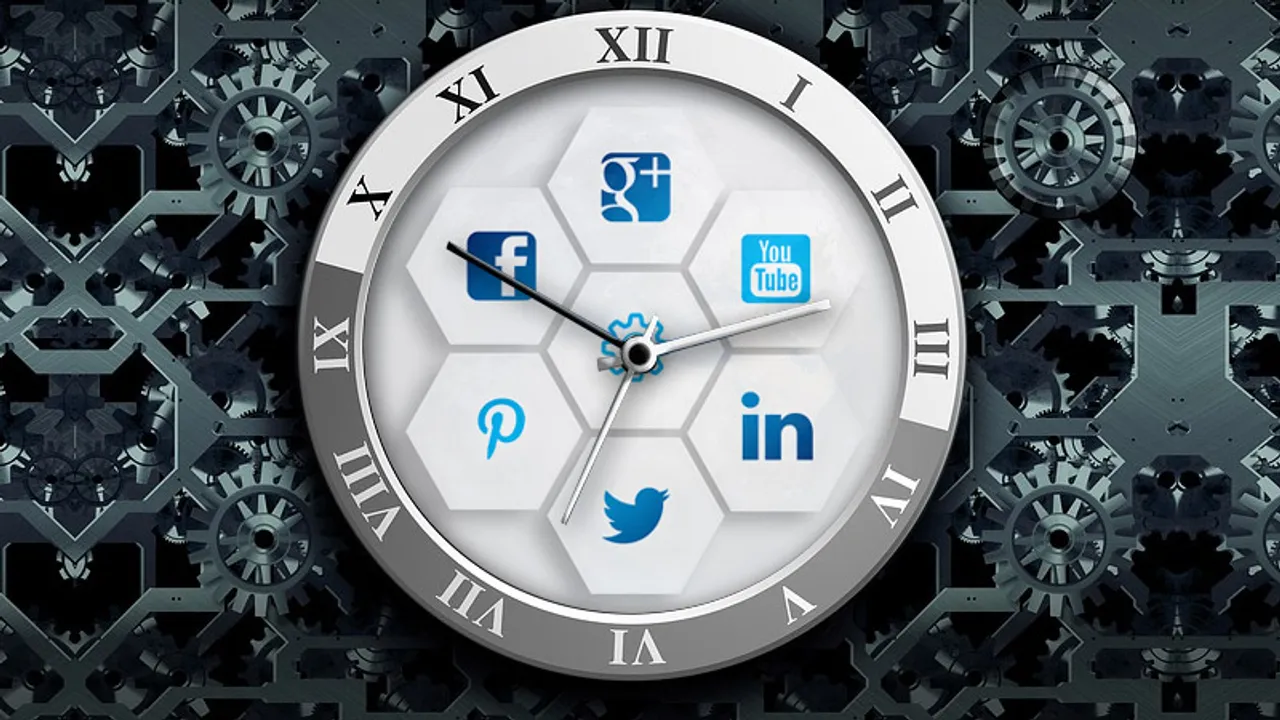 Every business owner knows the feeling. You're stressed, crunched for time, managing other people, know that you need to increase productivity, have a budget you can't exceed, and still need to remain connected to your customers at all times.
Scheduling your social media posts ticks all those items off your list. By scheduling posts, you save time and energy, get the team focused instead of overwhelmed, and increase customer engagement all simultaneously. How's that for productivity?
If you're still not convinced of the benefits of planning ahead, or just need the tips and tools to do so, we've got your back.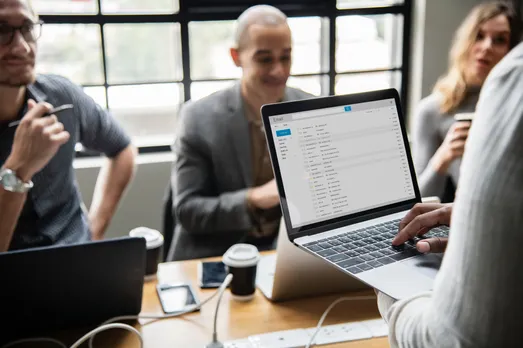 Step #1: Planning Makes Perfect
First off, you need to begin with a plan to put in place. Set aside anything from 30 to 90 minutes or more, depending on the size of your company, to plan for the month ahead. With your team, set out a goal and a strategy to achieve it. For guidance, try these tips out:
Have a monthly theme.
For instance, for one month, the theme can be the Tech Industry. You can then write your blog posts revolving around disruptive technologies, Instagram posts can be aesthetically pleasing devices (think: the classic Surfie ). with the captions being 'How-To' tips that help audiences with tech that is difficult to use, and over on your YouTube channel, interview a local tech expert.
Having a monthly theme is an effective way to keep your different channels connected and to keep your ideas focused. Tapping into niche markets is a good way to increase audience reach while teaching your existing audience something new and interesting.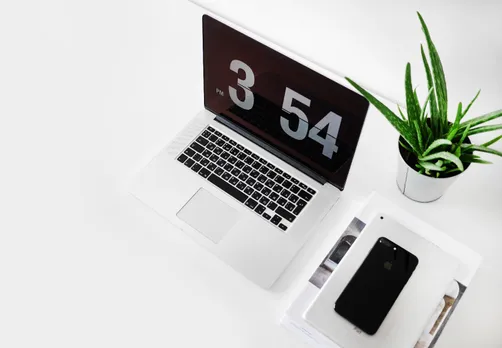 Write down tangible goals
All of your success depends on the goals you set. Let that sink in – we'll wait.
If your goals are too vague, it's impossible for you to achieve – "I want to increase profits." As soon as you make it quantifiable, it becomes something you can succeed in – "This month I want to increase engagement score by 1 000, have the dominant Share of Voice over my competitors' and increase conversion rates by 5%."
With every goal and KPI you set, ask yourself what the time limit is to achieve it, whether it's both challenging but attainable and, most importantly, how you're going to measure it. Only then are you on your way to success.
Step #2: Success Sched
(Say that five times quickly.)
There are a number of things to keep in mind when it comes to creating the schedule. So instead of confusing you all, we're going to give it to you straight:
Time is of the essence.
Only bother with specific times if you are a local business. As in, you have physical stores based locally. Or you are posting to a closed Facebook group with members only from the same area. As soon as you are international, you have to post across the peak activity times of all time-zones – if social activity peaks in Cape Town at 5pm when everyone gets off work, that's when your audience in Sydney is sleeping.
Luckily, we don't have to worry about this too much with Facebook's newsfeed algorithm. It aims to show people, on their Facebook and Instagram homepage feeds, what's most important to them first. This is determined by level of engagement – and explains why we see our best friend's (or best brand's) posts first. Thus, the positive cycle of engagement revolves – the more you engage, the more engagement you receive, and so on. Schedule posts to go out, for example, every five hours instead of at 1pm, 5pm and 8pm each day.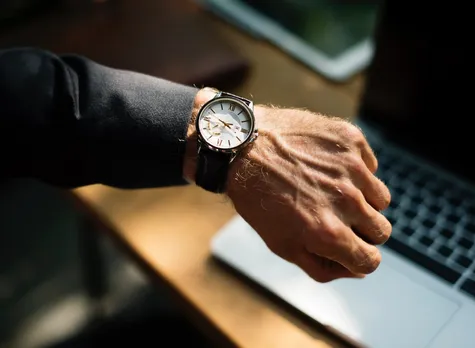 Enhance and enchant
Scheduling social media posts also provides you with more time to plan pictures or videos, captions and articles.
Make sure every picture to post is high-quality. This really doesn't take much effort as most iPhones and Androids now take photos as good as or better than professional and expensive DSLRs. And use photo editing software – this doesn't mean applying XX Pro, Valencia or a pink filter to every picture, but slight adjustments to the highlights, shadows, contrast and sharpness of photos can take them to a higher level.
A quirky Instagram caption can be just as effective as an attractive photo. Think outside of the box and avoid cliché motivational quotes and bland descriptions when writing captions. Research shows that there's little correlation between caption text length and the interaction of the post, although, note that after three lines of text it's cut off, and users click for "more."
Ensure that your pictures are edited and your captions are thought-out, grammar-checked and ready to roll out in the planning stage.

Step #3: Do It Properly
There are a number of free apps that promise to schedule your posts, but we'd suggest an inclusive package that gives you all the bang for your buck. Meltwater's media intelligence tool provides you with one platform where teams can work together on. You can plan and schedule posts and press releases, never miss an important message with automated communication chains, and find influencers based on the topics they're writing or posting about. It's also possible to assign different roles to different team members, so that comment replies are made easy and engagement rates can peak. When done properly, post scheduling can help teamwork become more aligned and collaborative, save you time, increase productivity and maximize your social engagement. Contact Meltwater India for more information.