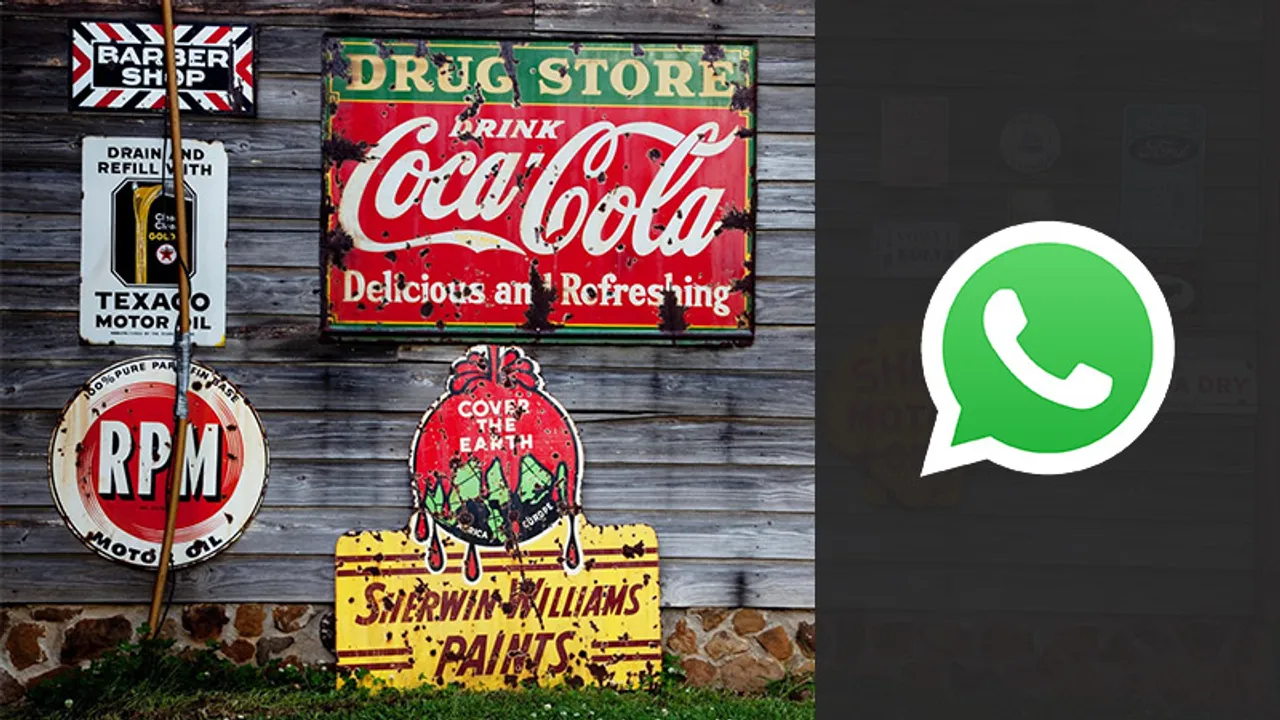 WhatsApp may soon roll out ads on the iOS version. There's no official statement from WhatsApp out yet but the news was first spotted at a story covered by TNW.
WhatsApp co-founder: Facebook already had plans to serve ads on the app before acquisition https://t.co/itHZP8o4aV

— TNW (@TheNextWeb) September 27, 2018
It is speculated that the ads would be rolled out on iOS first. The move seems sensible as, the platform has a huge user-base, majority of them being Android users making the process of initiation easier as clearing bugs and exploring on a smaller scale would be easier.
Once, ads have been rolled out on iOS, Facebook might not stop there and then roll it out on other operating systems like Android. They would also be able to roll-out a bug-free model avoiding errors on the large scale.
Jan Koum, stepped down from Facebook board of directors because he did not like the business model and had issues over data privacy. We all know the platform is owned by Facebook now, and if a co-founder steps down, it is probably because the company is not what as it was conceived anymore. It appears Facebook is trying to acquire more than the acquisition.
The platform's degree of privacy has been higher than most social media platforms with end-to-end encryption. Anyone except the sender or receiver could not read the messages. That might change now, to reinforce targeted advertising.
Facebook also is known for going out of the way for targeted advertising, like taking an unethical path by using phone numbers to target users. It has also rolled out Ad Breaks in 21 more countries recently, so in the course of monetizing it's platform WhatsApp's privacy might go for a toss.