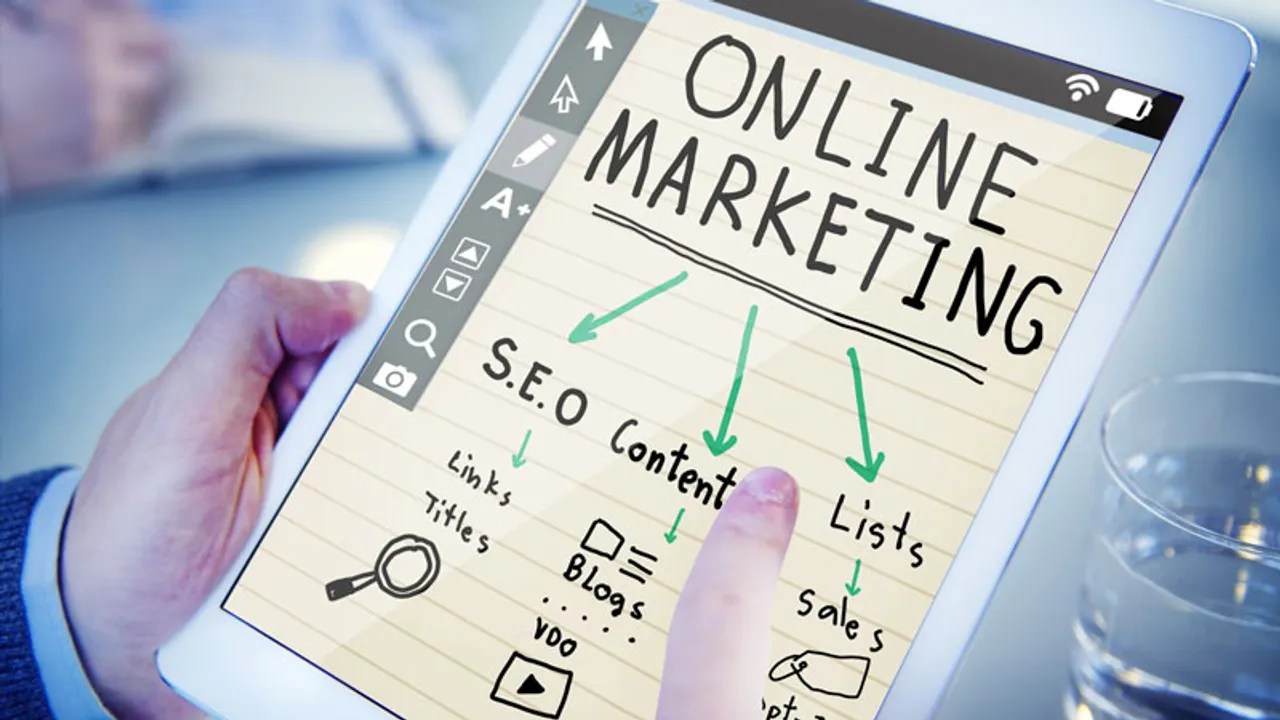 "Is my content link-worthy?", is a question any creator would ask before presenting it. Nishtha Singh, Pre-Sales Manager, TatvaSoft UK, shares her insight on this frequently asked question and enlightening aspiring creators by offering a few tricks up her sleeve. As creating link-worthy content is only half the battle, it would also uproot half the baffles.
It's not easy to start out right away with creating a link-worthy content. It takes a lot of time, planning and strategy. In fact, editorially-given links, i.e. natural links are typically the hardest to get but are the best kind (the kind that Google wants you to build).
Creating Link-Worthy Content
Link-Worthy content is nothing but a useful one that typically comes in four forms such as:
Informational- This type includes the latest news
Inspirational- Any content that inspires people to take action, be it self-improvement or supporting a cause
Educational- This type teaches people something that's new to them
Entertaining- As the name implies, this type of content provides amusement and plays on emotions like happiness, fear, anger, sadness, surprise, etc.
The entire process is all about making your content to be the best answer to a question being asked by someone in your target audience. However, there is no denying the fact that there is a lot of mediocre content on the web that fails to gain any traction- a few views, shares or links. So how to come up with a write up that attracts links easily?
Content competition may not be as well-known, but it's no less fierce as you are competing with blog posts, Infographics, videos, and so many more types of content for attention and clicks. Many times, great content fails or is outperformed by something inferior. Just because it wasn't marked properly.
Content is your asset that has the potential to generate valuable links that will help your SEO. Down below I would like to share a few pointers that can save you from having to do loads of legwork requesting links.
Author a piece that includes original research or insights of an existing research
Including research in your existing content is the most effective way when its subject matter is of interest to your buyer personas. Check out for published research articles that can be compared easily. Is there something you can research that would yield a quarterly report or an annual report? Answering these questions will help you locate link-worthy content to blog about, and share on social media.
Do you have a strong opinion about an industry practice or a new marketing idea?
Being thoughtful, provocative and edgy opinion pieces evoke emotions that readers want to share whether for or against. Disruptive opinions can elicit the type of reaction that will make readers want to share the link. Just remember, don't make your audience overreact to your content.
How about educating your leads and customers
Have you ever thought of creating an article or e-book which has baseline information of value to the user and can be updated on a regular basis? It can be link-worthy. Just make sure that your content should be of an authoritative nature, one from which you are seen as having credibility in your field.
Linking articles that answers very specific questions that your customers are asking
Are you publishing the draft in the form of an FAQ list? Make sure you come up with something that is useful to both those who are in your industry and those that are new to your industry, product or service? Do not confuse this with creating a quick list of items that generally answer a single question. These posts are great for engaging readers but they don't historically convert to highly shared links, even though they typically have some of the highest amounts of views.
Content that can be used as reference item or as a guide to carrying out some task
Starting from the list of key terms to definitions, processes, steps, tables or anything else task-related are examples of such type of content. Infographics can be an appropriate medium in which to convey this type of information.
So that's all for now! Building link-worthy content can lay you a strong foundation and can be achieved only through the process of marketing your quality content in a manner that others will want to link back to your site from their website.
But creating link-worthy content is only half the battle. There is a lot to do….