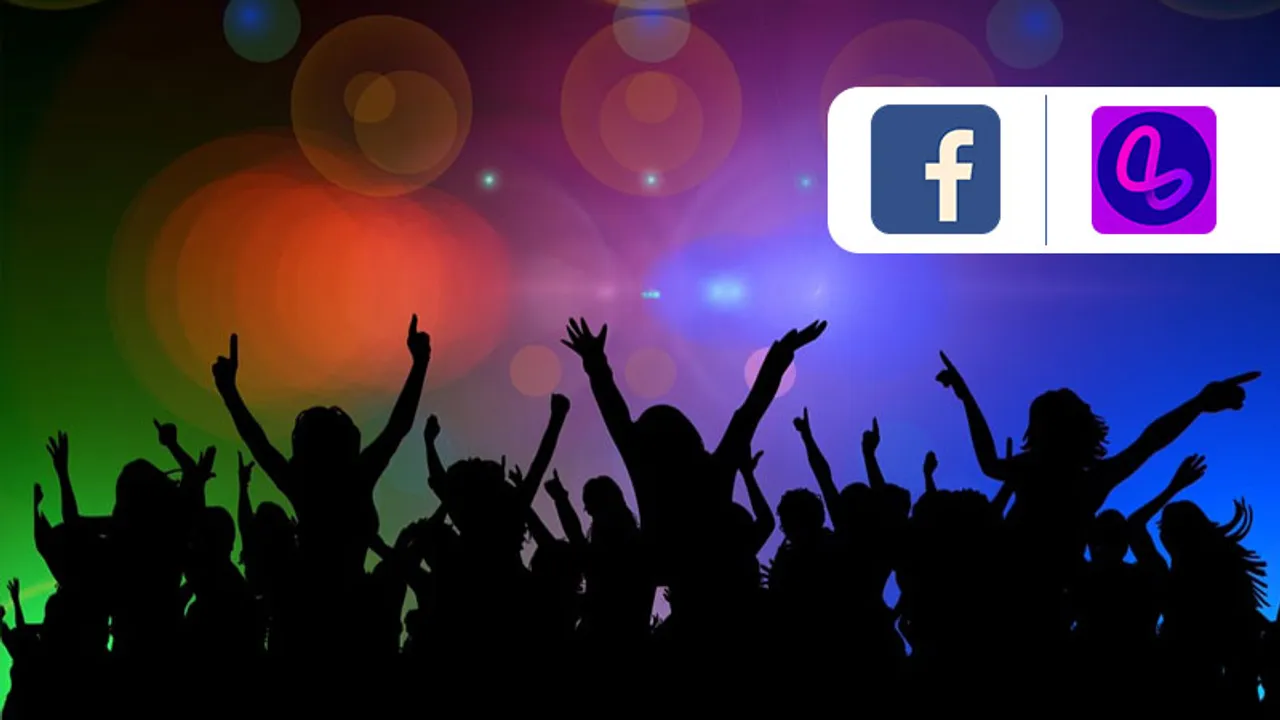 Facebook has launched a short-format video standalone app called "Lasso", a mock-up of TikTok, for Android and iOS available in US, for now.
Lasso is furnished with filters, effects and video-editing tools. Users can shoot 15-second long videos by lip-syncing to music, dancing or do anything similar to what one can on TikTok also uploading videos is not an option. With the help of the video-editing tools users can also do things like adjusting the speed of the video to make it more entertaining.
All profiles on the platform would be public. Users can login with Facebook or Instagram and also cross-post their videos to Stories on Facebook. They would probably soon allow users to post it on Instagram as well.
Users can explore content on a 'Browse' page or skim through hashtags, although the app revolves around an algorithmic feed.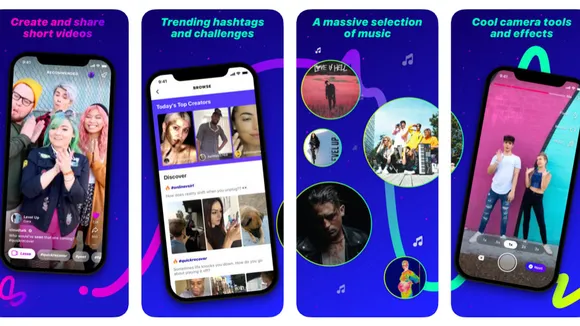 Duplicating TikTok is a typical Facebook move, previously when Snapchat posed a threat, they redid Stories, Snapchat's primal product and launched it on their owned platforms. Considering that they were successful in doing that, Lasso might might rise too but it being a standalone app and not a part of it's native platform might hinder it's commencement.
Facebook previously made a deal with three major labels to integrate music in it's platform, the licensed music available on Lasso may have been a part of that deal.
Demographics of social media are always changing, Lasso is a teen-focused app, the demographic that seems to be dominating right now, all there is left to see is will Lasso catch hold it's target.