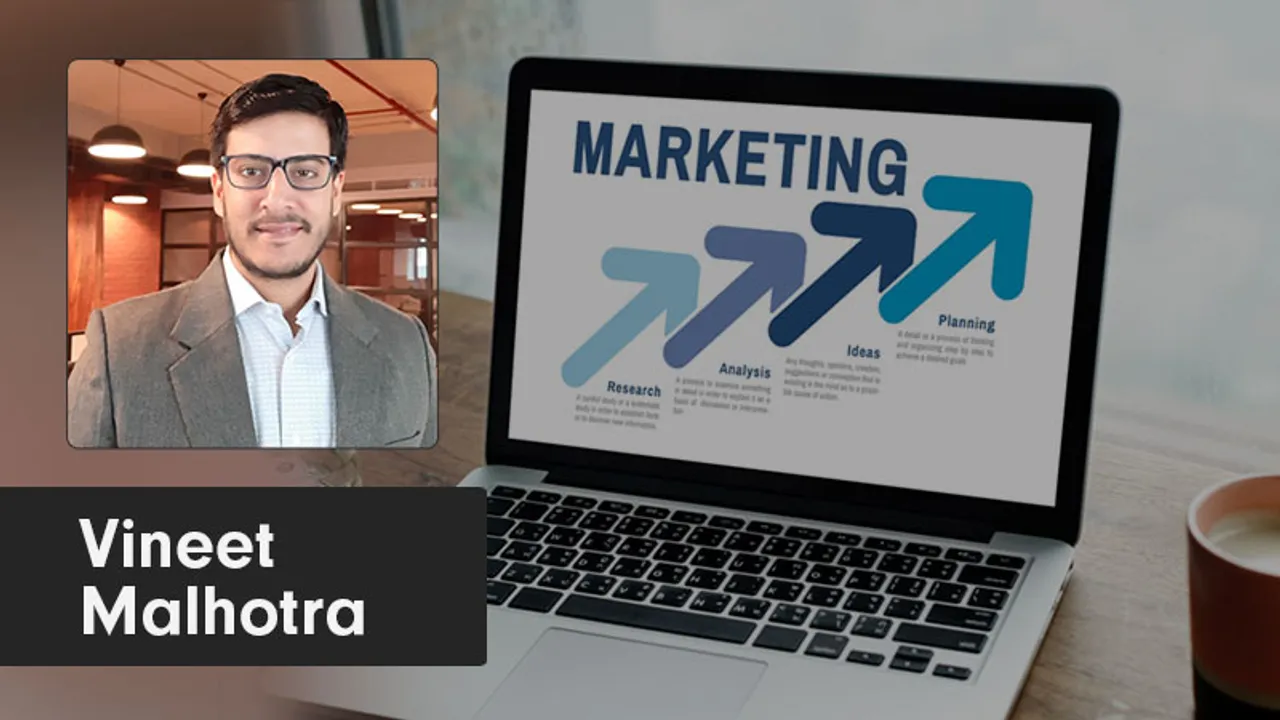 Hashtag Orange ropes in Vineet Malhotra as Chief Technology officer for his extended technology venture.
Vineet comes with more than 17 years of experience in the space and brings in a holistic perspective and approach to the new age digital challenges. Having worked for brands such as Bajaj, Telenor, John Player, Nestle, Tata etc, Vineet has deep understanding of the ecosystem and would be instrumental in steering the agency ahead.
Hashtag orange, the name is inspired from the quality of colour 'Orange', the blend of red and yellow, which brings a mixture of the energy and passion associated with red and the happiness and positivity associated with yellow - connects with the quality of each of the team members.
On this, CEO of Hashtag Orange, Saurabh Kapoor said, ""I am delighted to announce that Vineet Malhotra will be joining us and leading this exciting growth agenda.
India as a market has always been lacking behind in bridging the gap between digital and technology both in the offline and online space. With this expansion we plan to deliver this in a cost effective and innovative way thereby increasing brand recall with the consumer.
Vineet's quote - I am really excited to kick start the technology practices of Hashtag Orange. I have always believed that technology has a potential to fit in every functioning be it HR , Marketing , Brand Assets , Finance to make the working more simpler and result oriented.
Malhotra's areas of expertise lie in e-commerce, application design and architecture, managing start-ups, software development and product management among others.
In a short span of few months, Hashtag Orange has successfully managed to venture into various categories including Fashion, Beauty, Online Gaming, Food to name a few.