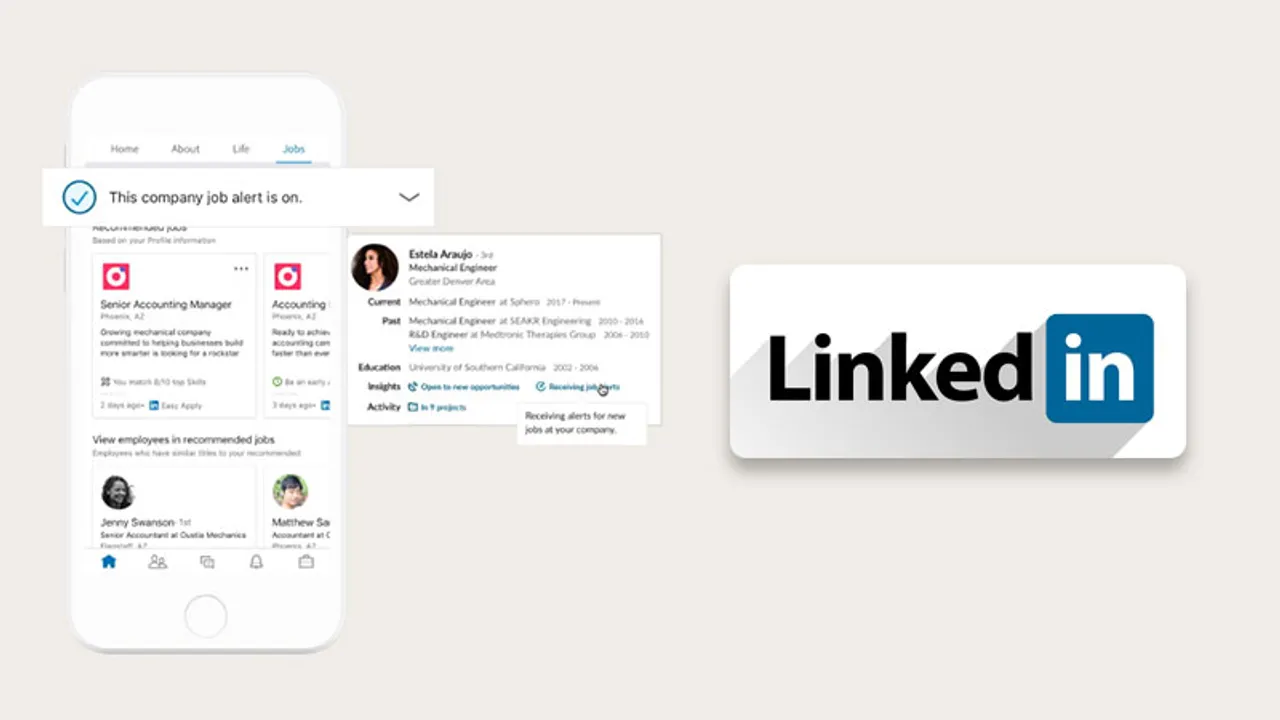 The latest features would help you land your dream job, notify company's recruiters you're interested in, help you keep up with the companies you care about, and help you gain new company insights, as stated by LinkedIn.
You can sieve through more than 30 million companies posting more than 20 million jobs and connect with more than 590 million members working at these companies if you need to dig deeper.
The new features are:
Improved Job Alerts - Land your dream job, tell company recruiters you're interested
Recently announced job alert feature has been redesigned. Now, when you set a job alert, LinkedIn would let the company know you are interested in opportunities associated with them, increasing chances of you hearing from them. You can also set this to automatically opt-out at any time in your privacy settings.
Visual Dashboard - Making it easier to find your way in
By using the visual dashboard within the Company Page, you can connect with employees working in specific companies and learn more about where they're based, what they studied, their job functions, what skills they have, and how you're connected to them.
Click the "People" tab on the far left menu within a specific Company Page to view this feature.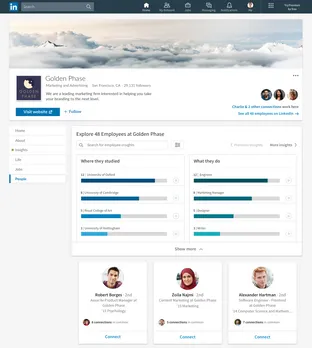 Relevant Hashtags - Keep up with the companies you care about
You can now easily discover hashtags most relevant to the companies. Say, you're preparing for an interview, you can now search the hashtags the company is promoting and their conversations to stay up to date with information as companies and their employees engage themselves in such discussions.
Improved Company Pages - New company insights
LinkedIn has collaborated with Crunchbase to incorporate relevant funding and investor information directly within the company page. The improved pages could help you stay updated and confirm interest in a company. Sales and business professionals can look up the company's trajectory. The feature is available to members with their settings set to English on desktop and will be expanding both globally and to mobile early this year.