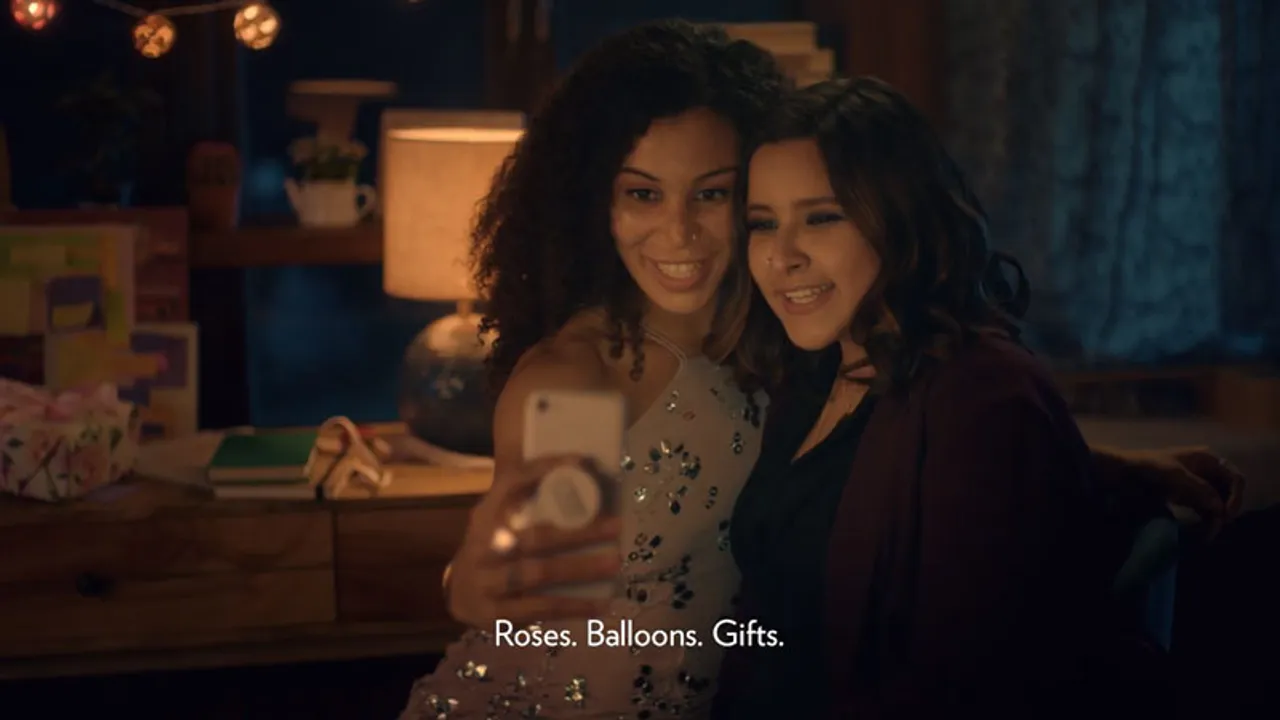 Borosil is celebrating this Valentine's Day, the first since the decriminalization of Section 377, by showing their support for the LGBT community.
With the historic ruling made by the Supreme Court last year, India took a significant step towards giving its people the freedom to express their love without fear.  Which is why, this year, Borosil decided to help spread the message of 'love is love' by telling a story of a real couple that's both honest and heartfelt.
This story, told through a film, makes viewers realise how Valentine's Day, a cliched symbol of love for most, could hold a completely different meaning for those whose love had been deemed 'unnatural' by the law for centuries. Thus, for those who have asserted their right to love after a long and hard fight, this Valentine's Day becomes that much more special. For it is no more just a cliché but a symbol and a celebration of all love being love.
"We at Borosil have always believed in having a positive impact as a brand that belongs to and relates to all. The Decriminalisation of Section 377 was a big milestone for India as a country and its citizens. We are celebrating this victory of universal love this Valentine's Day." says, Priyanka Kheruka, Head of Brand, Borosil.
Traditionally a brand that has connected with households across a diaspora of demographics via its communication, Borosil breaks the mold with this film. With this initiative, the brand takes its messaging into a more relevant and inclusive space by staying true to the values of equality and diversity.