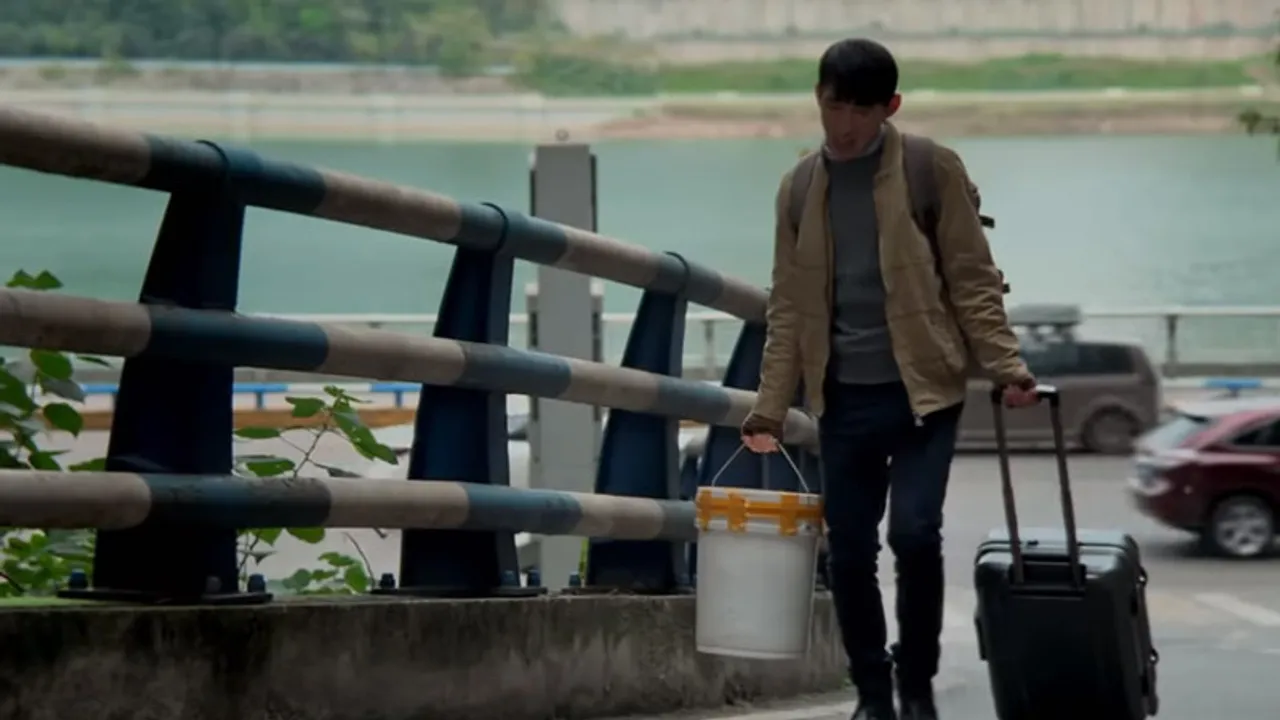 Apple has filled The Bucket with a load of emotions and has carried it all the way to its viewers' heart.
On the occasion of Chinese New Year, Apple presents a new story. Apple had last year released "" target="_blank" rel="noopener">Three Minutes", directed by Peter Chan. The video went viral in China and with The Bucket, Apple is fulfilling, what is now slowly becoming a Chinese Pop Culture tradition.
The Bucket is a metaphor used to portray a family's love when you have to stay away from them. The video is created by TBWA\Media Arts Lab(Shanghai), directed by Jia Zhahngke and shot on iPhone XS.
As and when you move away from your family it becomes more and more difficult to keep in touch with them. The same way it was difficult to keep up with The Bucket.
At the end of the video, snapshots of children holding flavors of their home are shown. The parents send a flavor of their home when children move away. The video is well directed and the transition from rural to urban was unwrinkled.
Shooting a video from the phone being promoted is a not new trend as previously Eminem's Empire State Building " target="_blank" rel="noopener">performance was also entirely shot on Google Pixel 3.