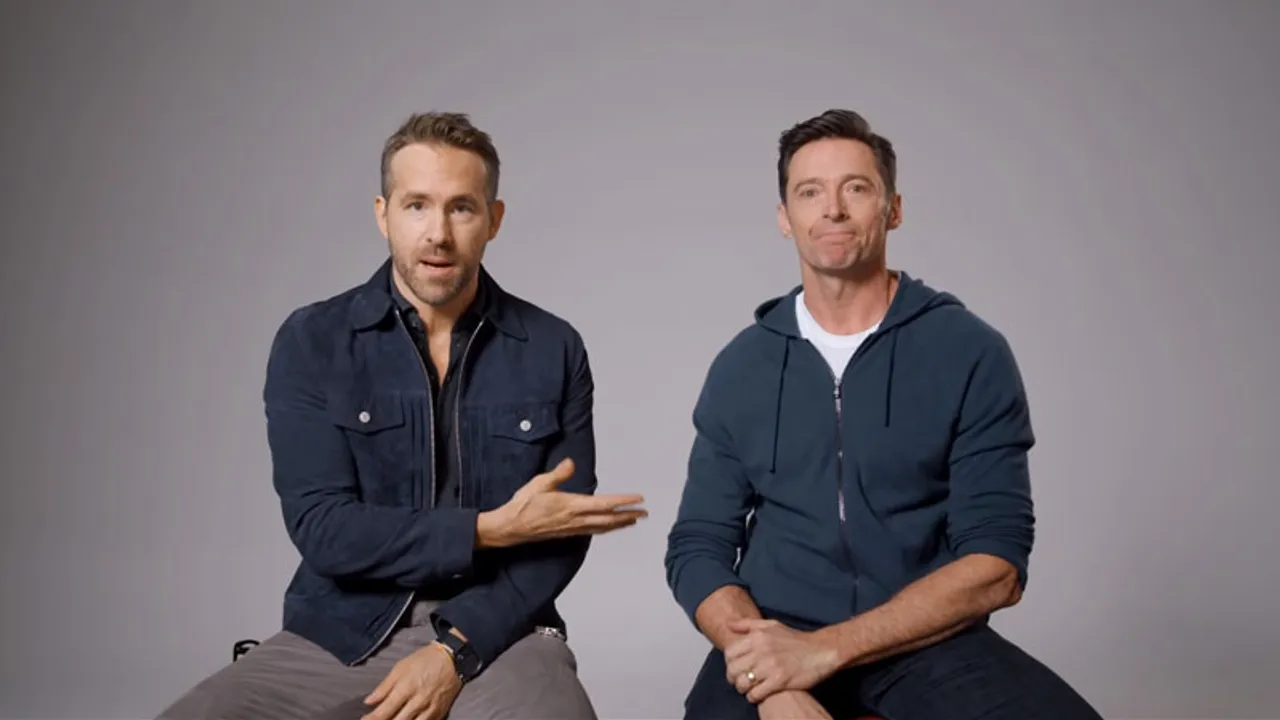 Ryan Reynolds and Hugh Jackman's social media war took a marketable turn when they announced an official truce and promised to shoot ads for each others' companies Aviation Gin and Laughing Man Coffee.
They did keep their word but it didn't seem to go the right way for Reynolds. Although, he whole-heartedly promoted Laughing Man with a vibrant description while apprising about it's charitable activities that provide housing and scholarships.
Jackman instead ended the truce by spilling Aviation Gin all over the table and throwing it's cap. But, after saying "Ryan Reynolds is a f*****g a*****e. Gin's pretty great though I'd like to try it someday."
Jackman and Reynolds have been actively promoting their respective companies and each others' too on their social media handles.
Ryan Reynolds promoting Aviation Gin:
Hugh Jackman promoting Laughing Man Coffee:
Reynolds promoting Laughing Man Coffee.
The light-hearted banter between the megastars stirred up a lot of buzz on social media a few months ago.
Them communicating their brands in a way that is most likely to be engaged by their followers was an offbeat but effective take on marketing. The advert even inspired Bosslogic, a well-acknowledged Graphic Designer's creative, which too gained high engagement.
Truce, has garnered over 2.6 million likes on Reynolds' Instagram handle and over 1.2 million likes on Jackman's and has over 2 million views on YouTube (at the time of filing the report).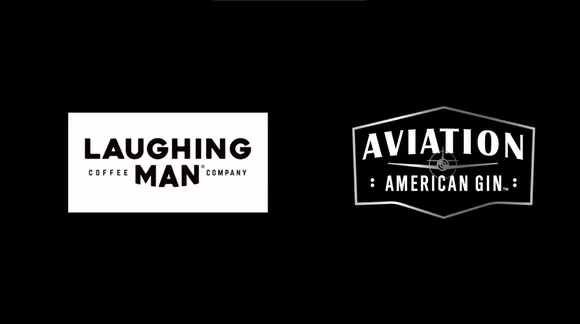 If time is money, then Truce's timing is priceless. Both actors have a huge following on social media and them using their tropical banter for promoting their companies was a smart use of their online presence.
Truce ft. Ryan Reynolds and Hugh Jackman might penetrate through its users' minds and prove remedial for both brands as entities.