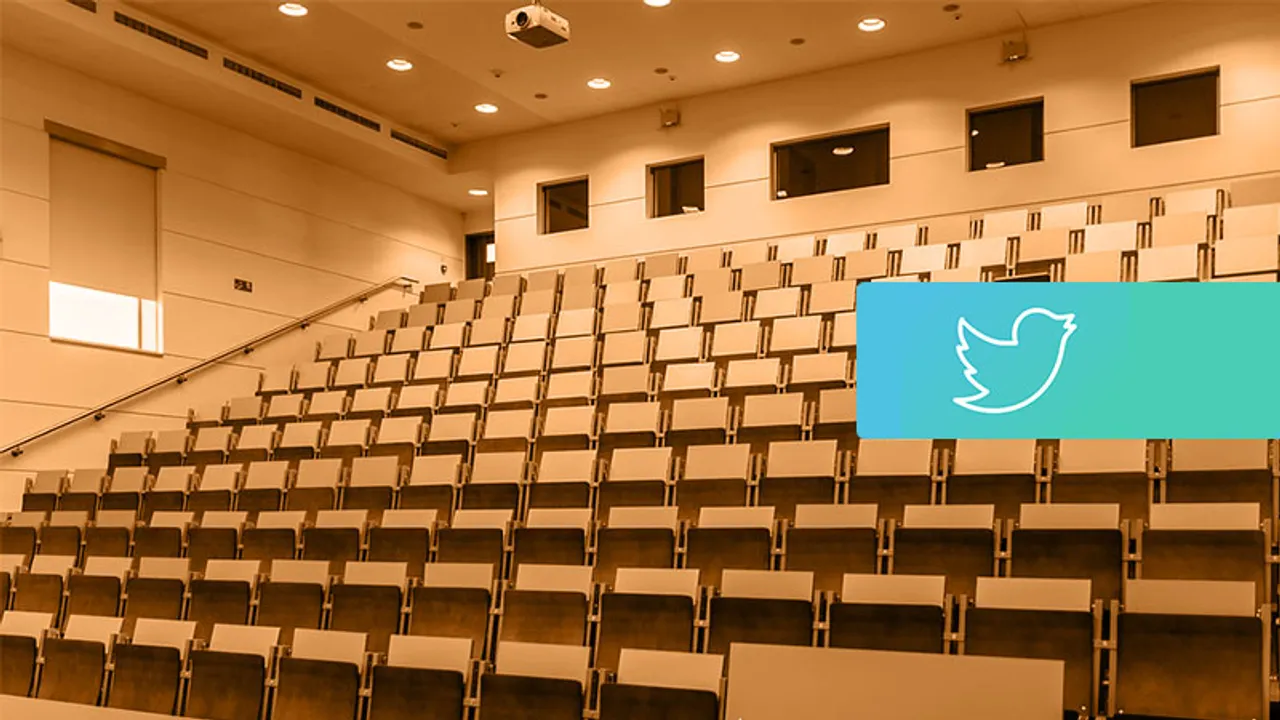 Twitter has been summoned before Indian Parliament panel. According to the subpoena issued, they have to present their views on "safeguarding citizens rights on social/online news media platforms" on 11th February 2019.
The subpoena was tweeted by Anurag Thakur, Chairperson of Information Technology Committee.
The Parliamentary Commitee on Information Technology will examine the issue:

SAFEGUARDING CITIZENS RIGHTS ON SOCIAL/ONLINE NEWS MEDIA PLATFORMS

MEITY & TWITTER will present their views.

You can tweet/email your views:
comit@sansad.nic.in pic.twitter.com/bDYoSv5OHd

— Anurag Thakur (@ianuragthakur) February 5, 2019
Along with Twitter, Ministry Of Electronics and Information Technology is also asked to appear before the panel and their views on the subject would also be heard.
The subpoena was supposedly issued after a group wrote to the committee, that Twitter was allegedly biased against right-wing and pro-Bhartiya Janta Party accounts.
In a statement given to NDTV, Twitter said "Discussions with the government are ongoing and we don't have a comment to share at this time."
The upcoming General Elections may give rise to a clutter of actions motivated to influence the elections. Social Media is one of the, and arguably the most powerful platform to execute such actions as seen in global examples earlier.
Consequently, efforts to restrict such actions have been emerging.
A calling attention motion on "Misuse of Social Media platforms and spreading of fake News" was admitted in the Parliament (Rajya Sabha) in 2018.
Recently, Facebook Inc told Reuters that it would extend some of its political advertising rules and tools for curbing election interference to India, Nigeria, Ukraine, and the European Union before significant votes in the next few months.