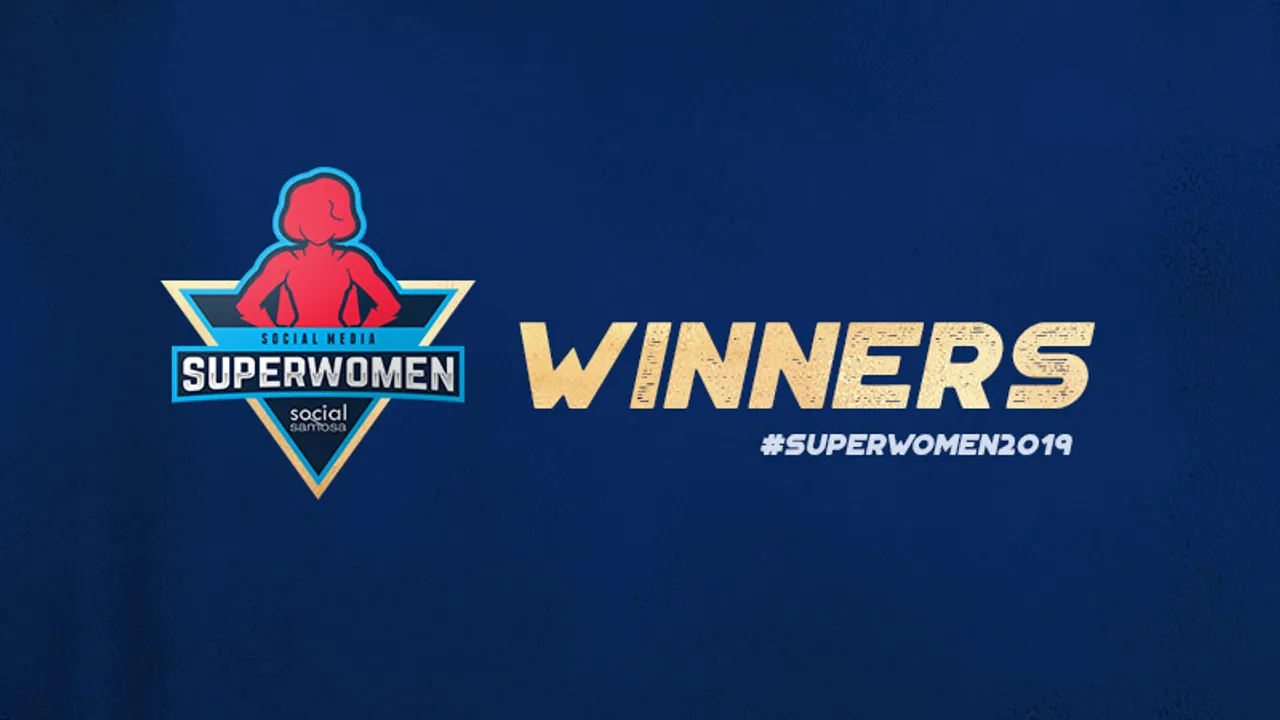 Social Samosa is proud to announce #Superwomen2019 winners, a celebration of the superpowers of women from Indian Media, Marketing, and Advertising Industry.  
Here's to strong women
May we know them
May we be them
May we raise them
In the world of Advertising & Marketing where every trend changes with the blink of an eye what stays constant are the Superwomen who have broken every stereotype and stood tall. And what better day to celebrate these women who truly broke the glass ceiling than International Women's Day. Social Samosa's #Superwomen2019 rolls out the winners of the 4th edition of Superwomen.
In an industry where your work speaks, these women have made a name for themselves through work that has time and again redefined the mark of excellence. And under their capes, they behold the power of leading an organization - to create a remarkable campaign, to curating content that is etched in everyone's heart, to building intellectual legacies that shall be remembered forever. These women have changed the digital game with their influential performance. 
Branched into four broad categories; Agency Professionals, Media Leaders, Brand Marketers, Curators/ Bloggers, these Social Media #Superwomen2019 have some outstanding work under their kitty and with our platform, we applaud these women for setting significant benchmarks
Presenting, the Social Media Superwomen of 2019!

The winners were selected by rigorous evaluations done by our esteemed jury panel, including Anamika Sirohi, VP & Head of Marketing, Hindware; Anita Nayyar, CEO India & South East Asia at Havas Media Group; Lara Balsara Vajifdar, Executive Director, Madison World; Pooja Jauhari, CEO, The Glitch; Rajni Menon, CEO, Carat India; Aditi Shrivastava, Co-Founder, Pocket Aces; Rasika Tognatta, Director-Marketing, Turner India; and Srija Chatterjee, Managing Director, Publicis India, Priyanka Gill - Founder & CEO - POPxo, Tanya Chaitanya - Editor & Chief Community Officer - Femina, and Ritu Gupta - Director - Marketing - Dell India
Shout out to every superwoman around the globe! Social Samosa team wishes you Happy International Women's Day!