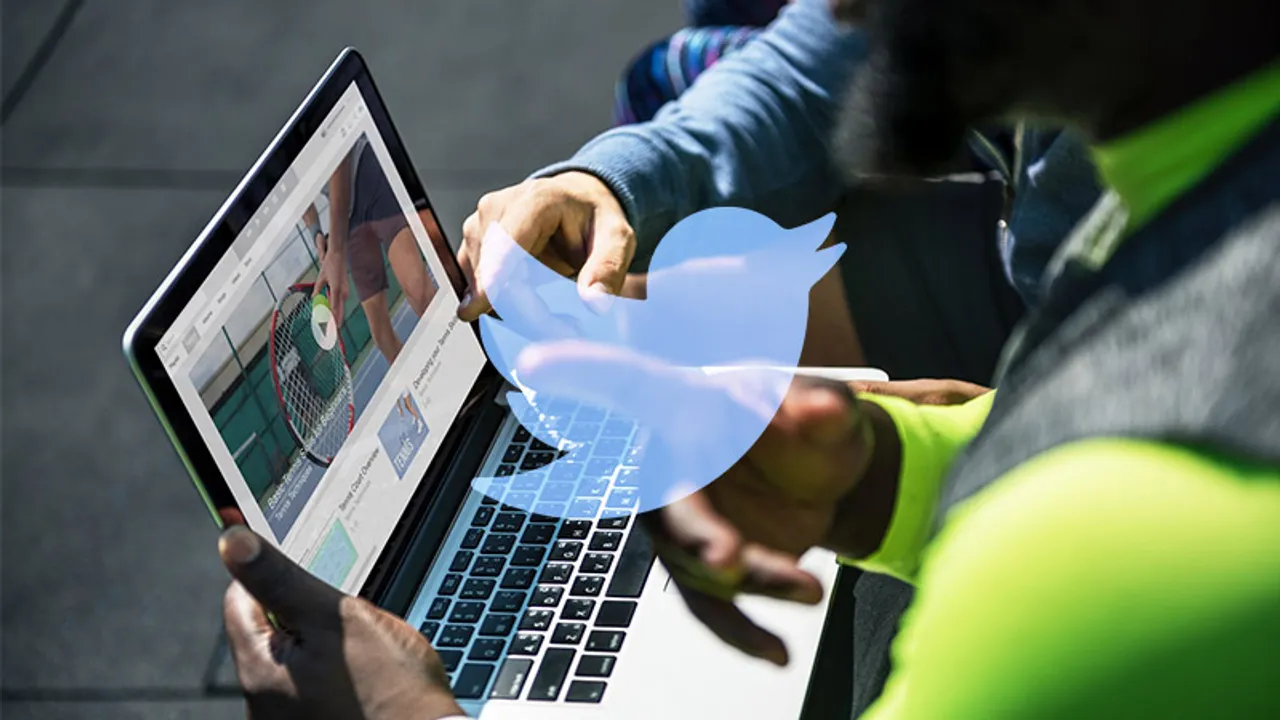 Twitter Timing is Everything, shows data displaying engagement of your video content, providing more insights for you to choose the best time(s) to post to gain the highest engagement.
The tool, named, Twitter Timing is Everything, gives a breakdown of engagement, according to day and time and the respective engagement at that time represented by a visual chart. The chart doesn't show when your organic followers are watching your video, instead, it shows an aggregate when users on the platform, in general, are watching your video.
In an official blog, Twitter stated, "We encourage publishers to continue to post throughout the day in order to maximize reach; however, consider including posting during the most engaging times of the day and week as part of that strategy".
The feature can be found in Media Studio, a platform to manage, monetize and measure your content with features like Library, Analytics, Monetization, Producer and now Timing is Everything.
Here's how to use Timing is Everything:
-Go to the Analytics dropdown menu within Media Studio and select Insights.
-Study the graph to understand when your audience is online.
-Experiment with Tweets, or scheduled Tweets, during the times of day that have the highest engagement.